Smart TVs are one of the most popular sources of entertainment and nothing can be more annoying if it stops working. And we don't want your entertainment to stop in the middle of an engaging movie. So, if you are one of those whose Hisense tv won't turn on, you are at the right place. We have created a checklist for you that you can follow to fix your Hisense tv won't turn on issue.
How To Fix Hisense TV Won't Turn ON Issue?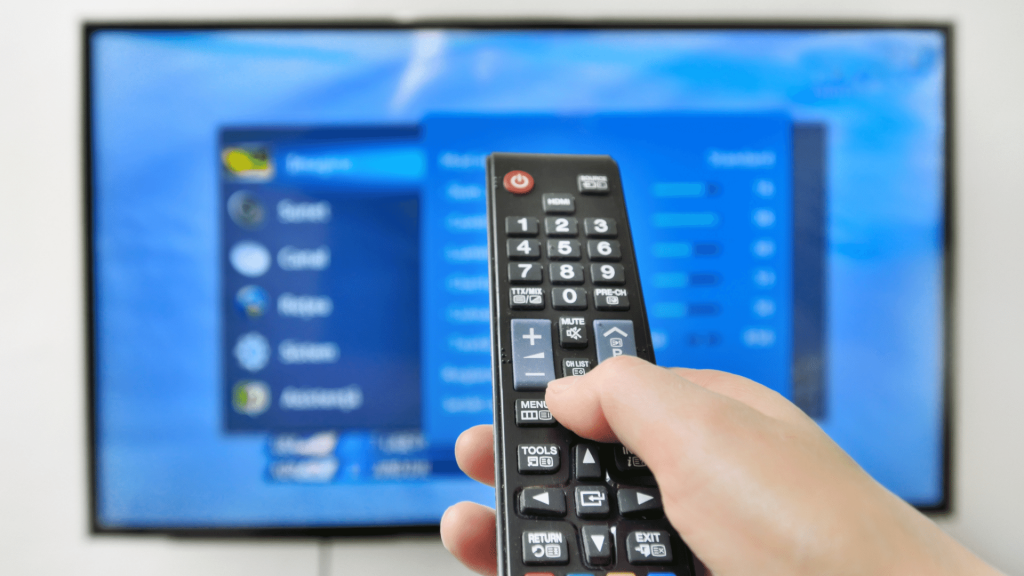 Just follow the steps given below to troubleshoot your Hisense smart tv won't turn on the issue:-
1. Check the power cable of your Hisense TV is correctly wired to the wall socket. Make sure your wall outlet button isn't Switched OFF.
2. Check if the button beneath your Hisense TV is ON/OFF. If your TV is turned on, then your TV's standby light will be ON.
Note: If you find your TV's standby light is not glowing. You need to contact your Hisense Customer Care to repair your Hisense Smart TV that doesn't turn on.
If your Hisense TV's standby LED lights up properly, then you can continue with the steps further to resolve the issue.
3. Unplug all the TV power cables and wait for at least 10 minutes before you plug it in again. Plug your power cord into a wall socket and hold the power on button of your TV for 1 minute.
4. One another way to resolve Hisense TV won't turn ON issues. Take your smart tv remote, press and hold the Channel Down & Volume UP button, and try to power on your Hisense tv. The problem might get fixed.
Also See: How To Sign Out Netflix On LG Smart TV?
Conclusion
If the above mentioned ways don't work for you, we recommend contacting the Hisense Support team to fix it. And if it worked share this with your family and friends too so their entertainment journey won't stop. Check out our other posts for the latest tech content and How To Guides.