Since the internet boom all over the world, people started moving towards OTT platforms. What about television content? There are a lot of IPTV (Internet Protocol Televisions) platforms available on the internet to watch all your favorite television shows using IPTV.
But, we made it easy for you and created a list of the 10 best IPTV apps for Apple TV you can download and continue your entertainment without any interruption.
To determine IPTV in simple words, it is a platform that helps in delivering the television content over the Internet Protocol (IP) network. Using the IPTV app a user can continuously stream the source media.
IPTV apps are becoming popular day by day, they provide subscribers with a reliable and secure delivery network to watch entertainment videos along with Interactive TV (ITV), Video On Demand (VOD), and Live TV. An IPTV app user can access and watch Live TV anytime via the internet.
So, without any further delay let's check out the list of the 10 best IPTV apps for Apple TV you can install.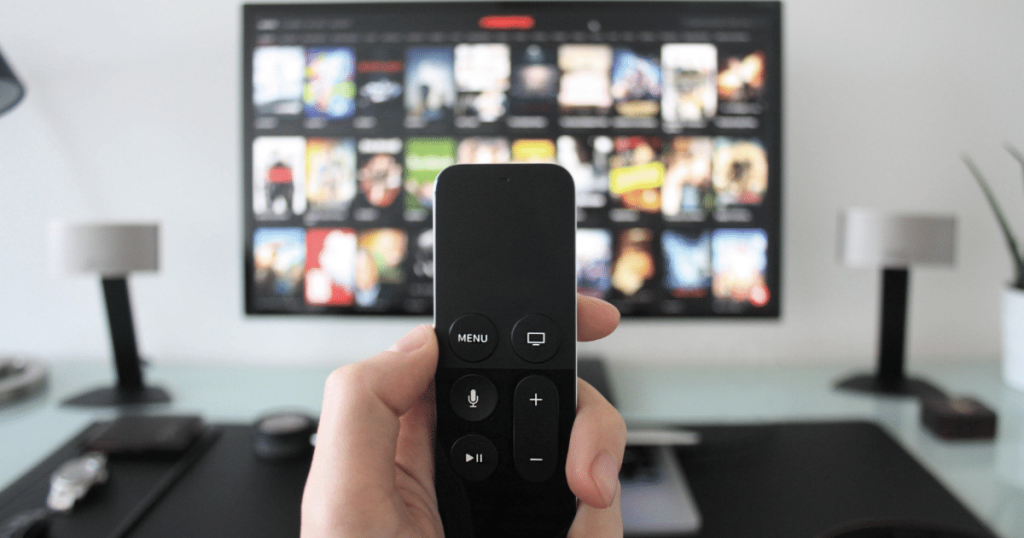 List Of 10 Best IPTV Apps For Apple TV
1. TVIPTV Smarters – IPTV Player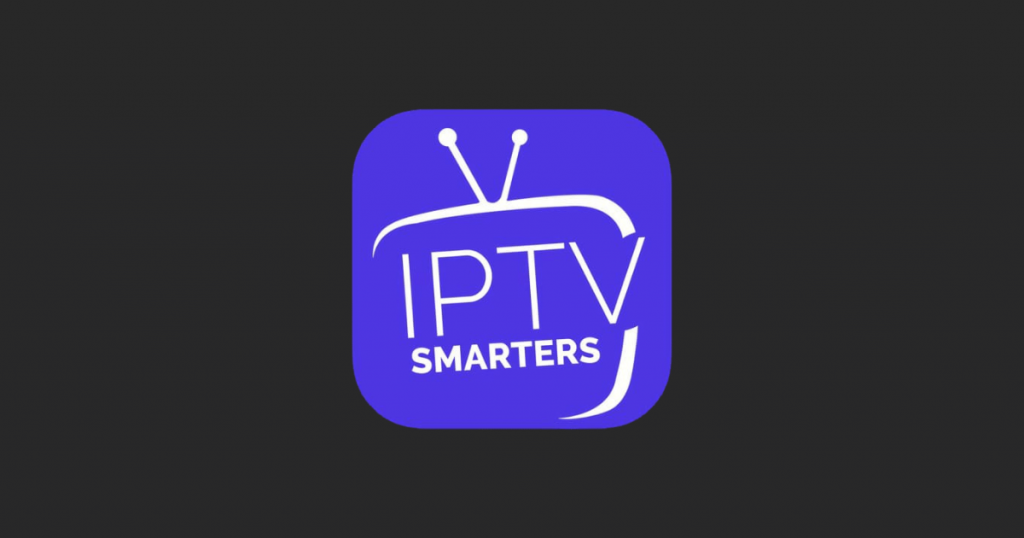 We can say TVIPTV Smarters is one of those applications that run on almost all the devices such as smartphones, computers, or TV. The app has its own unique set of features with some limitations.
The player lets you create a playlist of your own favorite channels that you can watch anywhere and anytime. The app also offers premium monthly and yearly subscriptions.
Pros
The app supports M3U playlists and Multi EPG.
You can Bookmark your favorite channel.
You can stream and cast your channel to a Smart TV.
Cons
The player doesn't provide you with any content or playlist of its own.
2. GSE Smart IPTV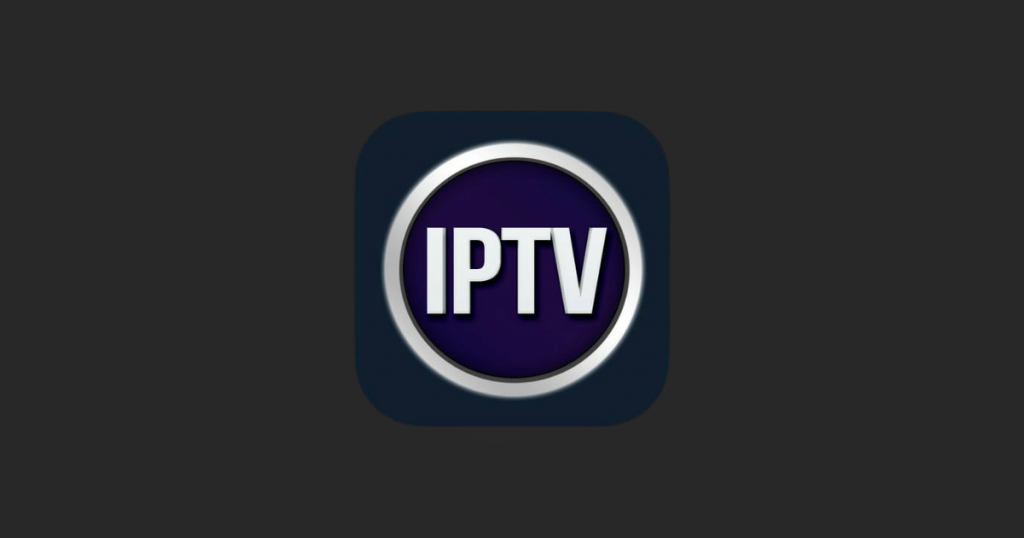 GSE Smart IPTV app is a perfect package of all the services and features a user need in a streaming platform. GSE is an advanced IPTV solution for live and non-live TV/stream.
With a strong player built-in, the app supports most formats, like RTMP, and you have a lot of choices available. There is no need to find a third-party player that supports these formats.
Pros
Supports all the formats including JSON and RTMP.
You can export the database playlist to M3U format.
The app support subtitles in .srt formats.
Cons
With the free edition, ads can be a little annoying at times.
No frequent updates for bug fixes.
3. IP Television – IPTV M3U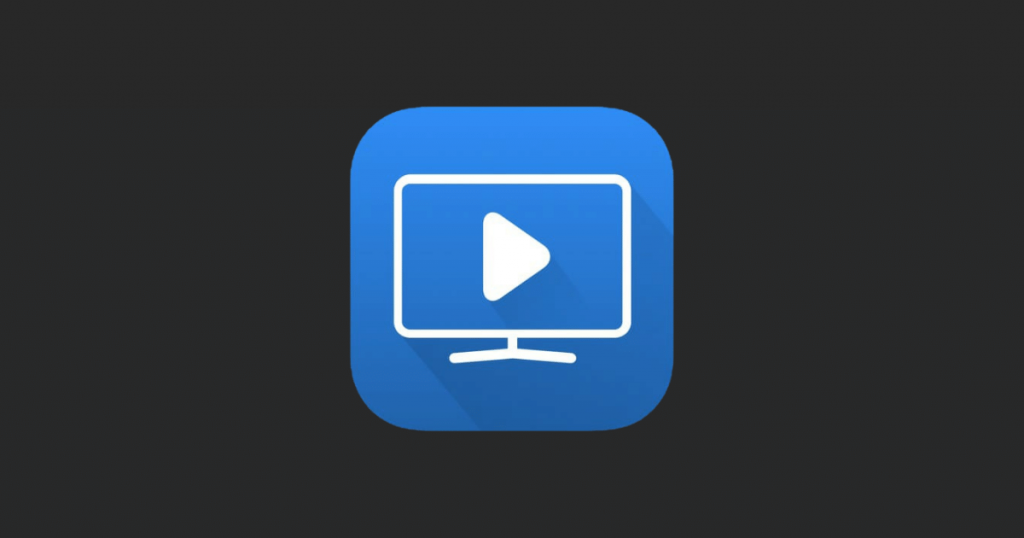 IP Television lets you watch foreign networks, international broadcasters, and on-demand TV on your iPhone, iPad, and Apple tv also. It's an easy-to-use app with a ton of features due to its fast and intuitive interface.
It's the perfect alternative to GSE Smart IPTV because the developers provide regular updates for the app. The app uses the VLC player to play back movies stably.
Pros
Purchase once and use it on all your Apple devices.
The app gets constant updates.
Cons
You have to purchase a monthly subscription to access EPG.
4. IPTV Player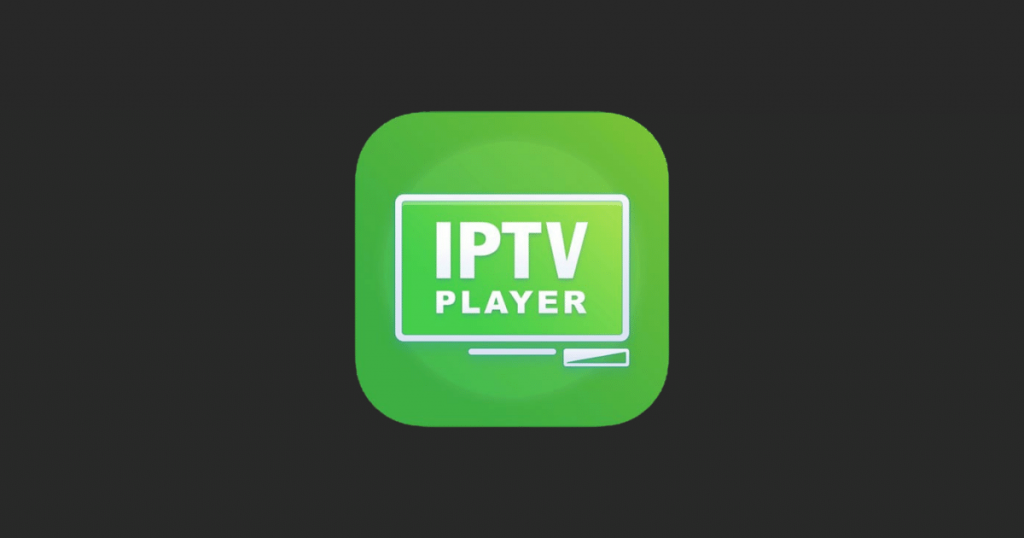 The IPTV Player app is most like the other apps we mentioned above but makes it a place in the list because of its unique features. The app lets you synchronize channel playlists into your account to use on multiple devices.
The coolest feature of the app is automatically that it scans, load, and preview channels in your playlist.
Pros
The player supports built-in DVR.
You can create, edit, and share playlists with your friends.
The Built-in WiFi transfer feature sync playlist with your computer.
Cons
App does not contain any default Playlist and TV channel.
Also Read: 9 Best Manga Reader Apps For Android And iOS
5. Cloud Stream IPTV Player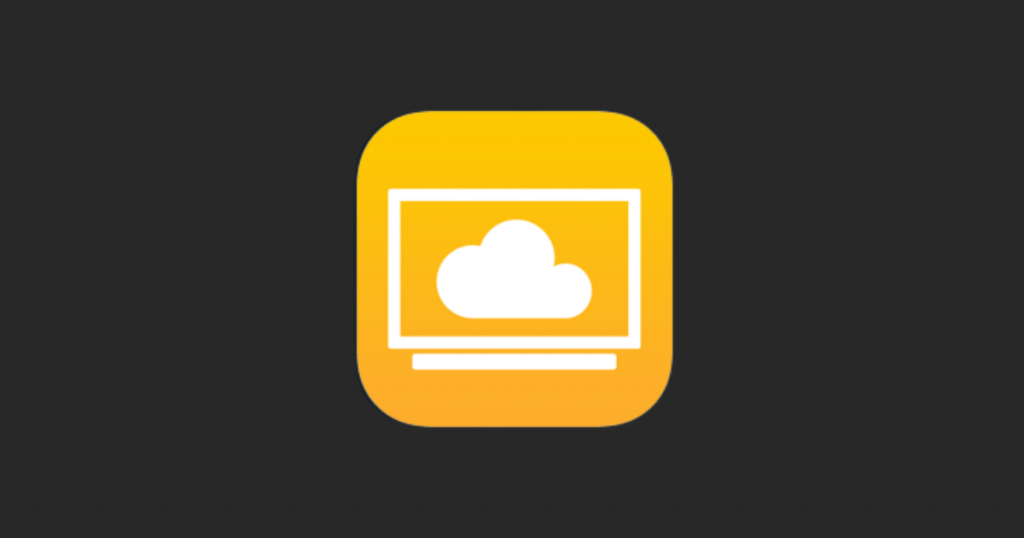 Cloud Stream IPTV Player is the most popular and feature pack IPTV app for ios. The app lets you share lists between multiple devices using Airdrop, messages, and mails.
Although most of the best features can only be unlocked by opting for a paid version such as Chromecast, Background playback, Parental control, External Player, and Sync playlists are worth buying.
Pros
You can play multicast streams through a UDP proxy.
The app support M3U as well as M3U8 formats.
Switch subtitles and secondary audio if the channel allows.
Cons
Most of the exciting features are only for paid users.
The app does not provide any default playlist.
6. iPlayTV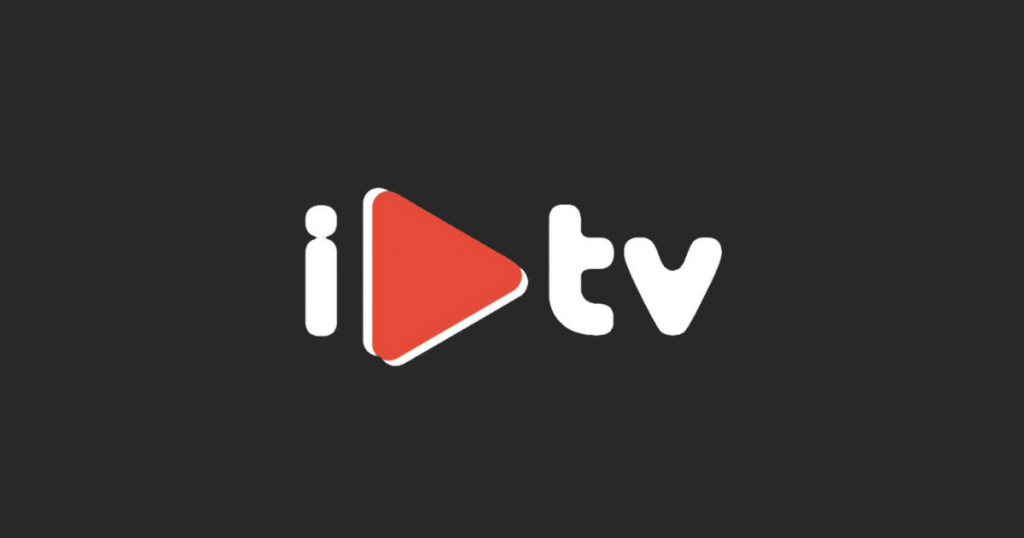 One thing that makes this app to be in the list is its beautiful content organizing feature. The app organizes your playlist in a beautiful manner which makes it the most easy-to-use app on the list.
The app includes all the features a user needs in an IPTV player, but there no free version of the app is available in the apple store.
Pros
Highly intuitive and best user interface experience.
Supports multiple audio and subtitle tracks.
Supports almost all the IPTV playlists.
Cons
Only paid version of the app is available on the apple store.
The app does not provide any playlist.
7. SPB TV World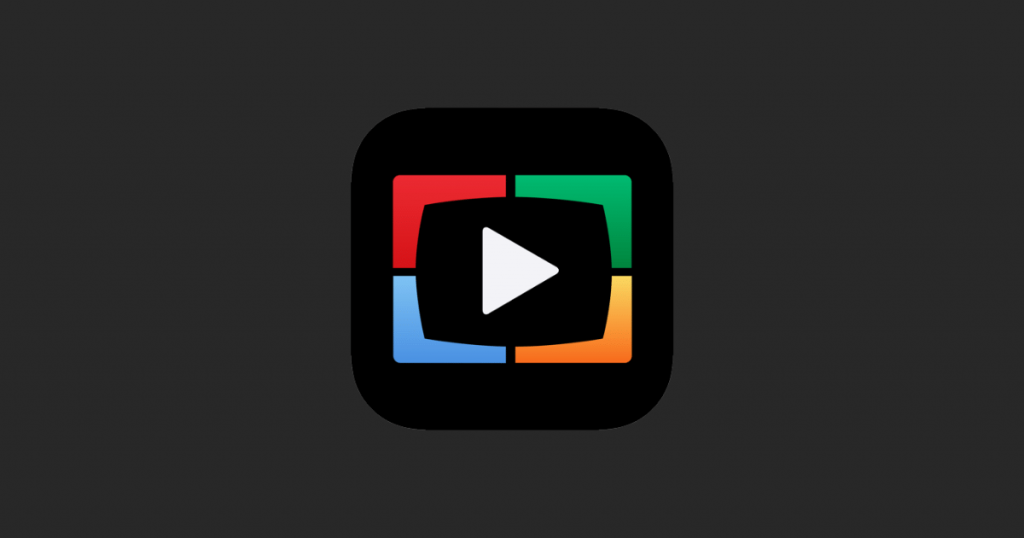 Last but not the least, the SPB TV World app is one of the best free IPTV players. The app offers 150+ Live TV channels on any apple device and the app covers almost all the categories.
The parental control feature of the app will make TV safe for children. The app lets you sync your watch progress across all devices once you sign up.
Pros
Listen to TV with audio-only mode and save internet data.
Watch TV at the same time by using the TV Guide.
The app channels broadcast in 14 languages.
Cons
The availability of channels may vary depending on the country.
8. IPTVX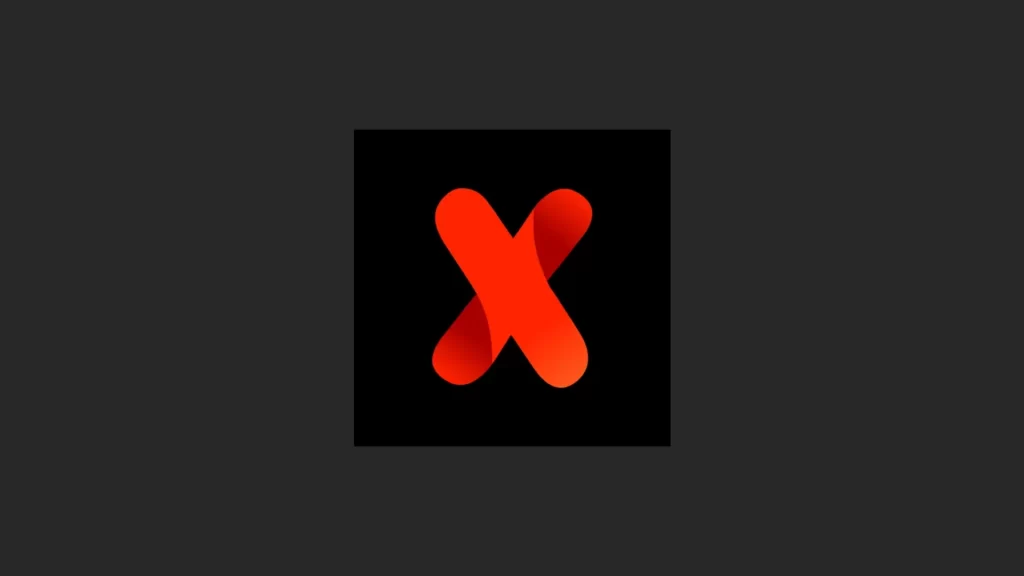 IPTVX makes your life easier by allowing you to organize all of your movies, TV shows, documentaries, and other video content into a single library on all your Apple devices.
The app has a simple, clean, and user-friendly dashboard. It is also very compatible with all of your Apple devices, not just the Apple TV.
Furthermore, IPTVX use AI to seamlessly sync all of your data across all of your Apple devices and iCloud. which makes it one of the most popular IPTV applications for Apple TV.
Pros
It has a very user-friendly interface.
The app supports a variety of formats and services.
It also has parental control features.
Cons
The availability of channels may vary depending on the country.
9. Flex IPTV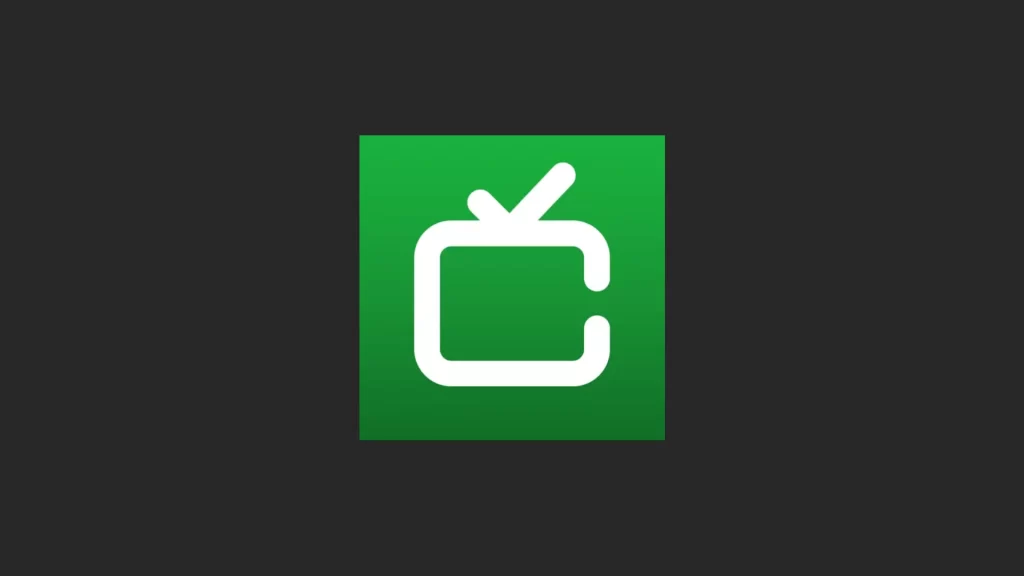 Without adding Flex IPTV, our list of the Best IPTV App for Apple TV would be incomplete. The app also allows its users to enjoy live content and enables them to easily switch among several channels.
Additionally, there are options for adding favorite channels and trusted external sources are frequently used to update the playlists. You can also use a browser or iTunes to upload your favorite content playlist to this app.
Pros
The app lets you record live streams.

It also has parental control features.
Cons
Most of the exciting features are only for paid users.
10. Xtream IPTV: TV Player IP Pro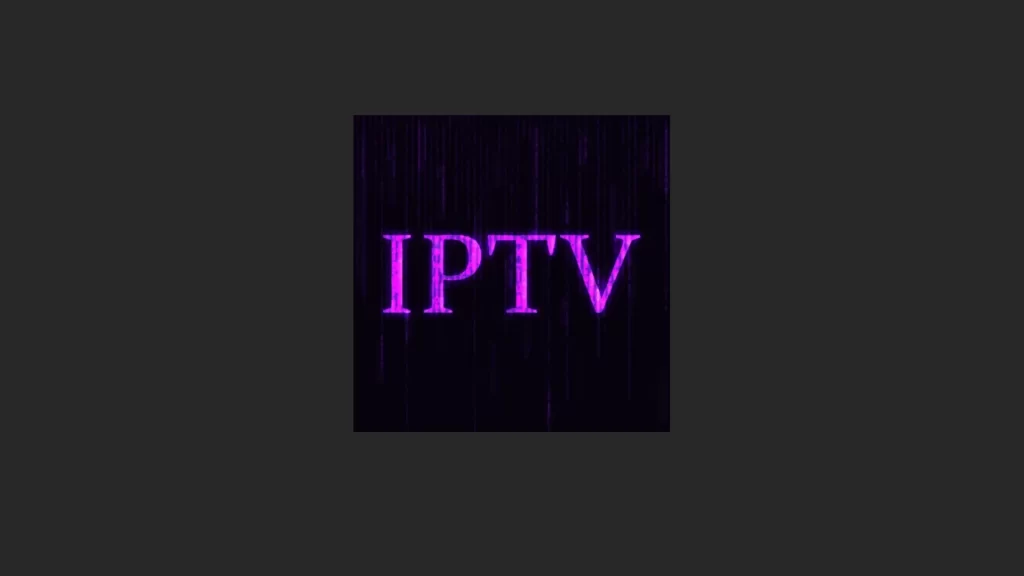 Xtream IPTV rounds off our selection of the Best IPTV App for Apple TV to use in 2023. It's a trustworthy alternative to consider if you want to watch your favorite shows and movies without any issues.
By entering your credentials, the app will automatically scan, load, and preview channels in playlist format.
Pros
The app allows you to add your own channels.
It also supports 4K streaming.
Cons
Most of the exciting features are only for paid users.
The app does not provide any playlist.
Summing Up
So, the list of best IPTV apps for apple tv ends here. Find the perfect IPTV app from the list and start streaming your favorite TV shows without any disruption. Share these apps with your family and friends too so their streaming journey won't stop. Check out our other posts for the latest tech content and Best Of Guides.