If you own a Hisense Smart TV than once in a while you might be also wondering how you can reset it. Sometimes Hisense Smart TV doesn't work properly and in that case you need to reset it, but don't know how? So, today we have created a step by step guide for you that will help you to reset your Hisense Smart TV.
Although, Hisense Smart TV's are more like any other smart TV available in the market but, comes with some different functions. As Hisense Smart TV's reset process is a bit different from usual smart TVs. In this guide we will add the reset process for both old and new Hisense Smart TVs.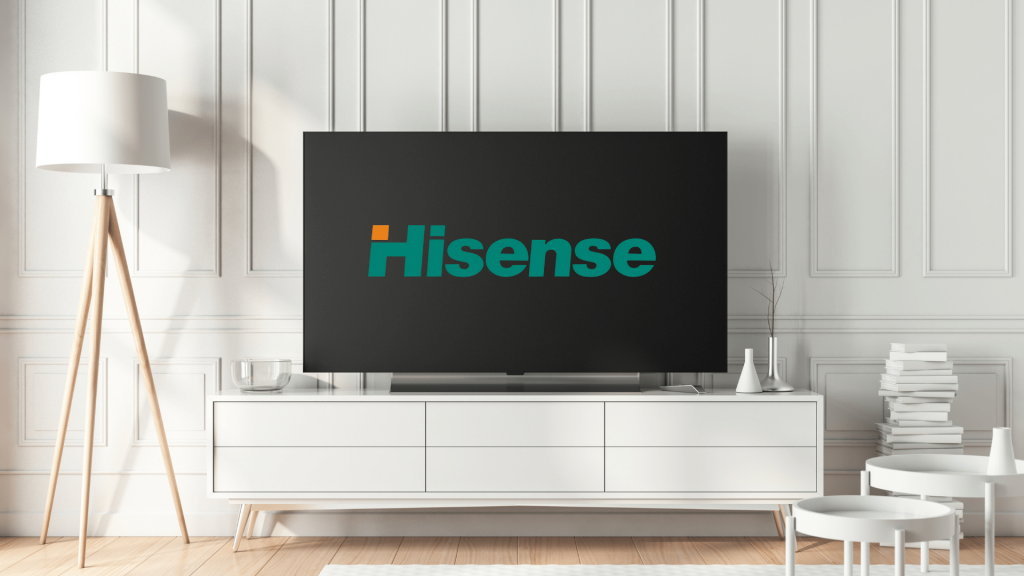 How To Reset Old Hisense Smart TVs?
In case you use an old model of the Hisense TV and it is not working properly, you should try to reset it before consider buying a new Smart TV. To reset your old Hisense Smart TV, just follow the steps given below :
Press the "EXIT" key on remote and hold it for at least 15 sec.
Now, you will see Hisense TV factory reset menu.
Click "OK" and turn off the TV.
After the resetting process is done, just wait for at least 20 seconds before you turn ON the TV again. The above method work only for 2013 or older Hisense TVs.
Also See: How To Add & Update Apps On Hisense Smart TV
How To Reset Hisense Smart TVs? (2014 Models And Above)
If you own a 2014 Hisense Smart TV model or above. In order to reset Hisense Smart TV it is mandatory to use the original remote because generic remotes won't do the job.
In case you are wondering the Hisense TV have a reset button, sadly no. You have to follow the steps given below to reset it.
Press "MENU" button on Hisense Smart TV.
Choose "Support" and press "Select" or "OK."
Select "Self Diagnosis" and press "OK."
Choose the "Reset" option.
Enter the security PIN to confirm.
Reset your Hisense Smart TV to factory settings.
In case you haven't added a security PIN, the default PIN for all Hisense Smart TV's is 0000. In case you changed the default PIN with a new one and can't remember it. It is recommended to contact the nearest Hisense Smart TV representative in your area.
Must Read: How To Turn On Bluetooth On Hisense Smart TV
How To Reset Hisense Smart TV With No Remote?
If your Hisense Smart TV is not showing any display, it's impossible to use a remote to reset it. Luckily, you can perform a soft reboot using your TV's power cable. Here how to reset Hisense TV with no picture:
Disconnect any external Hard Disk or USB cable.
Turn OFF your Hisense Smart TV.
Unplug Tv's Power cable.
Wait for at least 2 minutes before plug it in again.
Turn ON your Smart TV.
Although, soft resetting your Smart TV fixes some usual bugs and works for both old and new Hisense Smart TV models. But, it is not recommended if you are looking to sell your Smart TV or give it away instead consider other available two options.
Also Read: How To Fix Hisense TV Won't Turn ON Issue
Wrapping UP
So, this how you can reset Hisense Smart TV in just couple of minutes. If any of the method works for you share this with your friends too. Check out our other post for the updated tech content and How-To-Guides. Follow me on twitter @Amanpanchal0.