A lot of Vizio Smart TV users want to access the internet through the web browser on their Vizio Smart TV. With this, many questions arise in mind, similar to "how to browse the web on Vizio Smart TV?" or "get an internet browser on Vizio TV?", "access the internet on Vizio Smart TV," "surf the net on Vizio Smart TV?", and plenty more.
As per Vizio Supports, Vizio HD TVs don't have any full internet web browser right now. However, you can still use some utilized apps that provide direct services (Such as Netflix, Vudu, Hulu, and so on).
We will attempt to find the above question's solutions. However, we also discovered some solutions to this issue. In my opinion, you may access the internet web browser on your Vizio Smart TV by connecting the browser device to the Cat5 port or connecting via a PC cable unit.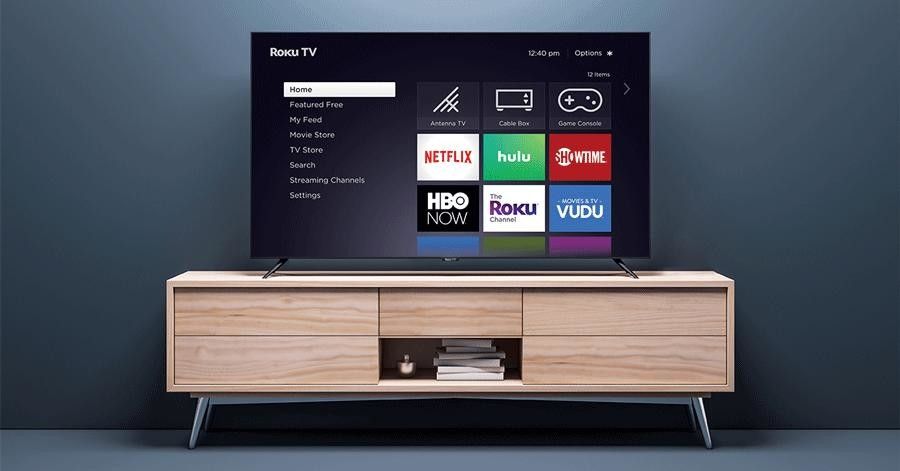 How To Access Internet On Vizio Smart TV
Also See: How To Install Showbox On Roku?
Steps To Access Internet On Vizio Smart TV
In case you are a Vizio Smart TV user, you need an internet connection for accessing the web-based built-in apps.
You can handle this problem by following these simple and straightforward steps for connecting to the internet.
First, check your internet connection which is connecting to your TV.
Now, Make changes in DHCP Settings.
You can test on other devices.
Reset your television settings. (Before you do the reset, Please check whether your smart tv's internet connection is established or not)
Also Read: How To Fix Vizio TV Black Screen Of Death
Connect Internet On Vizio Smart TV Using Wireless Or Wired Network
If you wish to access the internet on your Vizio smart TV, You can connect to the internet using a WiFi network and a wired or cable network. You just have to follow these simple steps to access the internet on your TV.
1. Connect the internet using wireless networks
First, press the "Menu" button on your Vizio TV remote.
After that, choose the Network option and press the "OK button".
Choose the Network option, and select the "Wireless" option.
Select your "WiFi Network" and enter all the credentials.
Congratulation, now your Smart tv is connected to your WiFi network.
2. Connect the internet using a wired connection
First, connect your Ethernet cable to your Vizio TV's LAN Port.
Now, press the "Menu" button on your TV remote.
Choose the network option and press the "OK Button".
Select the "Wired Network" option.
Congratulation, now your Vizio TV is connected to a Wired network.
Also See: How To Stream Plex On Samsung Smart TV
Conclusion
I hope you understood all the steps mentioned above. Now you know how to access the internet on your Vizio smart TV. If you still have any questions or would like to give any suggestions, let us know in the comments section below. Share this post with your friends and check out our other posts for the latest How-To-Guides and tech content.
FAQs
Does Vizio Smart TV have an internet browser?
No, the present version of Vizio TV lacks a browser. However, you can access the Internet using devices such as Chromecast and Firestick. These devices come with a built-in browser and you can also install other browsers from their respective stores.
Which are the best Browser devices for Vizio TV?
Vizio TVs currently do not allow you to surf the internet since they do not support a browser. As a result, using an external browser device such as Google Chromecast, Amazon Firestick, Mi TV box, or Roku TV box is recommended.
How do I get Google on my Vizio Smart TV?
On the Vizio Smart TV, launch SmartCast and search Google. Then, in the app, choose Google Assistant to link your TV to your Vizio account and do a Google search with Google Assistant.
Can You Get An Internet Browser On Your Vizio TV?
Direct access to the web browser is not currently available on Vizio smart TVs. Although Vizio Smart TV does not have direct Internet access, there are several ways you can access it via a browser, Smartcast, or cable.
This makes it easy to watch your favorite YouTube videos and TV shows on Netflix, or stream content from an external device to your Vizio smart TV.