Security is one of the most important things for us nowadays, and it is the right to be concerned about it. Many of us use third-party cleaner or security apps from the Play Store, which can be pretty harmful to smartphone users. Most smartphone companies do not provide a built-in security app to protect their users from dangerous malware. However, Xiaomi one of the most popular brands in the smartphone market, gives you a feature pack MIUI Security App, that protect your device from malicious malware and virus.
However, before MIUI 10 was released, some people didn't even know that there was a built-in MIUI Security App for their Xiaomi smartphones. It happened because, before MIUI 10, it did not have a lot of features. But, now, with MIUI 11, the MIUI Security App was upgraded a lot more, and everyone just loved it.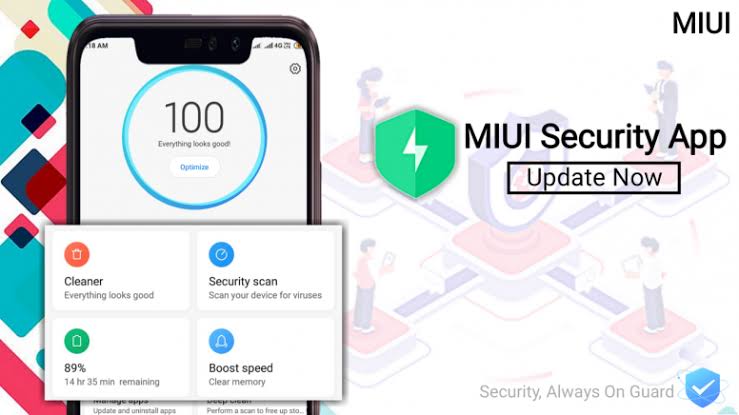 MIUI Security App provides you with a ton of features like Anti-Virus, Real-Time Security, Cleaner, Managers, App Lock, and a lot more. Now, I think MIUI Security App is the best app as compared to all other apps available on Google Play Store. Let us take a look at the features of this app has to offer.
Features Of MIUI Security App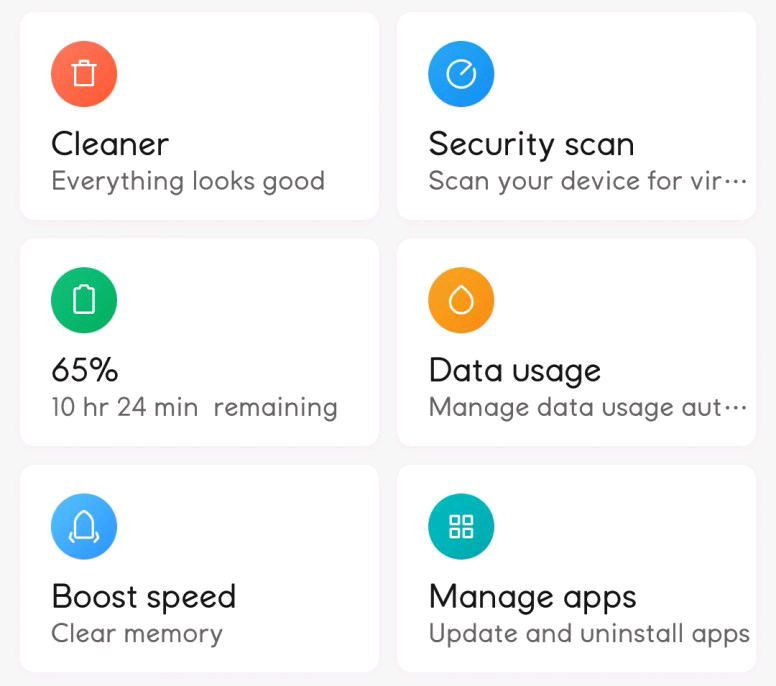 All-In-One Optimization
Security Scanning
Cleaning (Cache, Memory, etc.)
Battery Optimization
App Manager
Data Monitor
Booster
Applock (and Hide Apps)
Hardware Test
Deep Clean (Advanced Cleaner)
Whatsapp Cleaner
Facebook Cleaner
Block Phone Numbers and Messages
Second Space
Dual Apps
Network Tester
Game Speed Booster
First Aid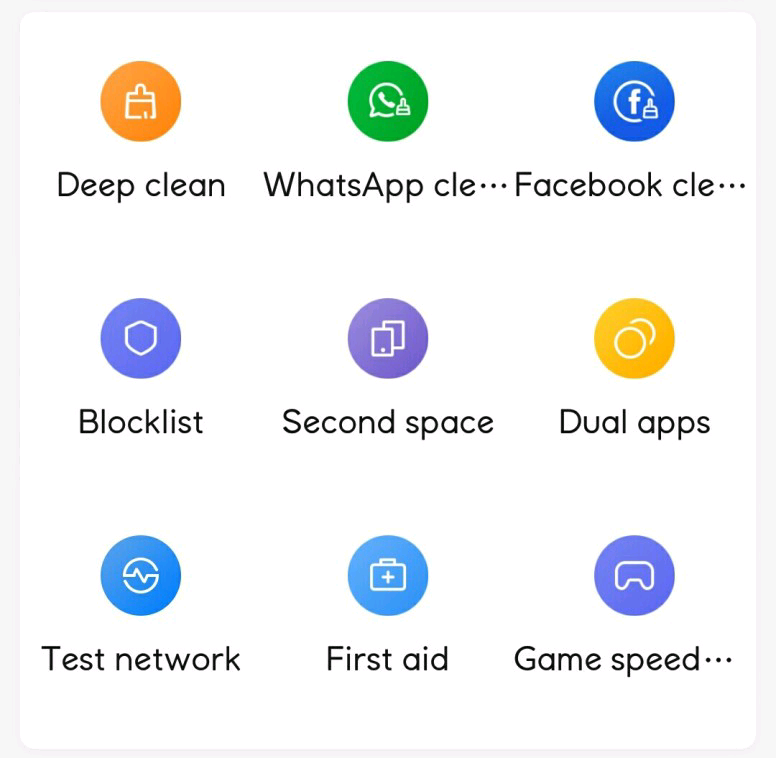 Well, that's a lot, right! When you open the app, these are the features that you will see. It is pretty tricky for me to list all the features that the MIUI Security App provides, but I did it. Now, take a look at what each function does.
1. All-In-One Optimization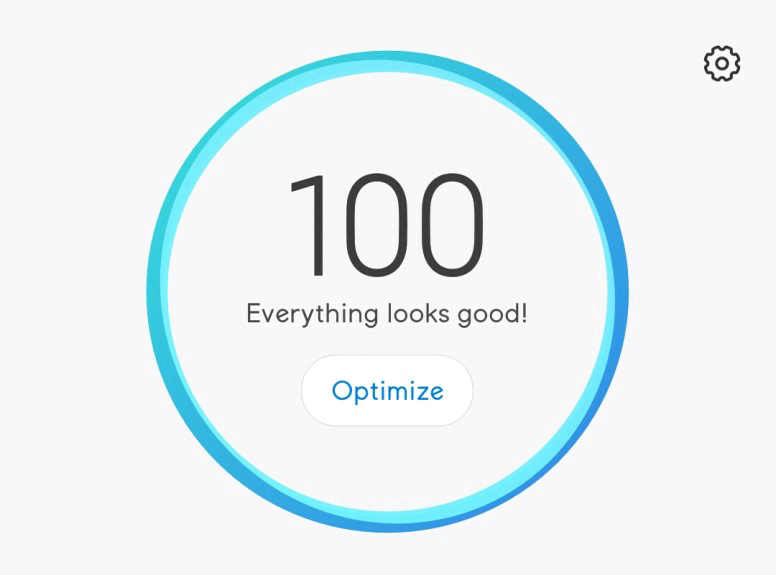 Yes, you heard it right. All-in-one optimization does necessary scanning of all the required apps, files, and other things. It takes care of cleaning and system security too. Well, It means that It will clean all the unwanted files from your phone and check whether the main Settings of the phone has been changed or not. It will also perform a Security Scan or Virus Scan. If you do this, then you don't have to go for a Cleaner App to clean unwanted files from your phone.
This is the main thing you have to do when you open the app.
2. Security (Security Scan)

Security is most important to us without any doubt. The scanning has slowed down since the MIUI 10 came in, and also here, MIUI 11 brings new features under this section.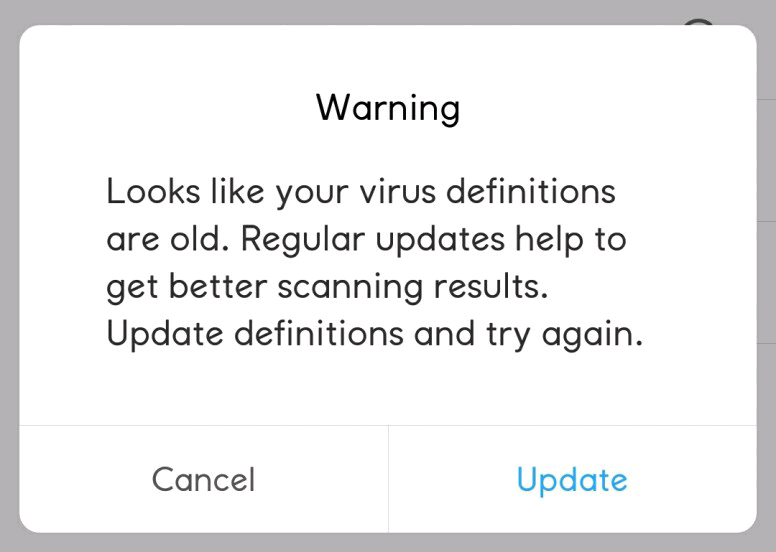 You can also set it to auto scan at the moment you install any new app. It asks for updates frequently nowadays.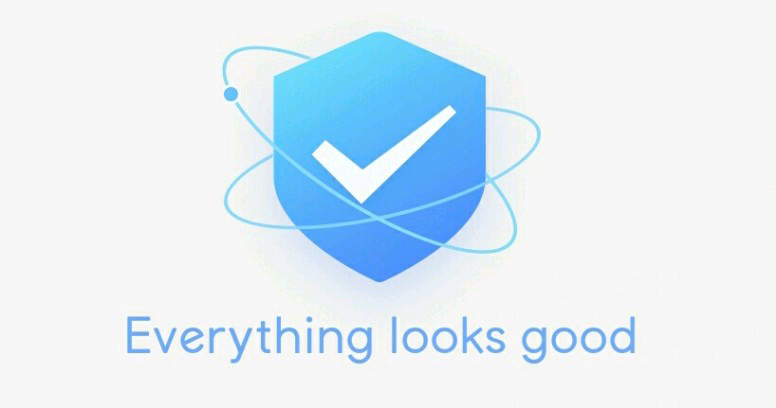 Although, the app has not detected any Virus on my phone yet, even after installing many MOD and other harmfull apps like app modifier, etc. I have to say that there is a lot of things that Xiaomi can improve. But now, it is better than before.
3. Cleaner

After MIUI 11, the Cleaner brings a lot of new features now.
What it cleans :
Cache Files (Cache of Apps)
Obsolete Files (Files and Folders which are old or
Unused or Not Necessary)
Packages (APKs or Installer Files)
Residuals (Other Rubbish Files)
Memory (RAM Cleaning etc.)
It has improved and is better than third party Cleaner Apps. You can also use the deep clean option to clean your device in one go.
4. Battery Optimization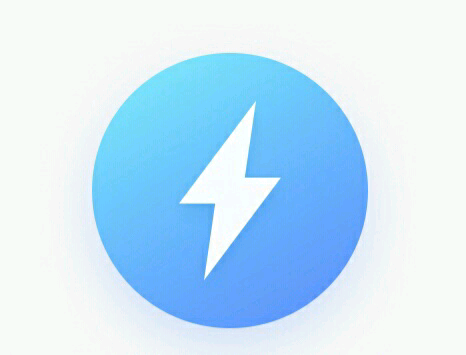 Battery Optimization option scans battery usage and stops the apps that are running in the background and consuming your battery without your permission. It also checks drainer apps; system apps usage gives you battery usage details and checks all apps and its utilization.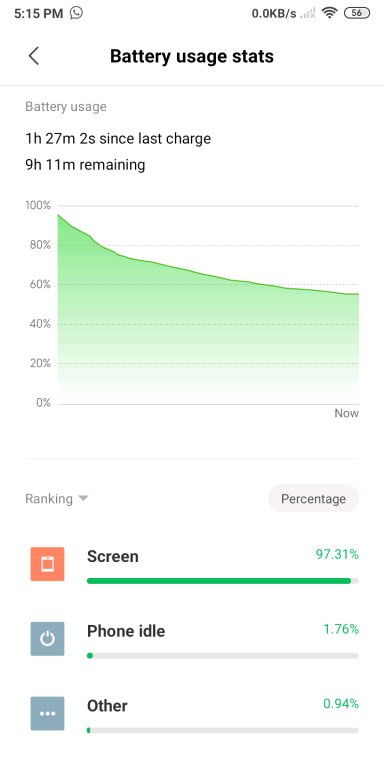 The most important thing it does is that it stops battery consuming apps, which is available on my smartphone in a considerable amount.
5. App Manager
A well-organized app manager with necessary features. It will give you the details of each app so you can arrange them as per your requirements.
6. Data Monitor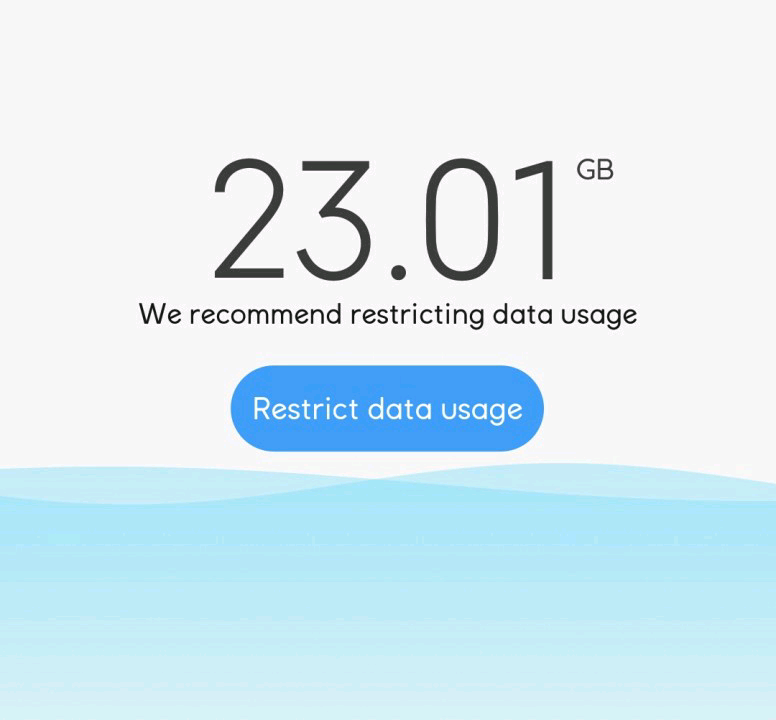 Data Monitor keeps you updated with your data usage. It always monitors your data usage, and it works for you 24×7 with full observation of data usage. You just have to open your status bar to see your data usage.
7. Booster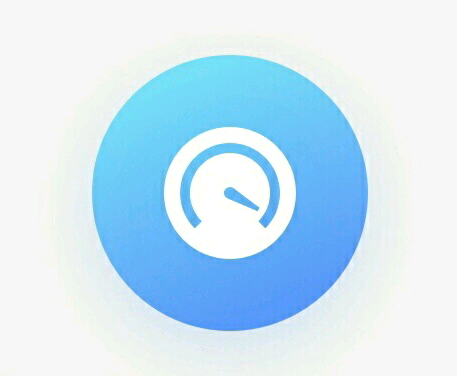 This is a new and unusual feature, an effective way to clear your RAM and to run background apps or tasks. It stops unwanted running System apps and also prevents third-party apps from running in the background.
The new feature is lock apps, you can lock any app, and the app that you locked won't be stopped or end in any circumstances unless you clear it manually from the menu.
I am pleased with this feature and use it to make my Mi Fit app always stay in the background because it is necessary for my Mi Band 4.
8. App Lock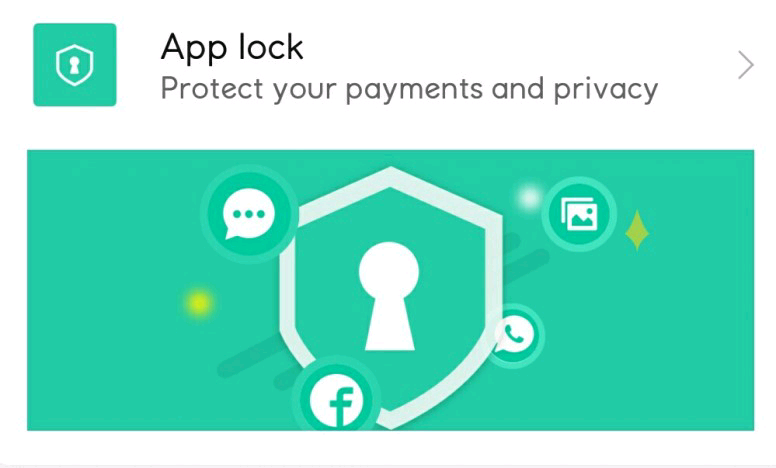 App Lock will help you lock any app for extra security. You can use this feature to put a lock on most of your essential apps. Once you place an app lock on any app, and whenever you open it, it will ask for a password or pattern. This will ensure app security.
Another new feature is hiding apps, which is a great relief with MIUI 11.
9. Hardware Test

This feature tests the hardware of your phone like Camera, Speaker, Ports, etc. are correctly working or not. It is a handy feature If you are trying to sell your smartphone or exchange it.
10. Deep Clean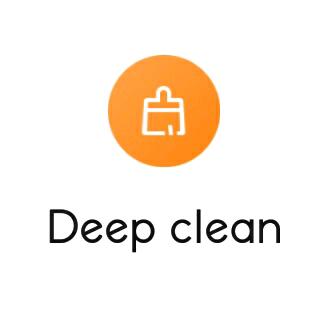 Deep Clean or Advanced cleaning lets you clean your phones unwanted items in a proper manner. It will sort out your Photos, Videos, Packages(APKs), Files (Above 10MB), and also unused apps.
Photo sorting is the most useful feature. It will sort out overexposed photos, screenshots, duplicate photos, etc. The essential files feature will let you quickly find the most critical files(that are above 10mb) on your device. It will show in big data if they are big or even if the files are hidden.
11 & 12. Facebook & Whatsapp Cleaner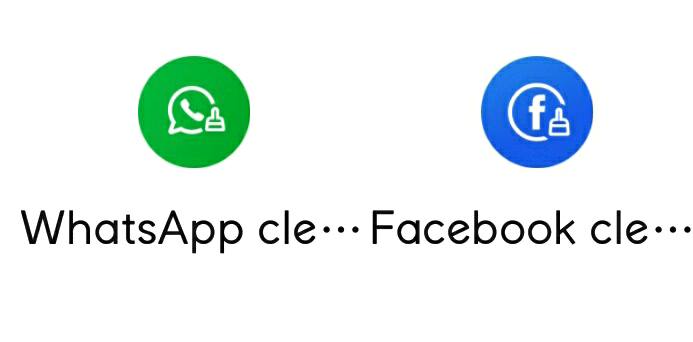 Just like other cleaners, these two features of the MIUI Security App will sort out everything you get via Facebook and Whatsapp. Photos, Videos, Documents, etc. Everything will be sorted, and you can easily clean them.
13. Blocklist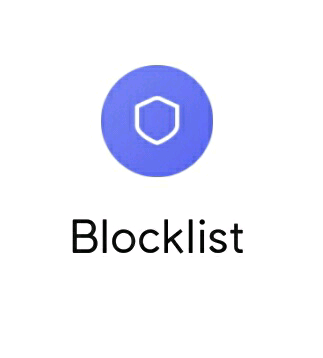 Blocklist feature will help you block messages and incoming calls from specific phone numbers. This is a unique feature of Xiaomi smartphones.
14. Second Space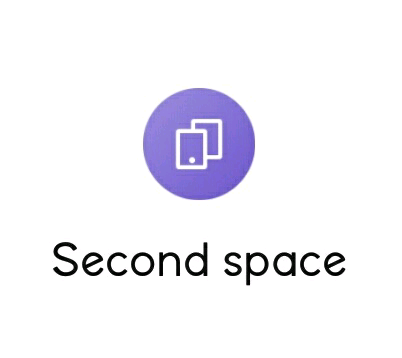 Second Space is one of the rare features that you don't quickly get on every smartphone. Just like computers, you can have two users on a single device. This is a handy feature that is really useful and easy to use. Remember, you don't get to see this rare feature in every smartphone.
15. Dual Apps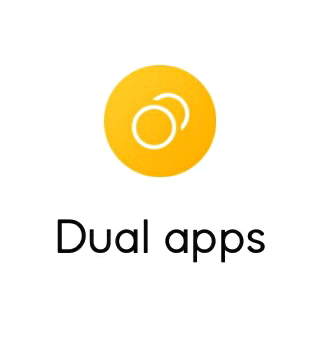 Just like Second Space, Dual Apps is also a rare feature you can get on a smartphone. Most of the smartphones don't have this, but Xiaomi smartphones have it. This feature is handy for everyone.
16. Network Tester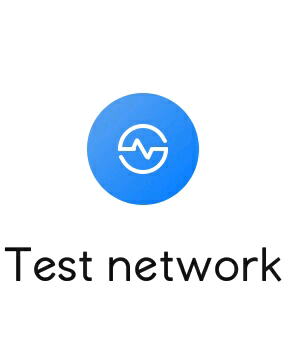 This is a small but well packed Network Tester which doesn't use much data to test your network. However, it is not a Network Speed Tester. This feature repair problem with your system if you have any.
17. Game Speed Booster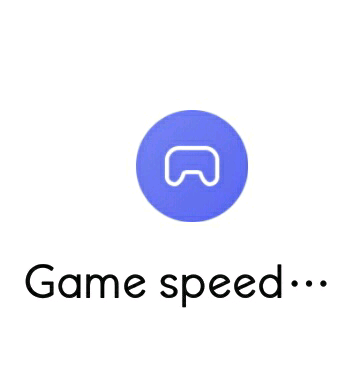 Game Booster is also another rare feature provides by Xiaomi. This makes you quickly access all your games and play them lag-free. Well, this has certain sub-features, and you can access those features with a floating curved line available on corners of the screen.
What can you do with Game Speed Booster?
Record Your Gameplays
Turn Of Navigation Buttons (Which mainly disturbs us)
Clear RAM or Boost
Take Screenshot (without going to the status bar)
If you turn on this feature in your smartphone when someone calls you, there will be a pop-up notification, and when you attend it, it will be in the background so that you can play the game without any interruption.
18. First Aid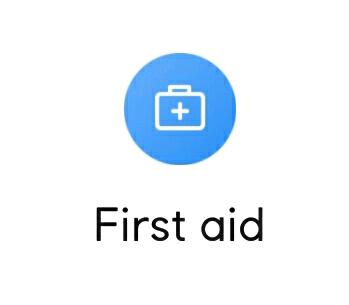 This is a new feature that just checks the phone and diagnoses it in the background. This feature is arrived recently and is very small right now, but it will be updated soon.
All the features that I mentioned above are all built-in of Xiaomi MIUI 11. Isn't MIUI 11 is a fantastic user interface. This makes Xiaomi different from others. MIUI Security App is more prominent & better now. Which feature do you like the most, let us know your thoughts in the comments section below.