Are you facing Xbox One Keeps Turning Off Issue? If it is the case then you really need to try out the methods that I have discussed in this article because they have helped me and a large number of Xbox One users to get rid of this issue.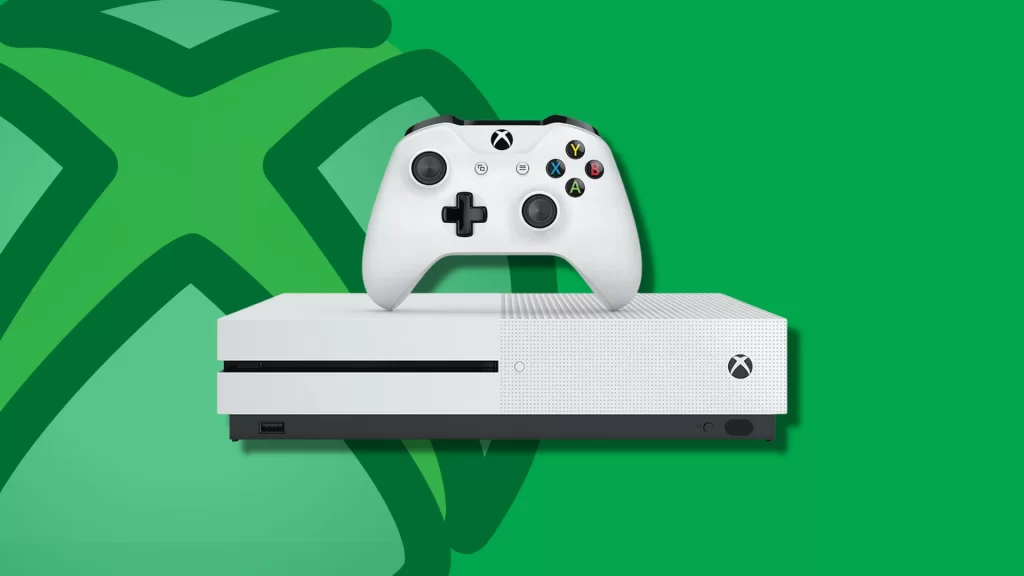 Also See: How To Fix PS4 Controller Won't Turn On
How To Fix Xbox One Keeps Turning Off
There are many reasons why your Xbox One might turn off itself. In this article, we will talk about 5 ways to fix the Xbox One keeps turning off issue.
1) Power Supply Worn Out
If your Xbox One keeps turning off randomly, a worn-out power supply may be to blame. This can lead to a wide range of problems. If you have a weak or bad power supply, your console could enter into an endless cycle of starting up and shutting down that is virtually impossible to stop. 
If you think your power supply might be worn out, first check the indicator light on your Xbox One console and make sure it isn't red—that means there's no AC current flowing through it and you need to replace it right away before any further damage occurs!
2) Update The Latest Firmware
Updating your console's firmware to the latest version helps improve its stability and, in some cases, enhances its performance. If you find that your Xbox One keeps turning off or if you're suffering from system freezes and other performance issues, try updating your console.
The easiest way to do so is to pop open a browser window on your console and navigate to System Update; there, you can install any pending updates. Alternatively, if you're gaming on Xbox Live, head over to Settings >> System >> Console Info & Updates and then follow prompts until all available updates have been installed.
Must Read: How To Activate Twitch Account On Xbox 360
3) Don't Block Air Vents
Some of you may have purchased one of those ultra-cool all-black Xbox Ones, which has a tendency to overheat when left in enclosed spaces.
To avoid overheating issues, keep your console in an open area with plenty of fresh air flowing around it. The vents at the top and bottom help dissipate heat as well, so make sure they're not blocked off.
4) Clean The Dust On The Fans
The first step is to unplug your Xbox from power and take it apart. Turn it upside down and look for two small screws on either side of where you would plug in your HDMI cable to your TV. Remove these screws with a screwdriver, and slide off that side panel.
Must See: How To Fix Steam Games Not Launching Issue
5) Soft Reset The Console
If your Xbox One still keeps turning off, try unplugging your console and plugging it back in. This helps to restore power to your Xbox and should fix any minor issues right away.
If not, try resetting your console by holding down on its power button for ten seconds and then waiting one minute before pressing it again. Doing so will restart your machine completely—this time without any of its settings or game saves remaining intact.
Wrapping Up
Whether it's your first time playing on Xbox One or you're an experienced gamer, you can benefit from these tips and tricks to get your console running smoothly again. If none of these methods work, don't give up! Contact the Xbox Support team for further help!