Have you ever encountered the PS4 controller won't turn on issue? If you have, once you connect with your Sony PlayStation 4, it will show as disconnected and red light flashing. This can be very frustrating especially when this problem happens in the middle of a game.
PlayStation 4 controllers are valuable equipment for playing games and other purposes. But sometimes instead of enhancing your gaming experience, it can create problems for the users. But don't worry today in this article, we will discuss 5 ways to fix the PS4 controller won't turn on issue.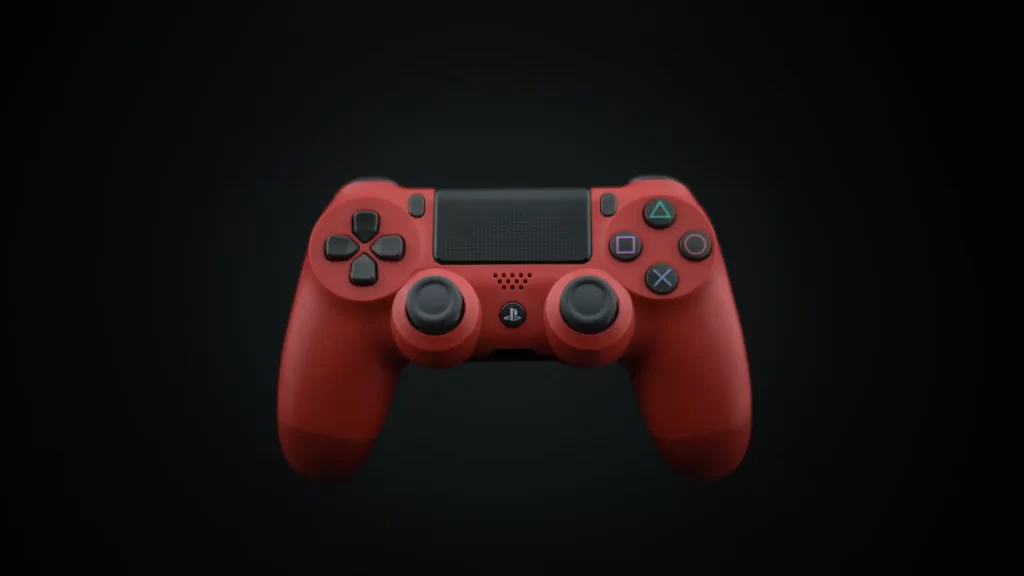 5 Ways To Fix PS4 Controller Won't Turn On Issue
How To Fix PS4 Controller Won't Turn On Issue
You can try a few different troubleshooting methods to fix a PlayStation 4 controller that won't turn on. Take a look at our suggestions below:
#1. Reset PS4 Controller
A tiny software bug can also cause a PS4 controller to malfunction. You must reset it to resolve the PS4 controller won't turn on issue. Well resetting a PS4 controller is as simple as pushing a button.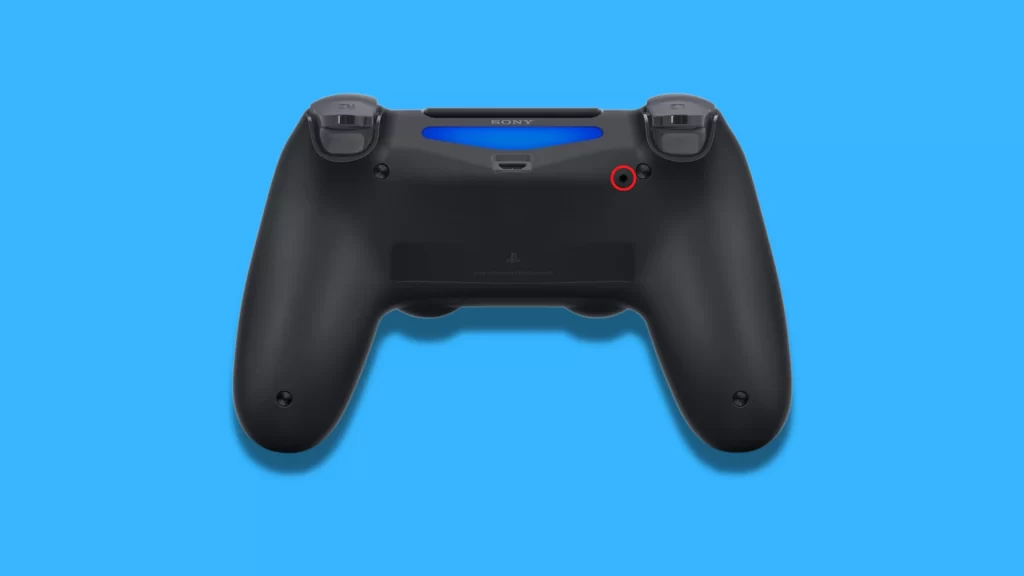 To reset the PS4 controller push the button available at the back of the controller under the left trigger, you can use a toothpick or sim ejector pin. Now, turn the controller back on and see if the issue is fixed.
Also See: How To Use Laptop As Monitor For PS4 Gaming Console
#2. Charge The PS4 Controller
Your PS4 Controller is most likely not turning on because its battery is dead. Before attempting to switch it back on, connect it to a charger and set it aside for a few minutes.
Using third-party charging accessories can also lead to this problem because of its incompatibility issues. It's always a good idea to stick with the original charging accessories.
#3. Charging Accessories Not Working
It could be possible your existing charging cable or adapter doesn't work properly. Try plugging it into any other device available in your home.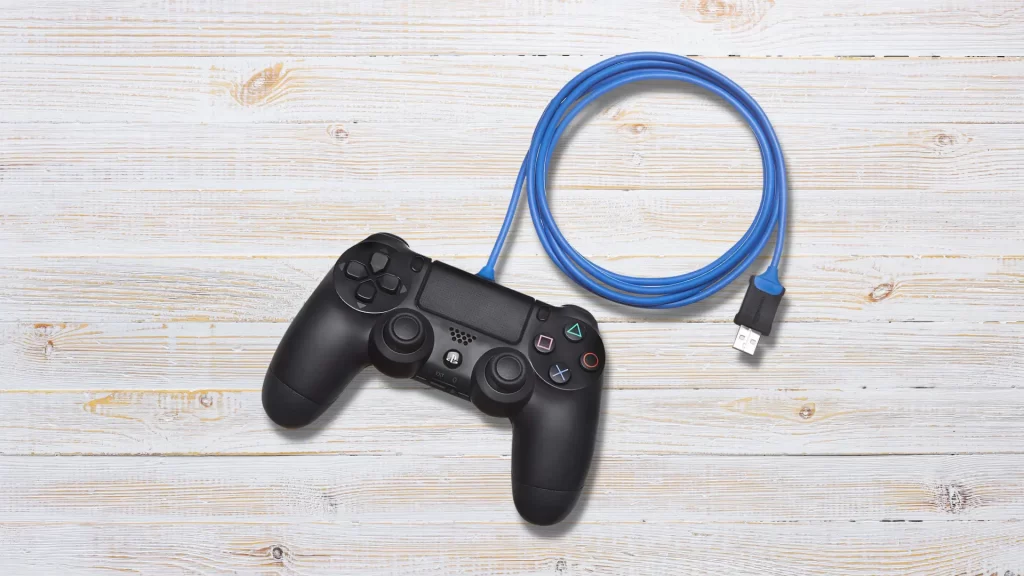 If your existing cable or adapter doesn't work, you should change it immediately. Make sure you buy a compatible charging cable and adapter.
Must Read: How To Activate Twitch Account On PS4, Xbox 360, Roku
#4. Replace Battey (If Out Of Warranty)
If your PlayStation 4 controller still won't turn on, it's possible that your controller battery is dead or is damaged. It's a bit tricky to replace the controller's battery.
But before you replace your controller's battery keep in mind that it's only recommended if your PS4 controller is already out of warranty. You can check out the video mentioned below to do it.
#5. Contact Support
If all the methods mentioned above don't work for you then you should contact the PlayStation support to help you out with the issue. A dead and damaged battery can shut the controller permanently.
If your PS4 controller is still in warranty you can ask for a repair or replacement. If it doesn't cost anything, you should definitely go for it.
Wrapping Up
We want our readers to learn from our extensive experience in using the PS4, and if you face one of these problems, try and fix it by following the instructions in this article. Hopefully, with a little perseverance on your part, you should be able to get your PS4 Controller right up and running in no time.