If you want to get more out of Snapchat but don't know-how, you're not alone – and we can help! Snapchat was originally designed to be used through the smartphone app, but there are ways you can use Snapchat online via a browser and on your computer as well. It's super easy to set up, so let's get started!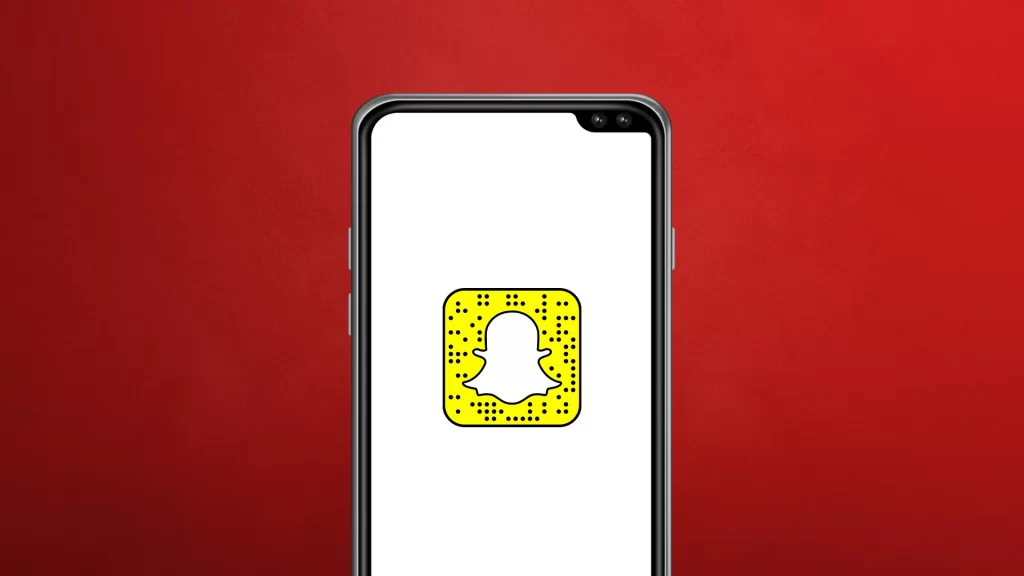 Can You Use Snapchat On PC Via Browser?
Yes, but there is little more to it. Snapchat, being a phone-centric service, hasn't been optimized for PC users. At first, it looks like Snapchat does not work on your web browser.
In order to get Snapchat to work on your browser, you could use an Android emulator. Though it's not the most elegant solution, it might be a workable one. The reason why we say it might be that Snapchat has blocked its app from functioning on certain emulators. It's not yet confirmed that this is occurring. If these steps do not work for you, this could be the reason.
Also See: How To Unblock Someone On Snapchat
How To Use Snapchat Via Browser
Using Snapchat in the browser is just like using it on your phone or tablet—you simply launch it in your browser, open a snap and use your finger to move around. The snap disappears after ten seconds or when you move on to another snap. So, how do you actually use Snapchat online via browser? It's simple: go directly to the website here.
#1. Go to the Snapchat login page on your browser
#2. Enter your Login credentials.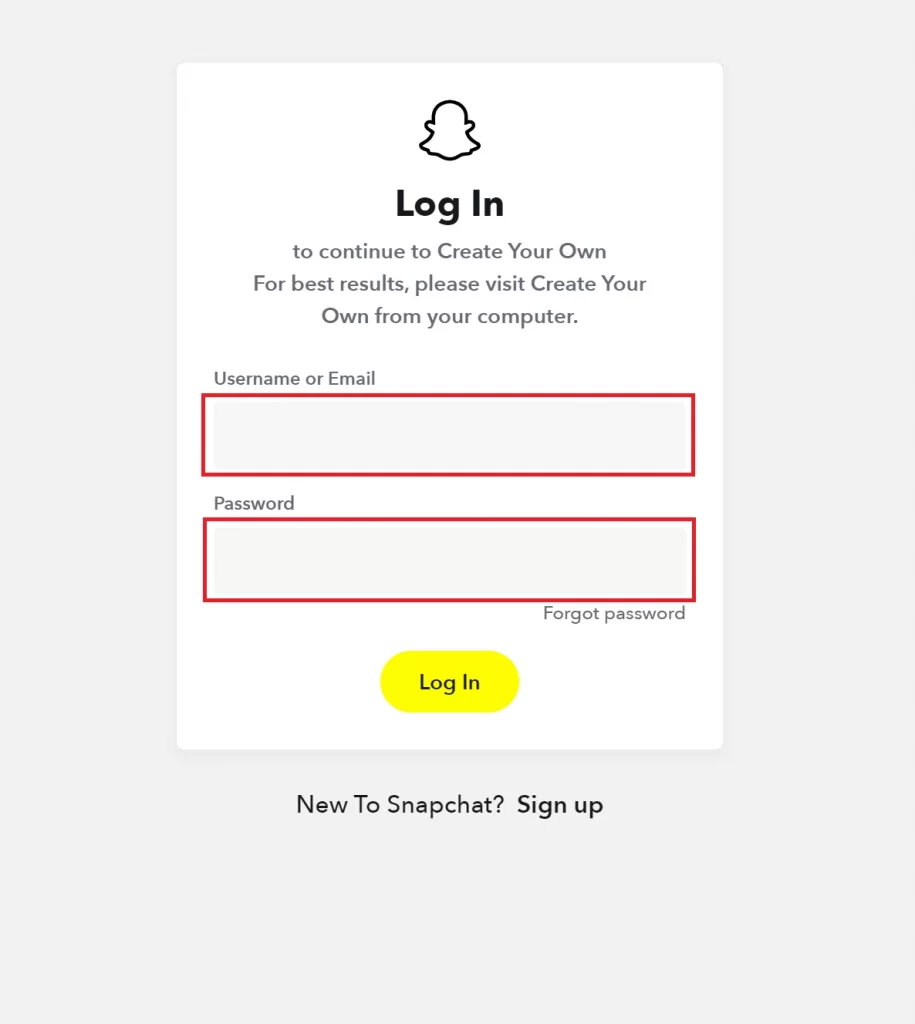 #3. Now, you can change your Snapchat account settings easily.
#4. You can get to Stories by clicking on the menu button at the top left.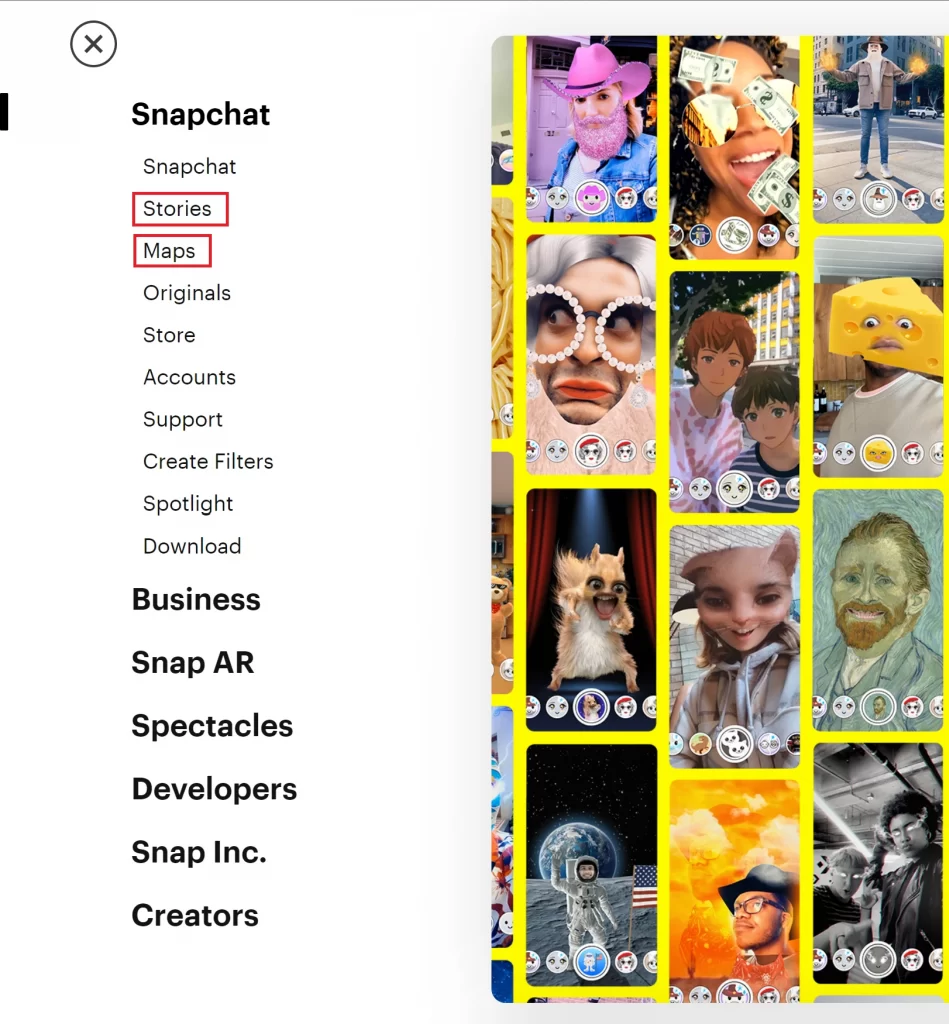 #5. Select the Maps option to view Stories based on geo-locations from around the world.
Must Read: How To Use Snapchat On Windows And Mac PC
How To Use Snapchat On PC
Unfortunately, you can only access Snapchat's account settings, stories, and maps page through a web browser. This means you won't be able to send or receive messages from your browser or log into your account to view them.
Despite the fact that Snapchat is only available on Android and iOS, you may use an Android emulator to access Snapchat on your PC. To do so, follow these steps:
#1. Download and install the Bluestacks emulator on your PC.
#2. Open Bluestacks and go to the Google Play Store.
#3. Install Snapchat from the search bar.
#4. Use the emulator to launch Snapchat.
Now, you can log in to your Snapchat account to change account settings and view snaps of your friends.
Must See: How To Delete Failed Snaps On Snapchat
Wrapping Up
Ultimately, it is as easy to use Snapchat online in a browser. There may not be as many possibilities and functions due to the nature of a browser, but you can use it if have lost your phone or are unable to log in through the app.
FAQs
Will Windows 11 Run Snapchat?
Sadly the answer is no, you can't use Snapchat on Windows 11 without using an emulator. Earlier Microsoft said that they will provide the support for android apps on the Microsoft store but still you won't find anything about it yet.
Can you use Snapchat on a computer without the app?
Yes, it is really easy to use Snapchat on pc using an emulator, an emulator allows you to run android apps and games on your pc just like a smartphone.
Can I use Snapchat on Chromebook?
If you have a Chromebook and would like to use Snapchat, first, download the app from the Google Play Store. You will need to enable Google Play support on your Chromebook for Snapchat to work properly.