If you're a fan of streaming television shows and movies online, then you'll love NOW TV. This streaming service offers a wide range of content, including current and popular TV shows and movies.
But how do you access this content on a Chromebook? In this article, we'll show you how to install NOW TV on a Chromebook. Once you've installed NOW TV, you can start streaming your favorite shows and movies right away!
How To Watch NOW TV On Chromebook
If you have a Chromebook, you can get the NOW app from the Google Play Store or you can watch NOW shows on their official website using the Chrome browser.
But, you must set up a VPN and connect to a UK server to overcome geo-restrictions if you are unable to use the NOW TV service on your Chromebook.
Also See: How To Unblock & Get Discord On School Chromebook
About NOW TV Subscription Plans
Before you can install NOW TV on your Chromebook, you'll need to sign up for a subscription. You must purchase a NOW TV pass to access their content library on the NOW app.
Go to the NOW official website to purchase a subscription. You can also revoke NOW TV premium access at any time. NOW TV Subscription plans are classified into four categories:-
Entertainment Pass – £14.99/month.
Cinema Pass – £9.99/month.
Sports Pass – £33.99/month.
Hayu Pass – £4.99/month.
How To Install NOW TV On Chromebook
To install the NOW TV app on a Chromebook, you must enable the Google Play Store. Install the NOW app on your Chromebook by following the instructions below.
How To Enable Google Play Store On Chromebook
1. Click on the Quick Settings Panel located in the lower right corner.
2. In the Quick Settings Panel, tap on the Settings icon.
3. Go to the Google Play Store section by scrolling down.
4. Select the Google Play Store option, and turn it on.
5. Now, accept all the terms and conditions.
How To Download And Install NOW TV App On Chromebook
You can install the NOW app on your Chromebook by following the instructions below.
1. On your Chromebook, launch the Play Store and search for the NOW TV app.
2. Choose the NOW app and click Install.
3. Launch the NOW app once it's installed successfully on your Chromebook.
4. Log in to your NOW TV account.
5. Now, Select your favorite Movie or TV show and enjoy it on your Chromebook.
Must Read: How To Fix Chromebook Black Screen
Other Ways To Stream NOW TV On Chromebook
1. Go to the NOW TV website on your Chromebook.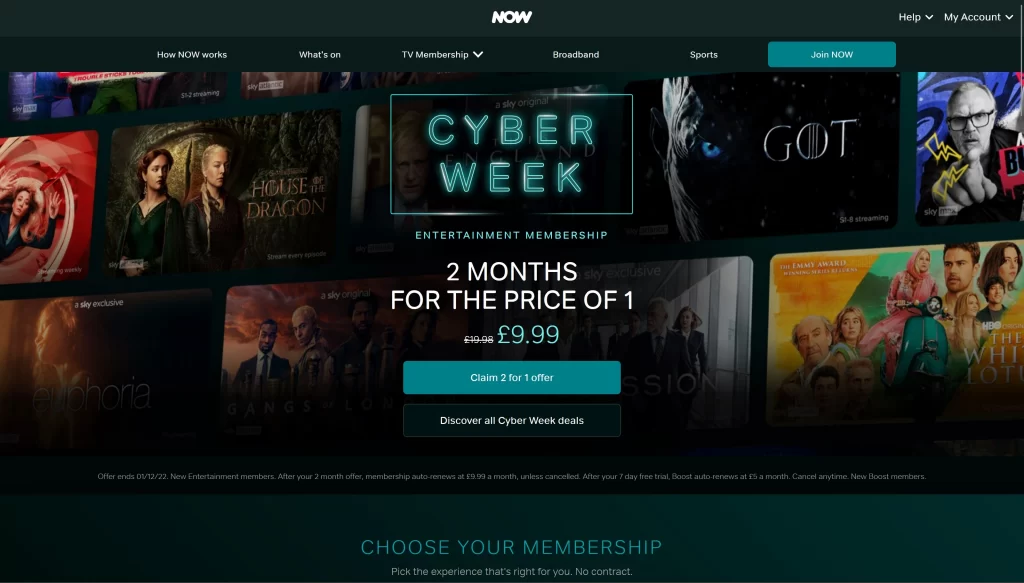 2. Click on My Account at the top right and select Sign In.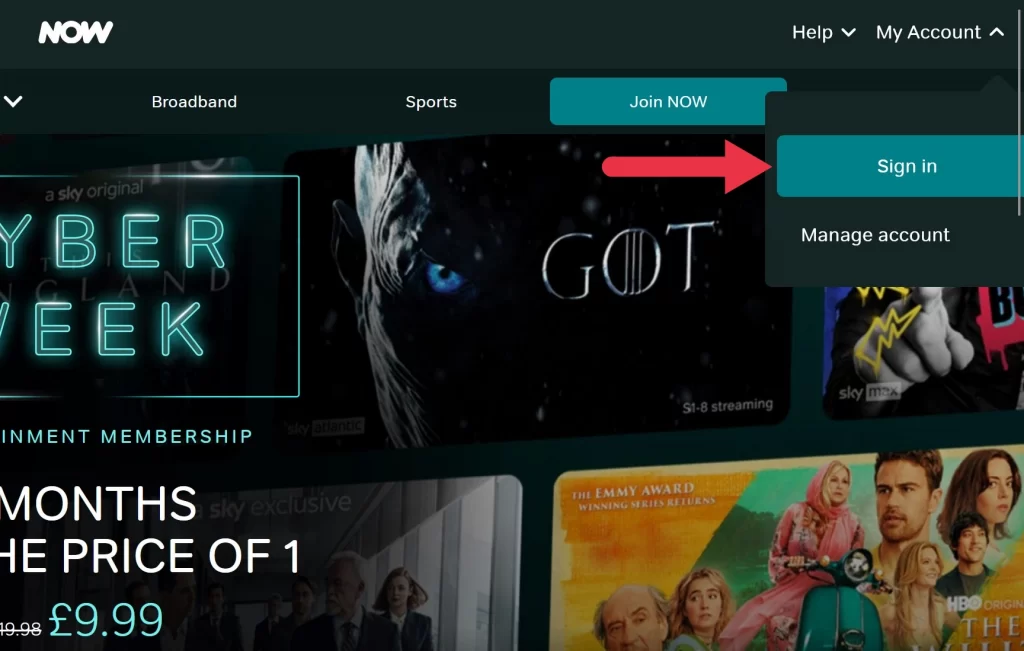 3. Enter the login credentials and click on the Sign In button.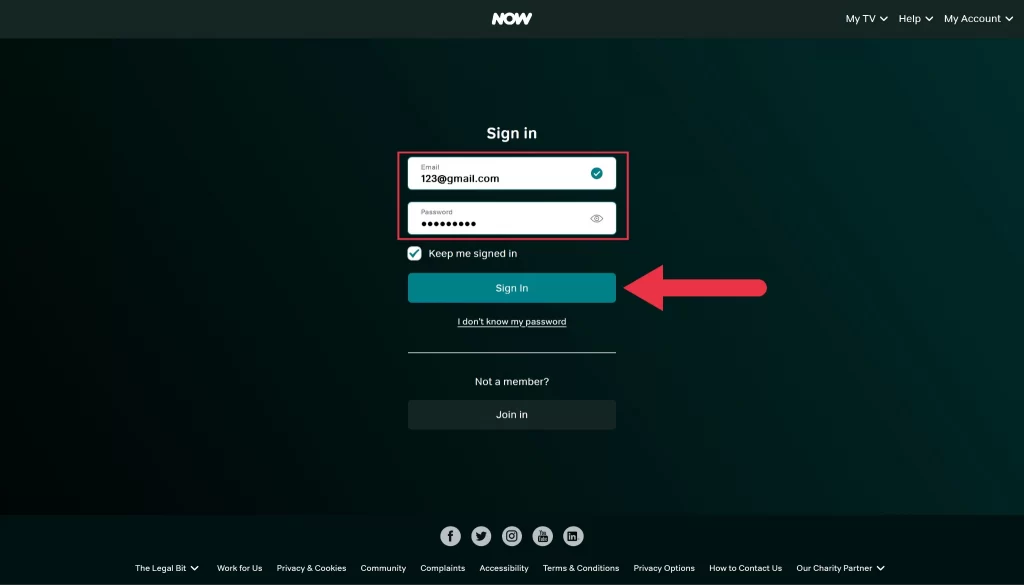 4. Now, you can stream any content from NOW TV on your Chromebook.
How To Remove Geo-Restriction To Watch NOW TV?
Currently, only UK users have access to the NOW TV content library, and all content is geo-restricted to UK users. If you live outside the UK and want to see NOW TV content in your country, you must use a VPN service.
Simply install a VPN on your Chromebook, and you're ready to go. There are several VPNs available for Chromebooks, including Express VPN, Norton VPN, Nord VPN, and others. It encrypts your internet activities and prevents others from monitoring them.
Must See: How To Install Amazon Kindle On Chromebook
Shows To Watch On NOW TV
Here is a list of some TV shows that you explore on the NOW app:
House of the Dragon
Gangs of London
The Sopranos
Succession
The White Lotus
The Staircase
Rob & Romesh vs The Three Lions
Wrapping Up
It's not surprising that NOW TV is a hit. With exclusive content including new hits, classics, and more, this streaming service is sure to keep you entertained all day long. To get started with the subscription to your favorite show or movie, just download NOW TV on your Chromebook right now!