Chromebooks are excellent for doing schoolwork, but they can be a little difficult to use if you're blocked from using certain applications. Discord is one such application, and many students have found it difficult to access their Discord channel on their school Chromebook.
Do you have a school Chromebook that you can't access Discord on? If so, this guide is for you! In this article, we'll show you how to unblock Discord on school Chromebooks, regardless of whether or not your school has disabled the app.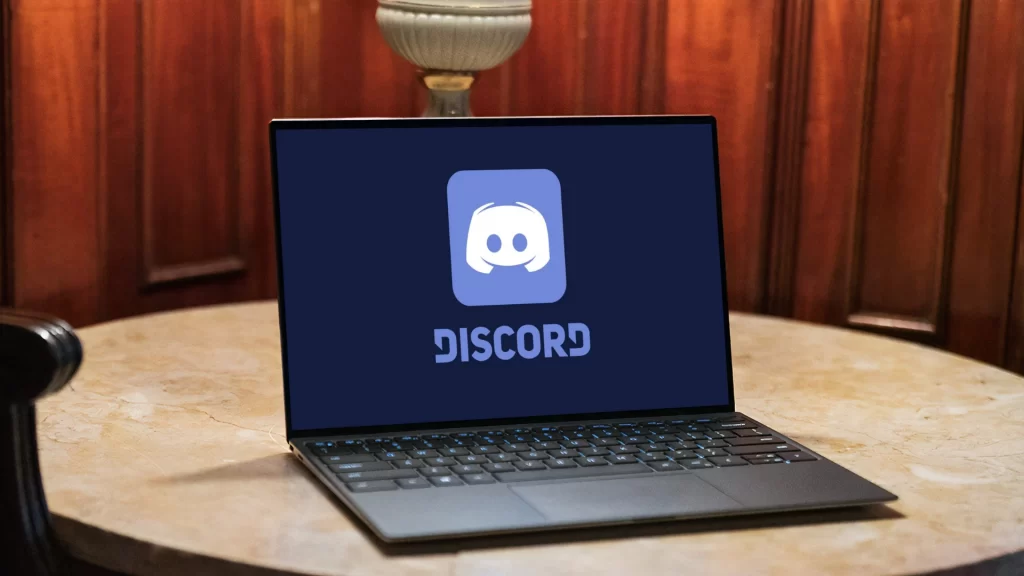 Plus, we'll provide some tips on how to get the most out of Discord on a school Chromebook. So whether you're looking to chat with friends or join a community team project, this guide will have you covered!
Must See: How To Change Or Set Discord PFP GIF
How To Unblock Discord On A School Chromebook
Here's how to get Discord on your school Chromebook and unblock it:
1. Go to "Settings" on your Chromebook.
2. Select the "Google Play Store" option.
3. Turn on the "Toggle" by clicking on it.
4. Launch "Play Store" on your Chromebook.
5. Search for the "Discord" app in the search bar.
6. Click on "Install" and wait for the installation to complete.
7. Open the Chromebook Launcher.
8. The Discord app will appear under "Playstore Apps".
9. Launch Discord, and sign in with your account credentials.
Must Read: How To Stream Disney Plus On Discord
How To Install Discord On School Chromebook With Linux
Here's how you can get Discord on a school Chromebook using Linux:
1. Go to "Settings" on Chromebook.
2. Navigate to the "Developers" option.
3. Turn on the "Linux (beta)" option.
4. Follow the on-screen instructions.
5. Run the following commands now:
sudo apt-get update
sudo apt-get upgrade
Now, in order to run the Discord app on your Chromebook smoothly, you need to download the files given below:
1. Now download Discord (Linux).
2. It will download the latest Discord ".db" file on your Chromebook.
3. Open the "My Files" app and move the deb file into the "Linux files" tab.
4. Click on the file and install it.
5. Now, open your Chromebook Launcher.
6. Click the "Up Arrow" key on your keyboard.
7. Scroll down to "Linux apps" in the launcher.
8. Open the Discord app and sign in with your account.
Also See: How To Pause Or Disable Invite Links On Discord
How To Unblock Discord Web On School Chromebook Using RollApp (It's Paid Now)
Rollapp instantly delivers third parties SW applications to any compatible PC using a web browser. Most apps can be directly run online on your web browser without requiring any installations.
To unblock the Discord website on your school Chromebook, we are going to use a tool called Brackets. It's a simple code editor with an integrated browser that we'll use to unblock the Discord website.
1. Go to the RollApp website on your Chromebook.
2. Create an "Account" and log in.
3. Select "Apps" from the Menu section.
4. Scroll down and find Brackets.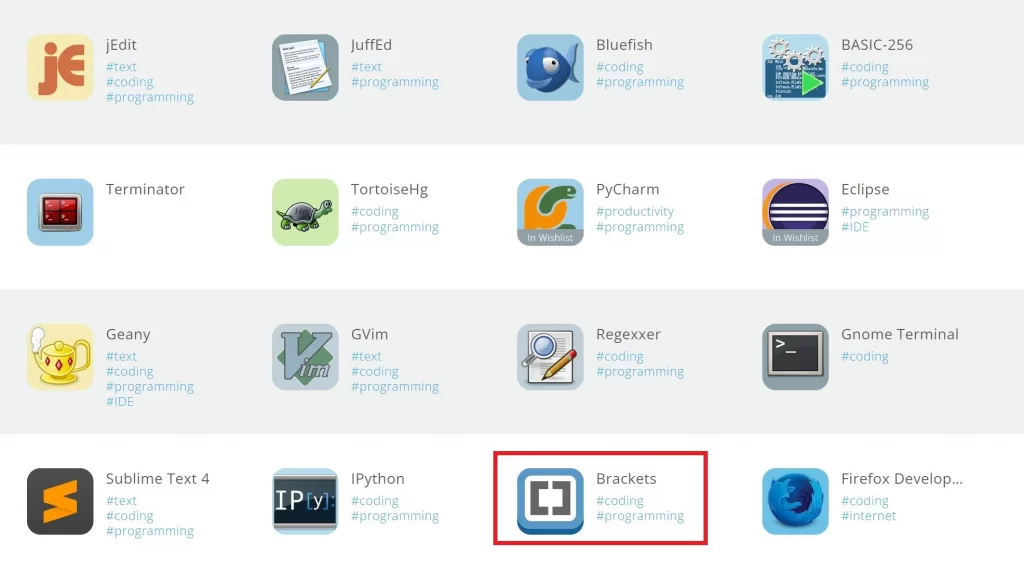 5. Click on it to open in a New window.
6. Click on the "Thunder" icon in the top right corner.

7. An old version of "Chromium" will open.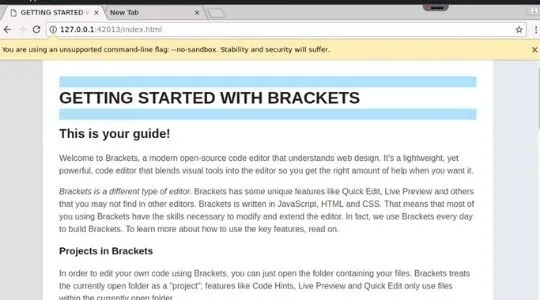 8. Now you can access the Discord website.
Wrapping Up
Accessing Discord on a Chromebook can be difficult, especially if you're using a school Chromebook. We hope that it has helped you unlock Discord on your student Chromebook, and leave the troubles of using other apps behind.
More and more schools have started blocking the use of certain websites as a way to keep students focused and private. However, with the tips we've shared in this guide, it should be easy for you to access your favorite platform once again.