Hisense Smart TV always comes with many great features to ease your TV watching experience. But, there is one more great feature that everyone should know about and that is using smartphone as remote control with Hisense Smart TV Remote App. 
In order to control your Hisense Smart TV with smartphone you need to download "Remote Now" app on your smartphone. All Hisense Smart TV models are compatible with it, using this your smartphone works as a virtual remote control and can be used in place of a regular remote. By enabling this, you can perform things like tweak TV settings, change channels, and much more.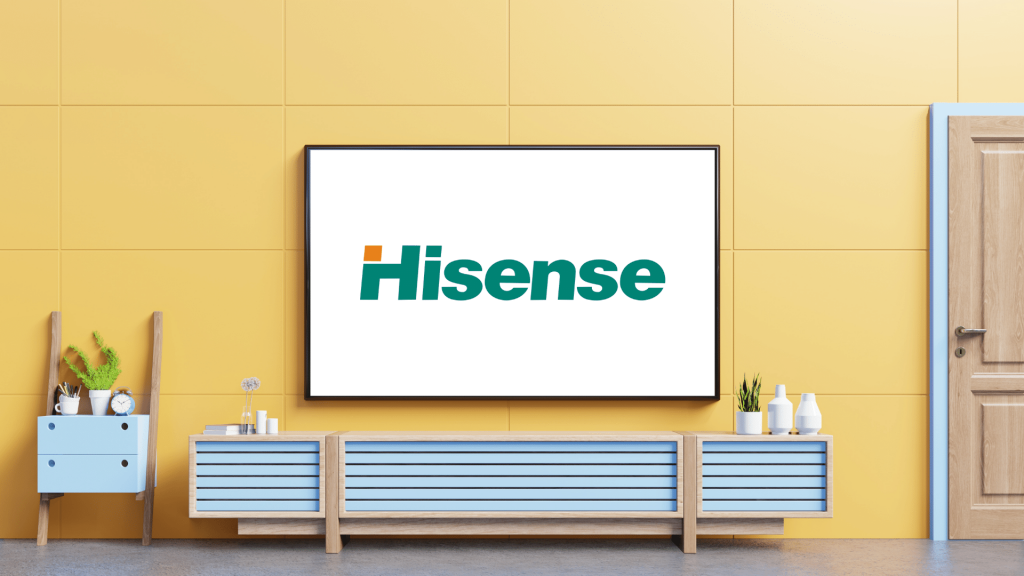 Setup Hisense Smart TV Remote App In 6 Easy Steps
Stream Media From Your Smartphone
The Remote Now app allow users to play media directly from their smartphone to the Hisense Smart TV as long as they both are linked to the same WiFi network. The app will identify your Smart TV and ensure that all streaming and control options exist. You can also access your images, videos, and other media files on your TV directly from your smartphone.
Intuitive And Fast Interface
Typing letters with a typical remote control may take a little longer. Using the "Remote Now" app touchpad, you can easily go to the TV's interface and discover information faster than ever before.
Also Read: How To Turn On Bluetooth On Hisense Smart TV
How To Setup Remote Control App On Smart TV
1. Open app store on your smartphone and search for the "Remote Now" app.
2. After installing, connect your phone and Hisense Smart TV to the same WiFi network.
3. Launch the Remote Now app on your smartphone.
4. Pair Smartphone and TV by entering the name of your Smart TV.
5. You will see a PIN on your TV screen.
6. Enter PIN on your phone and tap on the "Pair" button.
Note: If the PIN does not appear on your TV screen, try to troubleshoot and connect to your Smart TV again.
Must Read: How To Add & Update Apps On Hisense Smart TV
How To Use Hisense TV Without Remote Or WiFi
By using remote control apps for Hisense Smart TV, you can easily use your TV without a physical remote and turn it on and off without a remote, or you can also use the buttons on the back and front of your Hisense Smart TV to navigate.
Summing UP
We know how annoying it can be if your TV remote suddenly stops working, but after completing all the steps mentioned above you can easily use and watch your favourite shows and movies on your Hisense Smart TV. Share this with your family and friends and for more helpul and latest How-to-Guides bookmark this gizdoc.com.