There are a lot of users out there asking why the Amazon Prime Video app not working on Samsung TV. Today we are here to answer that, we created a simple step-by-step guide that you can follow and get the best experience of Amazon Prime on your big screens.
After relying on cable TV networks for many years our entertainment journey came a long way. Nowadays we have on-demand services and OTT platforms available for video content. It opened doors for everyone and allowed us to watch all types of content without repeating any single irritating show as cable TV does.
Premium subscription-based OTT platforms, such as Amazon Prime Video, have captured the public's interest over the last decade, and after the success of these premium OTT platforms, TV manufacturers started designing their devices, especially for them. For years, Samsung has offered a wide variety of Smart TVs, the majority of which have Amazon Prime Video preinstalled.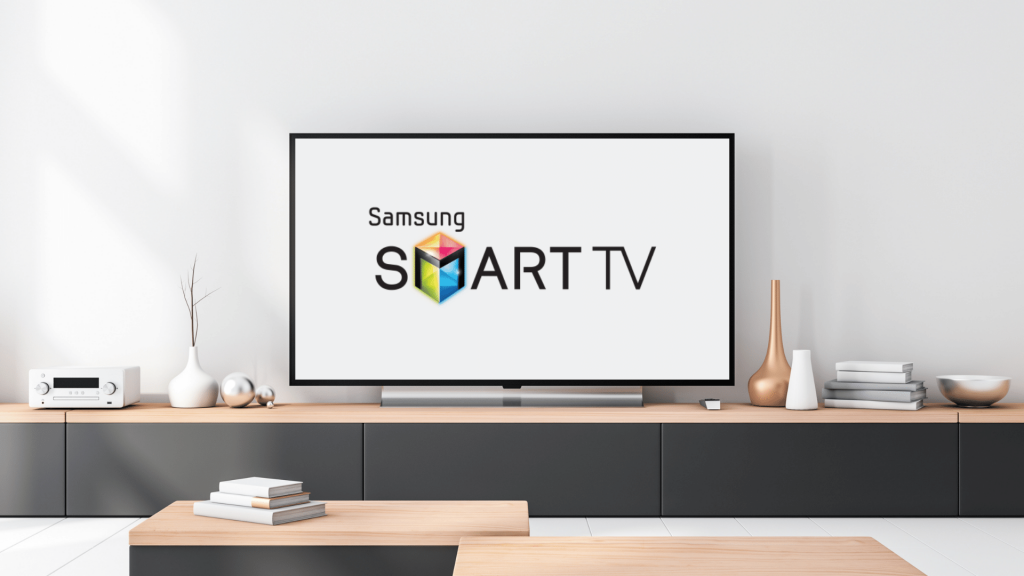 How To Fix Amazon Prime Video App Not Working On Samsung TV
How To Fix Prime Video App Not Working On Samsung TV
There are many users out there who reported Amazon Prime Video app is not working with their Samsung Smart TV. There are many users who previously could view and enjoy the Prime Video content on their TVs but are no longer able to do so, the issue affects many potential users also.
Also See: How To Stream Plex On Samsung Smart TV
1. Hard Reboot Samsung TV
We know it's an old solution but most of the time users forget to perform some basic solutions and get tangled between tricky fixes. But, in some cases, a simple reboot can do the work.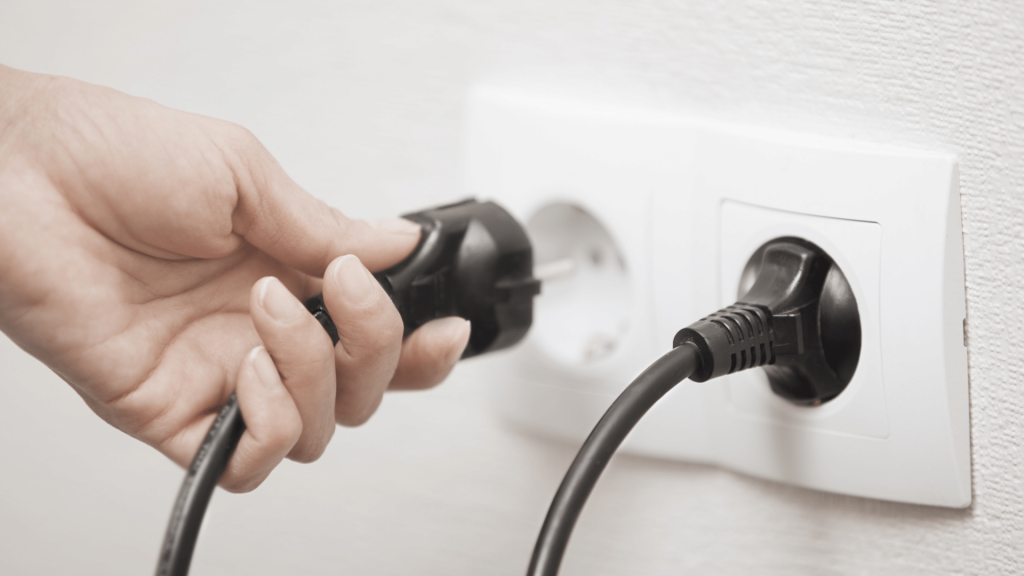 Press and hold the Power button on your Samsung TV until it turn off.
Now disconnect the power cord of your Samsung TV from the socket.
Before you turn on the TV again leave the device for 30 seconds.
2. Update The Samsung TV Software
Over time, Samsung releases software patches for the Smart TV that are intended to optimize the device and fix bugs such as the Prime Video app not working on Samsung TV.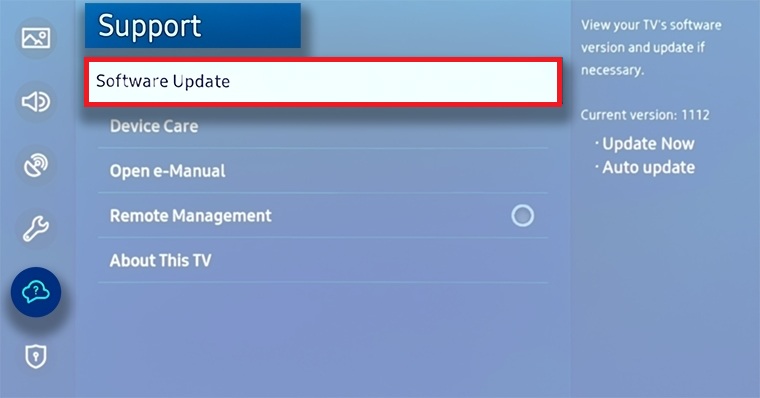 Turn on your Samsung TV and press Home button on the remote.
Head to the Settings using the arrow keys.
Navigate to Support >> Software Update >> Select Update Now on the screen.
Must Read: How To Connect Blackweb Headphones To Bluetooth
3. Check Your Internet Connection
According to the reports of Samsung user forums, Smart TV internet connectivity problems can cause the Amazon Prime Video app to crash randomly, with no error message.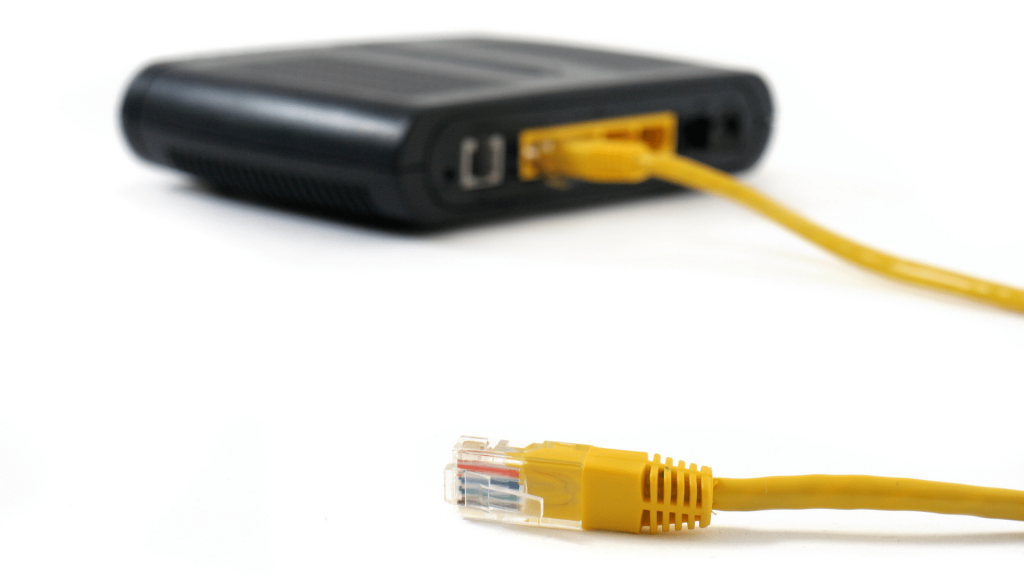 Turn off your WiFi router and unplug it from the socket for 30 seconds.
Plug in the router again and check if the connectivity issue is resolved.
If you're using an ethernet cable for the TV, ensure the connection is safely connected between the router and the TV.
Must See: How To Install Or Add An App To Samsung Smart TV
4. Uninstall And Reinstall The App
In case your Amazon Prime Video app has not been automatically updated on the TV, you should uninstall the app and reinstall to resolve the problem immediately.
Navigate to the Apps section using the arrow keys.
Select the app and press the Delete button to uninstall it.
Search for Amazon Prime Video again and press Install on the screen.
Wrapping Up
So, this is how you can fix the Prime Video app not working on Samsung TV. Amazon Prime Video is a great streaming platform for you and your family. So, in case you find this article helpful share this with your friends. And, if you are tech-savvy like us check out our other posts for updated How-To-Guides. You can also follow me on Twitter @Amanpanchal0.
More On Samsung TVs: