Blackweb is a Walmart line up of low-cost earbuds and headphones. Blackweb headphones are one of the most selling product of Walmart. But, many users reported Bluetooth connectivity issue while paring their Blackweb headphones to the respective devices.
If you are facing the same issue with your Blackweb earbuds and headphones, here is how to connect Blackweb headphones & earbuds to Bluetooth: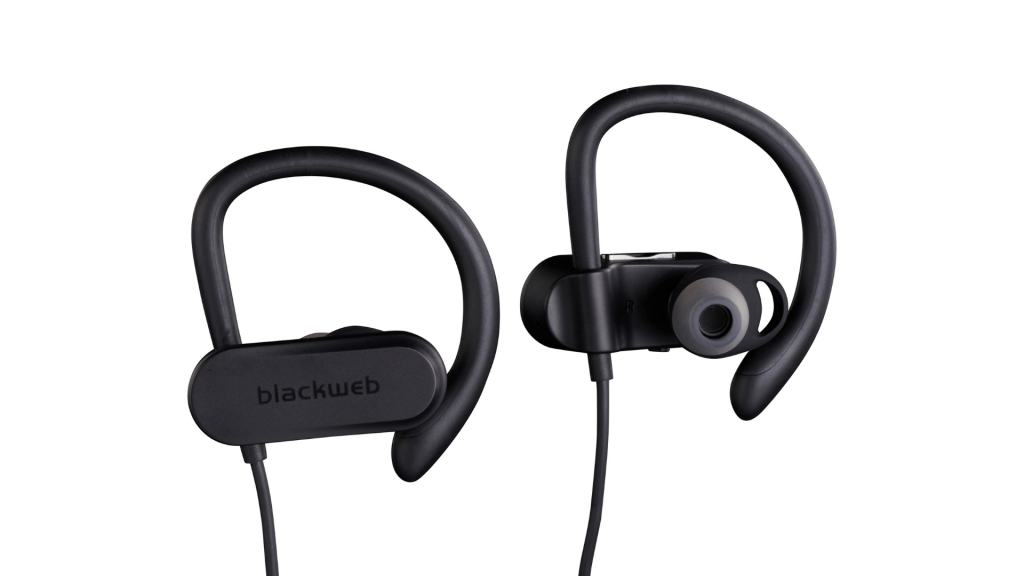 How To Connect Blackweb Headphones To Bluetooth
1. Turn ON Pairing Mode On Your Blackweb Headphones
The power on/off and Bluetooth pairing buttons on Blackweb headphones and earbuds are always the same. The headphones will turn on and a flickering blue light will appear if you push and hold the button for two seconds. Holding the button for five seconds causes the light to switch between red and blue flashing, signalling that the headphones are now in pairing mode and ready to pair with any device.
Also Read: How To Turn On Bluetooth On Hisense Smart TV
2. Find And Pair Your Blackweb Headphones On Your Device
Android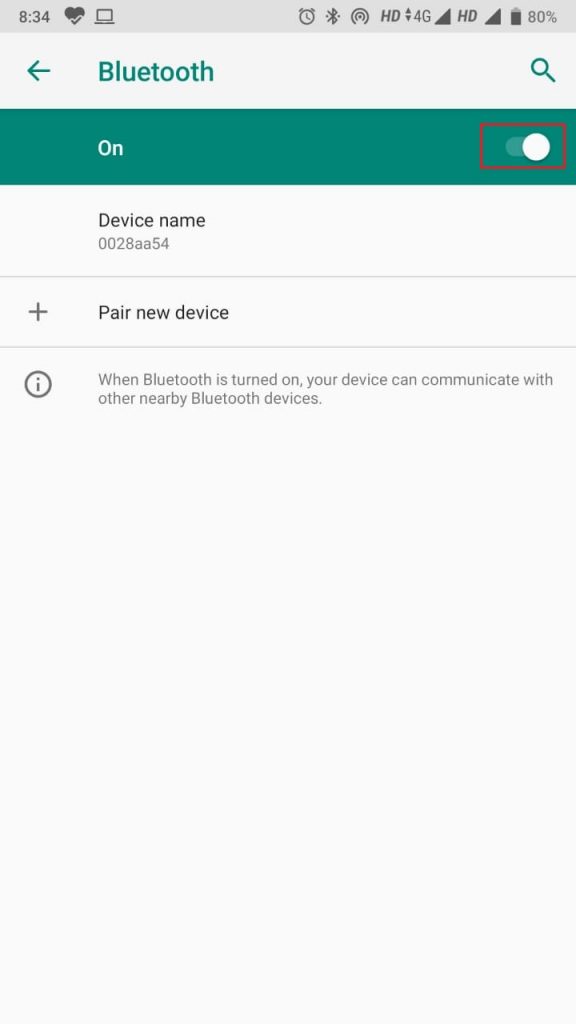 Go to Settings app on your phone.
Tap on Connected devices.
Tap on Pair new device.
Turn on Pairing Mode on your Blackweb headphones.
Select Blackweb headphones under the list of available devices.
Tap the checkbox to allow access.
Tap on Pair button.
iPhone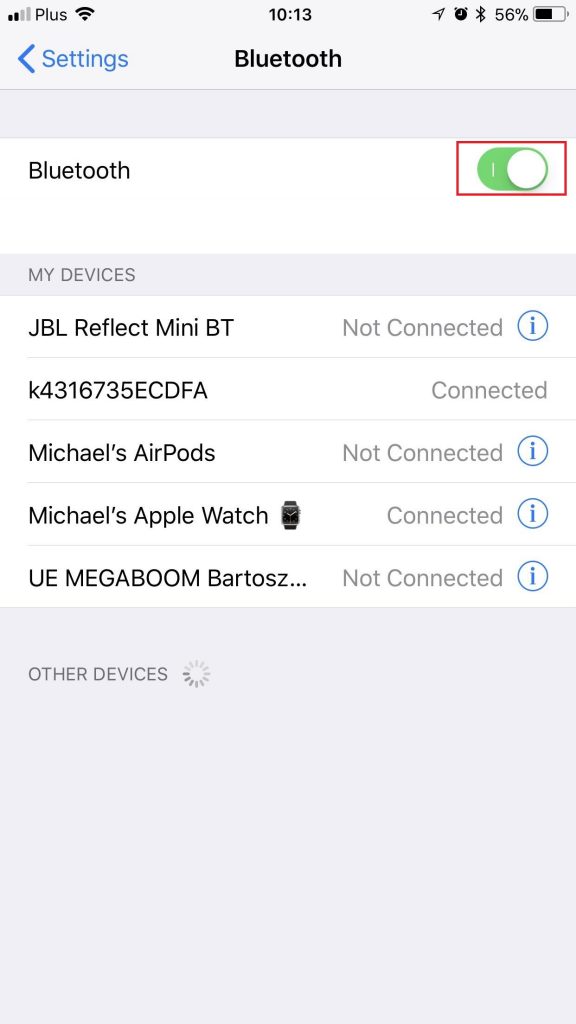 First, go to the Settings app.
Turn on the Bluetooth.
Turn on Pairing Mode on your Blackweb headphones.
Finally, select Blackweb headphones from the list at the bottom of your screen.
MacOS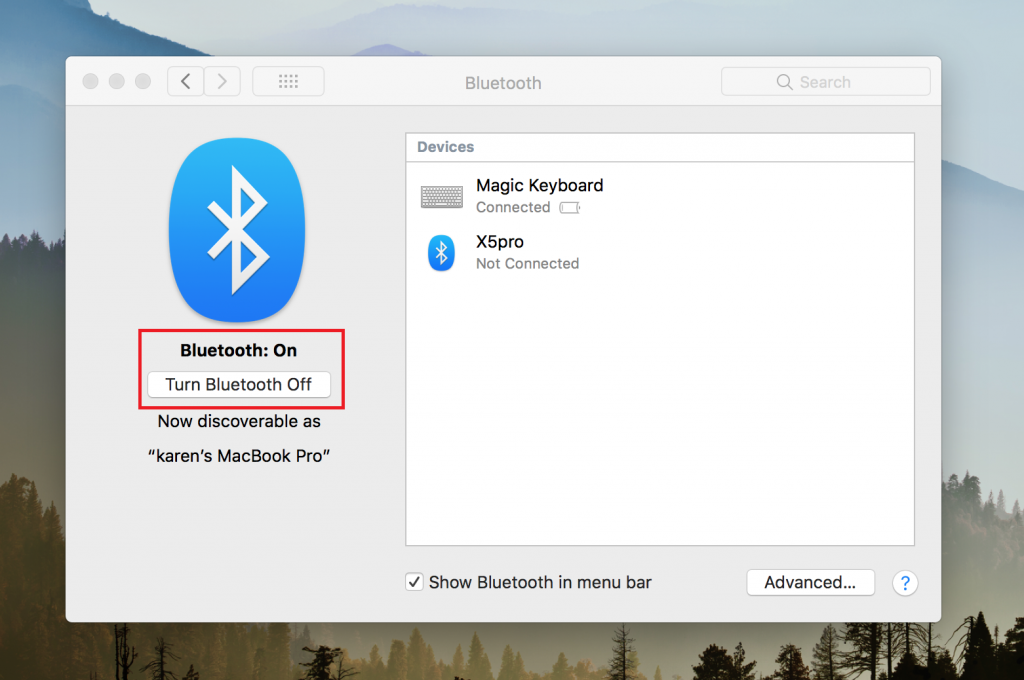 Open the Apple Menu.
Then click on System Preferences.
Now, click on Bluetooth.
Turn on Bluetooth on your Mac.
Turn on Pairing Mode of your Blackweb headphones.
Click on Connect next to your Blackweb headphones' name.
Windows 10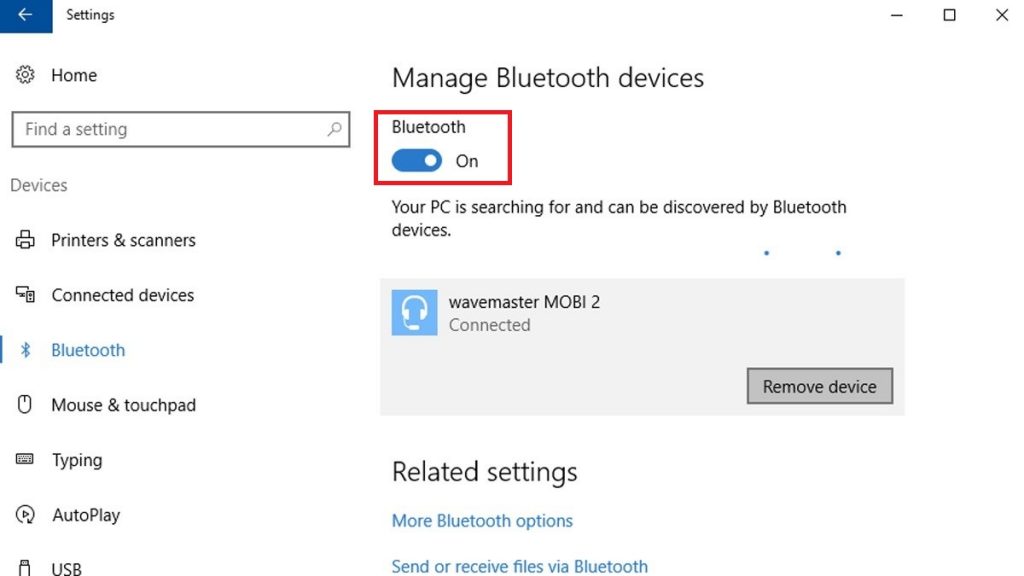 Click on Windows Start Menu.
Then click on Settings.
Then click on Devices.
Click on the slider to turn on Bluetooth.
Click on Add Bluetooth or other device.
Select Bluetooth in the pop-up window.
Turn on Pairing Mode of your Blackweb headphones.
Select your Blackweb headphones from the list to pair.
3. Confirm Successful Pairing
As you pair your Blackweb headphones with your phone or desktop, the LED light on your headphones will stop blinking and you will hear an audible confirmation that your headset is linked (either a tone or voice confirmation).
Also See: How To Setup Caller Id On Fitbit In Simple Steps
4. Troubleshooting Your Bluetooth Connection
If you tried the steps mentioned above and your Phone and PC still won't connect, try troubleshooting your bluetooth connection, here is how you can fix Bluetooth pairing problems:
Make sure the Bluetooth is turned on.
Make sure the discoverable mode is turned on.
Ensure that both the devices are in close enough proximity.
Try restarting you devices.
Remove all the old Bluetooth connections.
Make sure both the pairing devices are charged.
Delete the device from your phone and rediscover it.
Conclusion
So, you see how easy it is to connect Blackweb headphones & earbuds to Bluetooth. If any of the above method works for you, help your friends and family members too who own a Blackweb headphones. Also, check out our other posts for the latest How-To-Guides and updated tech content. You can also follow me twitter @Amanpanchal0.