With the launch of Oculus Quest 2, there's never been a better time to try out some of the best Oculus Quest 2 games and apps! Oculus Quest 2 is one of the first standalone VR headsets that boasts six degrees of freedom (6DOF).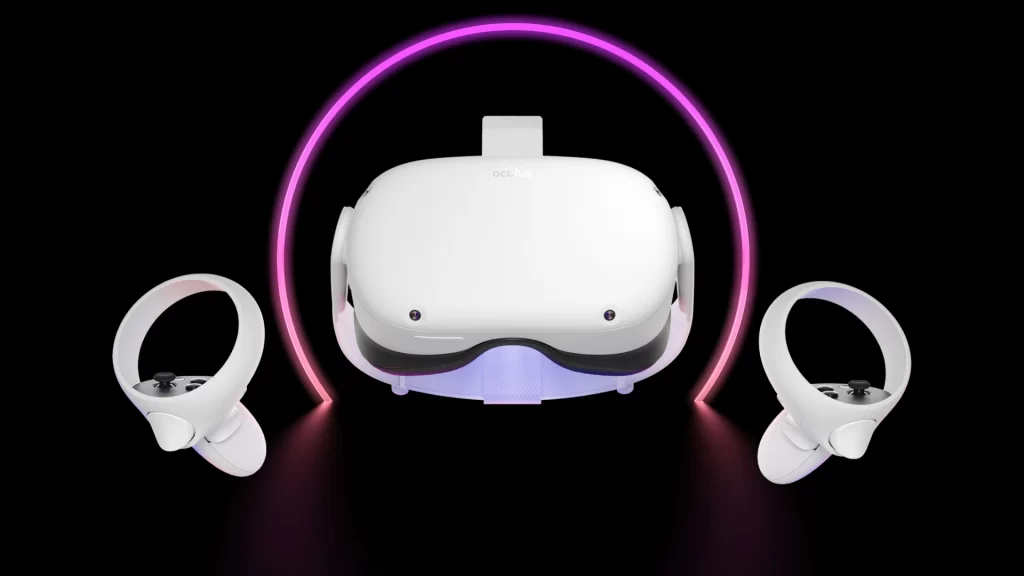 The VR headset is both wireless and features an onboard 6DOF tracking system that allows you to move in all directions within a play space that's roughly 15 square feet (1.4 meters). This means you can do more than ever before when playing Oculus Quest 2 games! Here are our top 20 Oculus Quest 2 games and apps you must try out.
13 Best Oculus Quest 2 Games & Apps You Must Try
1) Gorilla Tag
Gorilla Tag is a locomotion-based adventure game for Oculus Quest that uses your hands and arms to move around. You must hop, run, and jump to avoid obstacles and catch others in the game. There are no buttons or sticks required, just a bit of movement. This makes the game easy to learn, but hard to master.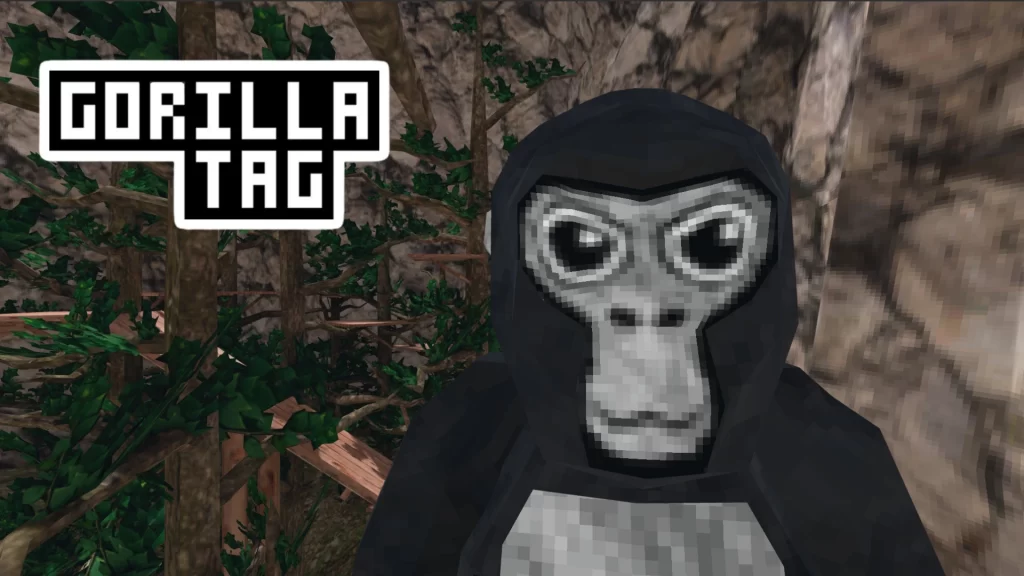 Alternatively, you can hide from the infected gorillas or outsmart the other players in tag or infection modes. The low stakes in Gorilla Tag make it easy to just chat or make up your own games with friends, but the movement.
Get Here: Gorilla Tag
2) Echo VR
Echo VR is a multiplayer game that requires Oculus runtime version 16 or greater. It features cross-play with Quest and Rift, high-intensity 4v4 competitions in zero gravity, and the ability to upgrade your equipment with Echo Points.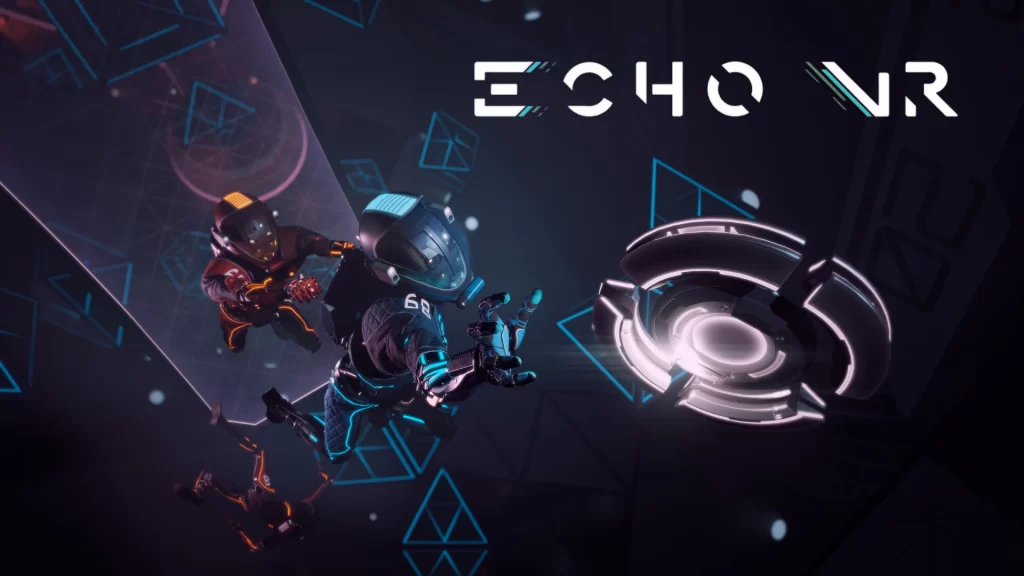 You can also upgrade to the Premium Echo Pass and earn 3x the prizes by purchasing Echo Points. The Echo Pass or the Quest Shop may both be used to get Echo Points.
Get Here: Echo VR
3) Pavlov Shack
Pavlov Shack has 5 vs 5 competitive and social game modes, as well as realistic weapon mechanics in VR. It's a fantastic game with all of the bells and whistles. There are several maps to choose from, as well as the option of creating your own map.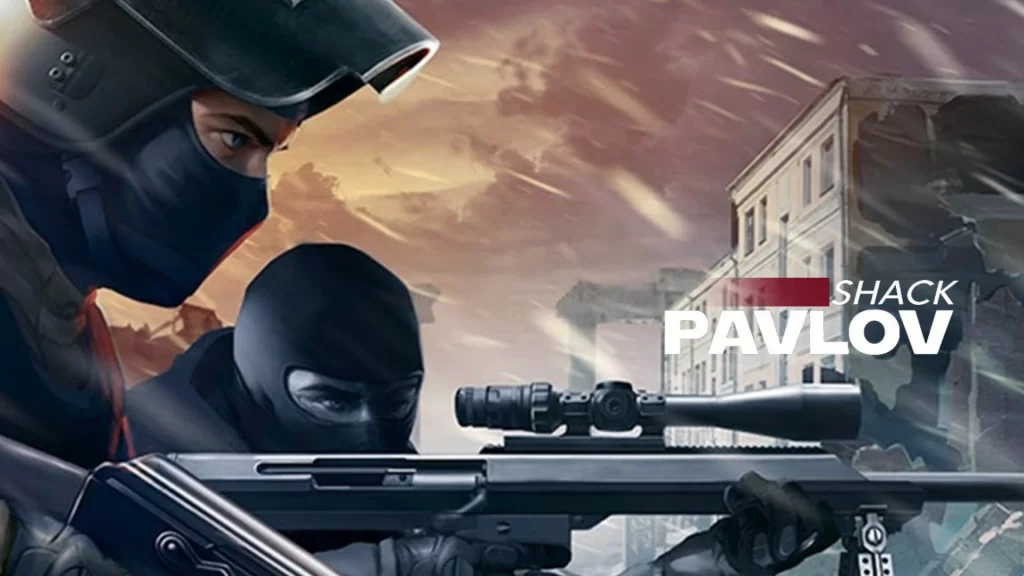 Playing with the weapons is really enjoyable, and there are a variety of game modes to choose from. You may alternatively pretend to be fighting a true war against your buddies or some unknown individuals you have never met before.
Get Here: Pavlov Shack
4) Gun Raiders
Gun Raiders is a VR shooter for all age groups and is free to play! You can compete in ranked or unranked matches against other players online. Beat your friends in a race to the top of the leaderboards.
There are three game modes: Countdown, Assault, and Siege. In Countdown mode, each team starts with an amount of health represented by balls. The first team to lose all their balls or the team with the most points at the end of the round wins.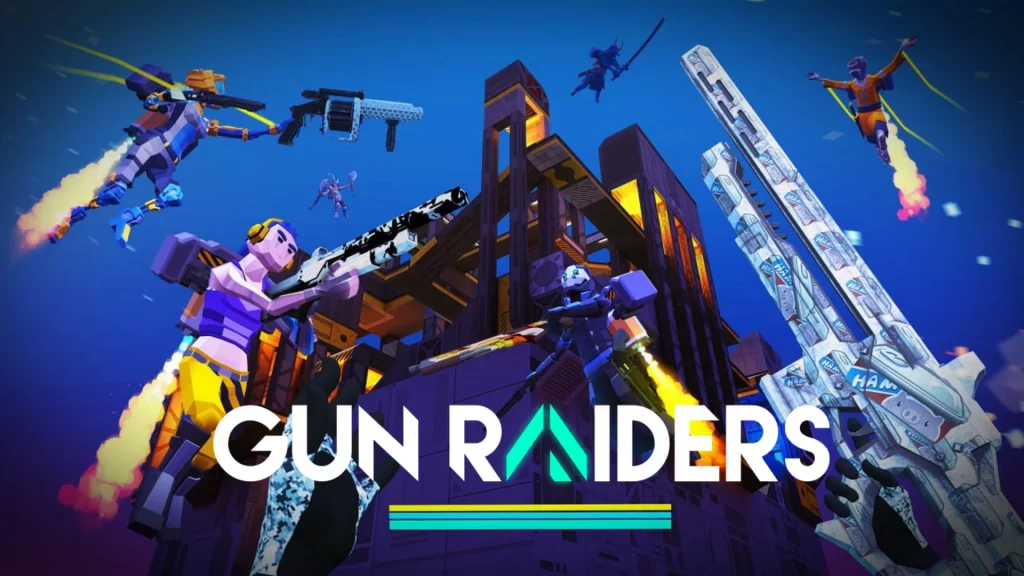 In Assault mode, teams try to capture and hold all of the bases on a map to win. In Siege mode, teams fight each other for control over all three bases or one base at a time by locking them in and attacking them from any direction.
Get Here: Gun Raiders
5) Within
The Within app Cinematic VR experience inside is fantastic. There you can find award-winning VR documentaries, animation, music videos, horror stories, and more in the app. Cameras or computer-generated imagery are used to capture everything.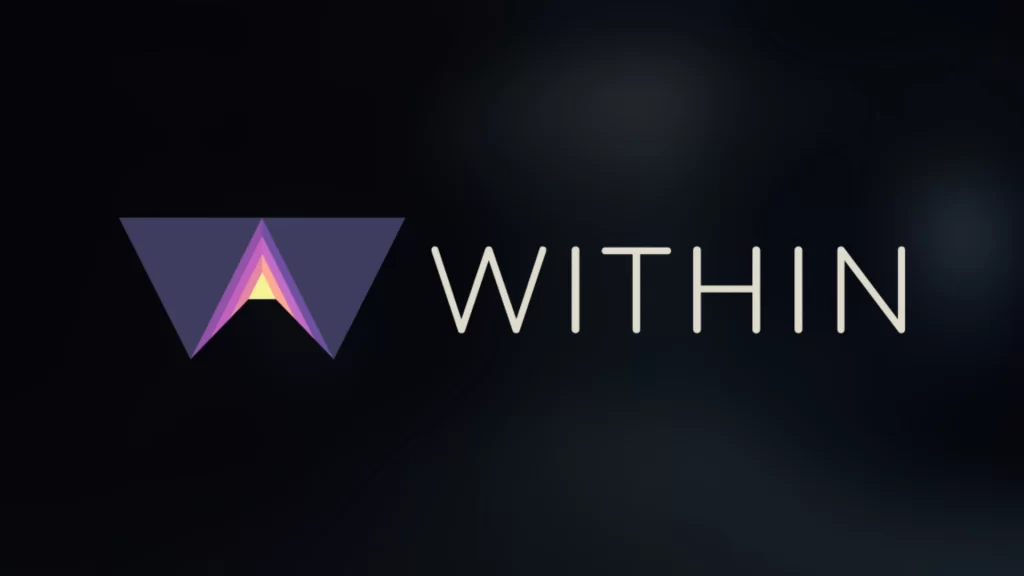 Every month, you can find the best from independent filmmakers, production companies, and film festivals from all over the globe. The experiences can be downloaded in high definition, although they let you stream at a lower quality. The app is totally free and contains no ads.
Get Here: Within
6) Gravity Sketch
Throughout the creative process, Gravity Sketch ensures that your design intent is preserved! You can capture work as an image or model to use in subsequent phases of your workflow, and communicate ideas in 3D at each step.
Express 3D ideas in real-time at any scale using a powerful yet intuitive creation tool. Gravity Sketch lets you make sketches, detailed models, broad environments, and unfettered art creations.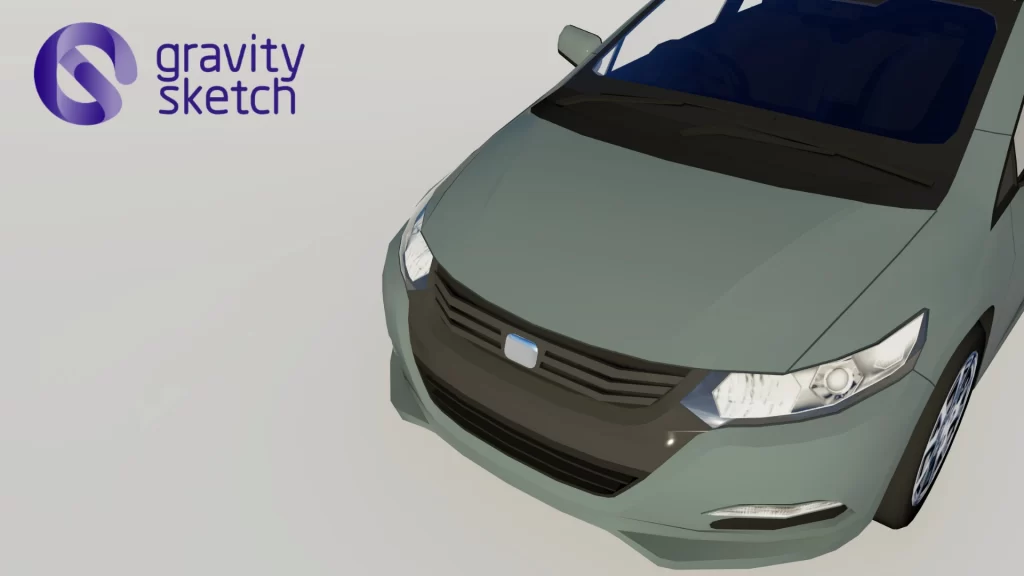 To access the full Gravity Sketch experience, you need to sign up for a free landingpad.me account. LandingPad is a cloud platform that lets you submit reference images and models, get exports and screenshots, and explore 3D files all from a web browser.
Get Here: Gravity Sketch
7) VR Animation Player
The VR Animation Player lets you enjoy high-quality immersive animations from the comfort of your Oculus Quest 2. These immersive animations are totally 6DOF, with some having several viewpoints to allow you to change position within the art.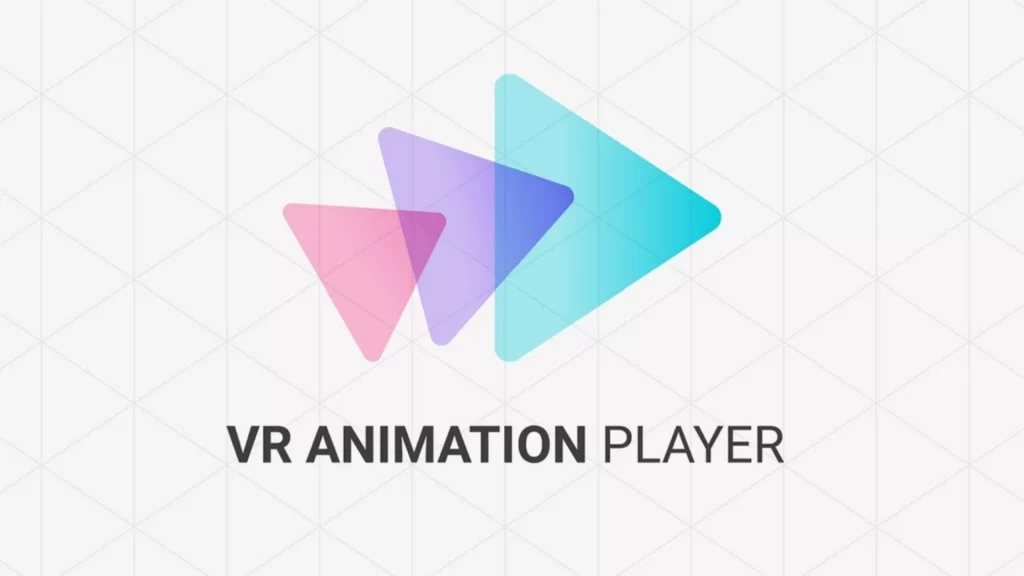 You also have the ability to "Pause" the story to take in every brushstroke and "Start" to bring the story back to life! Quill by Smoothstep is a virtual reality painting and animation tool that allows you to create your own virtual reality story.
Get Here: VR Animation Player
8) Rec Room
This social VR app is one of the most popular free titles on both Steam and Quest. It lets players hang out in a virtual space and play various games, including paintball, air hockey, charades, board games, and more. There are about 100 monthly active users for Rec Room per day across both platforms.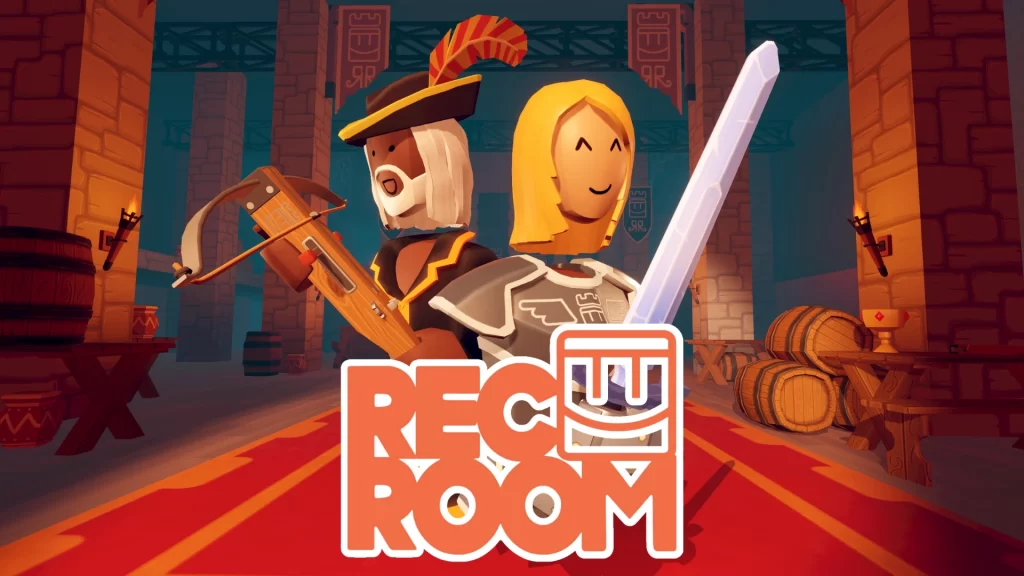 The game was originally developed by Against Gravity for other VR headsets like HTC Vive but has been ported to Oculus' systems as well. It also supports Rift users but only in an unofficial capacity due to some software limitations from Facebook.
Get Here: Rec Room
9) VRChat
VRChat is a social network with built-in VR that allows users to create, share and interact with virtual avatars. Users can chat or play games together, though unlike Altspace VR (which Facebook acquired) or Rec Room, it's really more of a platform than a game in its own right.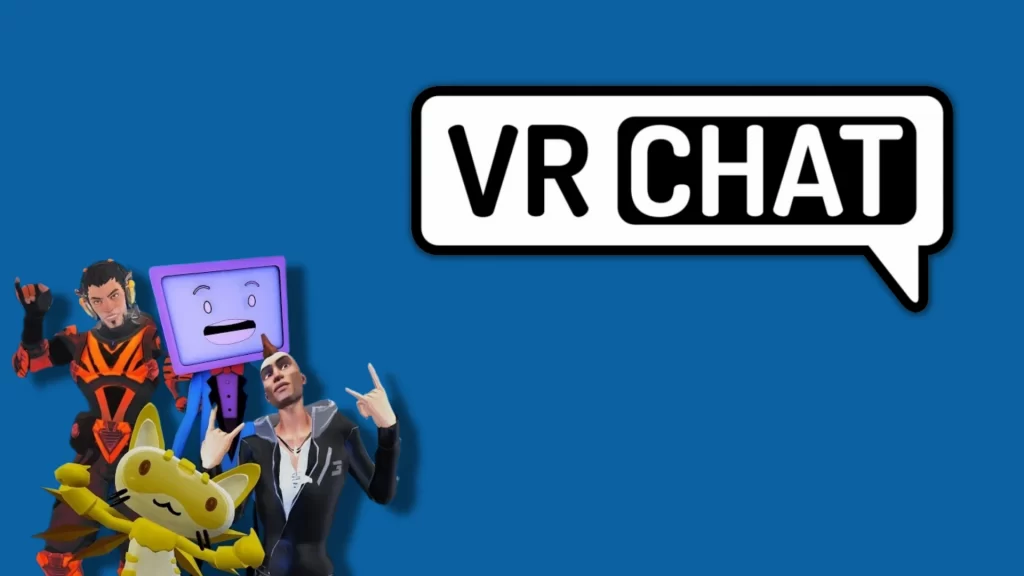 Users can even incorporate their webcam into their avatar, so they look like themselves while hanging out with friends inside of VR. And you don't need a Rift to use it; if you have an Oculus Quest or Gear VR headset, all you need is your phone.
However, for full functionality like voice and gesture controls you will need to be using something with access to either SteamVR or Touch controllers.
Get Here: VRChat
10) Elixir
Elixir is a great game for both beginners and experienced gamers. This virtual reality (VR) title brings you into a mystical world that combines elements of dungeon crawling, card collection, and match-three gameplay.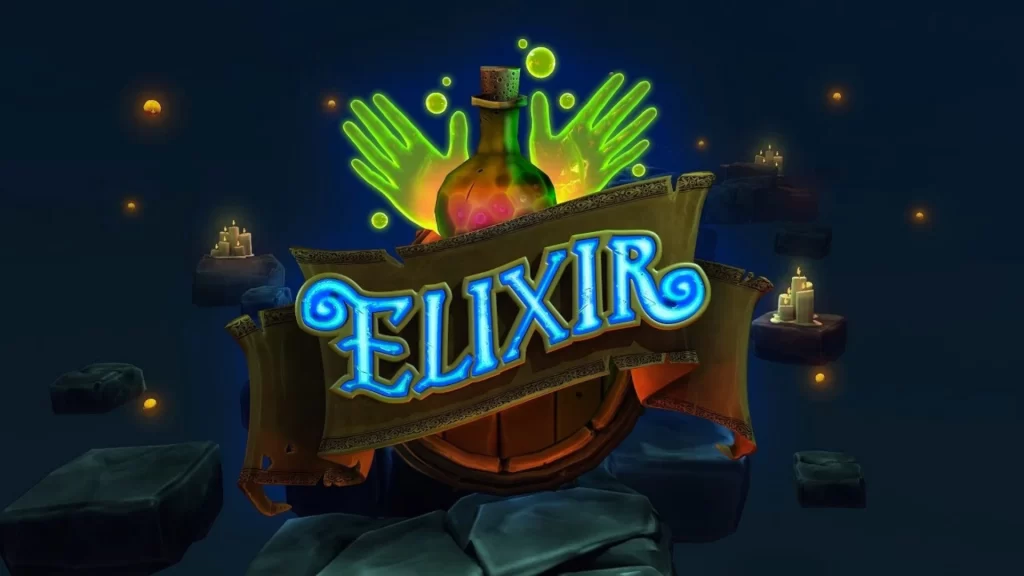 Players travel throughout five unique lands filled with monsters to defeat as they collect resources in order to craft helpful items, armor, and weapons. The game can be played either solo or co-op with up to four players.
It's also compatible with most game controllers so you can play it sitting down or while standing and exploring your environment on foot. If you don't have an Oculus Quest yet then it's time to get one!
Get Here: Elixir
11) Ancient Dungeon
The Ancient Dungeon is the perfect game for any fan of adventure and roguelikes. While it contains a traditional dungeon crawler gameplay, it also features procedurally-generated levels that can change at any time, adding an extra layer of mystery and replayability to the game.
Climb over deep pits, dodge lethal traps, and search for hidden treasures in a vast dungeon of ever-changing paths where you may explore, swing swords, throw knives, and shoot arrows as if you held the weapons yourself. It is a must-play game if you own an Oculus Quest 2.
Get Here: Ancient Dungeon
12) Anne Frank House VR
Anne Frank House VR is a breathtaking experience for anyone who loves history, especially for those who have an affinity for the Holocaust. This beautifully designed and thoughtfully produced virtual reality experience immerses you in the world of Anne Frank as she experiences her final days in hiding.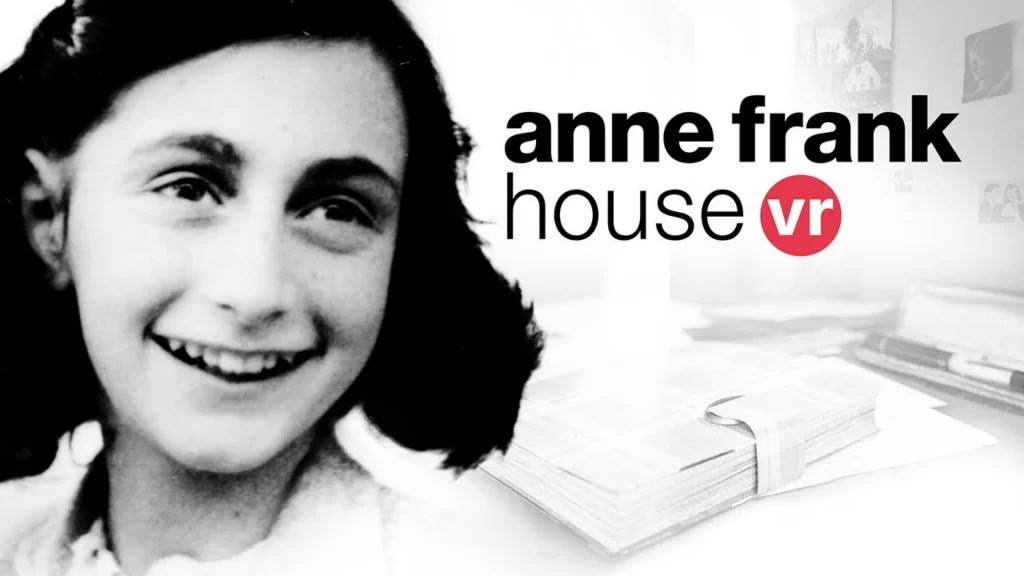 Journey back to 1942 Amsterdam and walk through the Secret Annex that housed Anne, her family, and four other Jews as they attempted to survive in a hostile climate.
Experience Anne's last days in a way you could never have dreamt before. The developers of Anne Frank House VR took painstaking care to ensure that the environment and its unique locations were as authentic as possible while preserving 4D interactive environments, and cinematic scenes.
Get Here: Anne Frank House VR
13) Mission: ISS: Quest
Mission: ISS: Quest is a great simulation game for Oculus Quest 2 users. In this simulation, you'll be embarking on a space voyage to explore the International Space Station.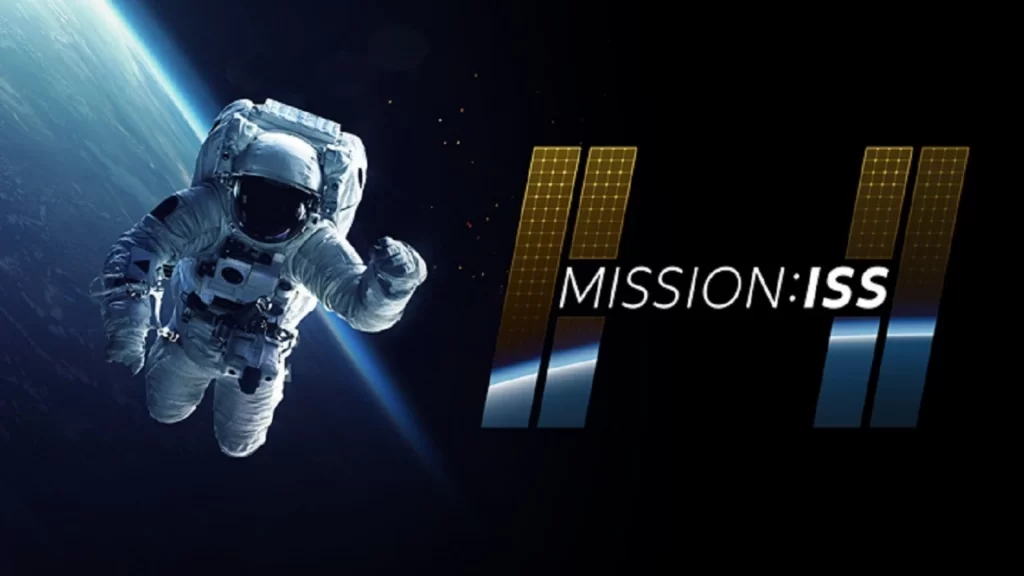 You'll need to learn how to move and work in zero-gravity using your controllers, dock a space capsule, take a spacewalk, and experience life onboard the ISS through informative videos and images.
Get Here: Mission: ISS: Quest
Wrapping Up
With all the new content being released for Oculus Quest 2, it is becoming a lot more appealing to beginners and advanced users. We can only hope that the release of more games and apps will continue to keep the momentum going so we can explore this one-of-a-kind VR headset.
The Oculus Quest 2 games are great, and so are the apps. I'm pretty sure you're gonna love any of your games on this list if you're an owner of these headsets. I hope, with these games and apps, you will enjoy even your simulation gaming experience.
More On Oculus Quest 2