It might be quite annoying if you are planning to watch your favorite shows on your Vizio TV and it suddenly fails to turn on. It takes time and effort to get it repaired and buying a new TV can cost you a lot of money.
But don't be concerned, there's no need to panic and rush towards the service centers immediately. if your Vizio TV won't turn on, it is not due to a damaged television. You can get your Vizio TV back running again in just a few minutes by just following some troubleshooting methods.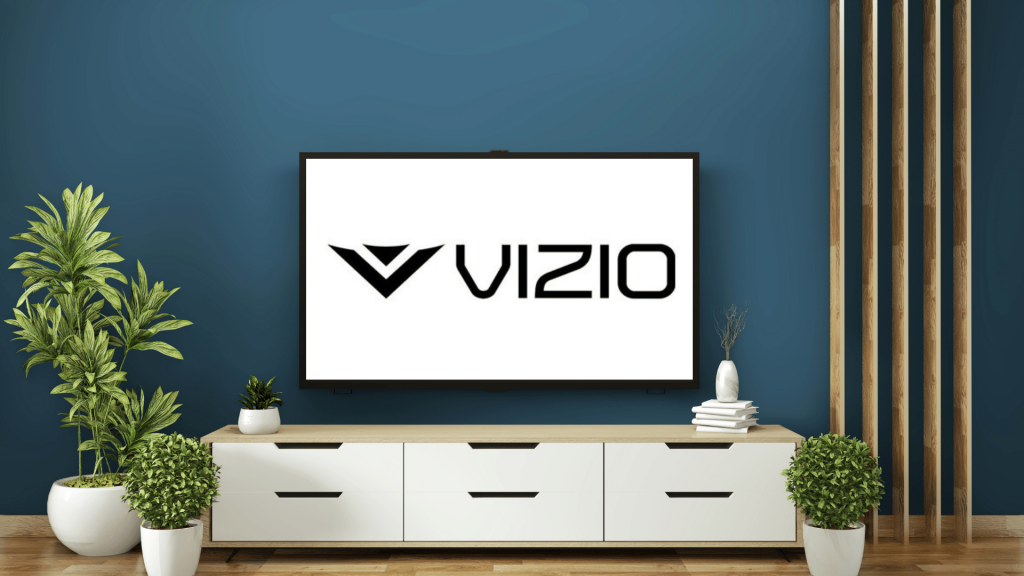 How To Fix Vizio TV Won't Turn On Issue
How To Fix Vizio TV Won't Turn On Issue
1. Check The Remote Control
If you are using the TV remote to turn on your Vizio TV and it won't turn on, your remote batteries might run out of juice or the remote is just dead. Try replacing your old batteries with new ones and then press the power button on your remote to turn on your Vizio TV. If it still won't work your remote control is dead and you should buy a new one.
2. Check The Power Source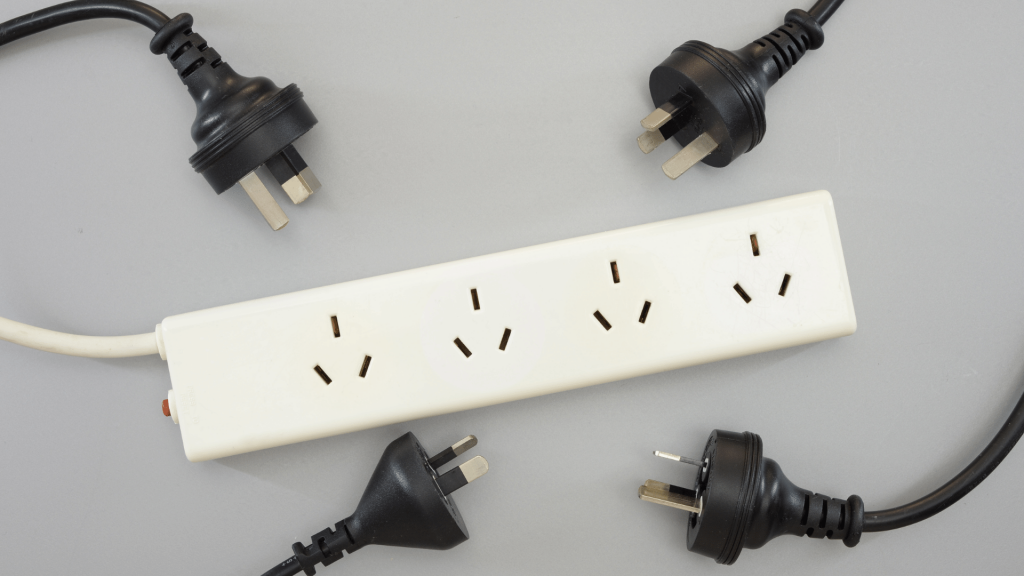 If you don't notice any problems with your remote after completing the first step, the problem might be caused by a power source. To test this, hit the Menu button on your remote control and TV simultaneously, and if the menu appears, your TV is receiving power. The power supply might be faulty, and you should reconnect to a different power source before attempting to turn it on again.
If clicking the Menu button on your Vizio TV does not bring up the Menu option for you, there is most likely a power problem preventing your TV from turning on. Just follow the third method given below.
Also See: How To Fix Vizio TV Black Screen Of Death
3. Power Cycle Vizio TV
The majority of power-related problems can be easily fixed by power cycling your Vizio TV.
Unplug your Vizio TV from the power outlet and keep it unplugged for a few minutes.
For 10 seconds, press and hold the "power button" on your Vizio TV.
Tun on your Vizio TV.
If power cycling your Vizio TV did not work for you, you can try the following method.
4. Check The Power Cord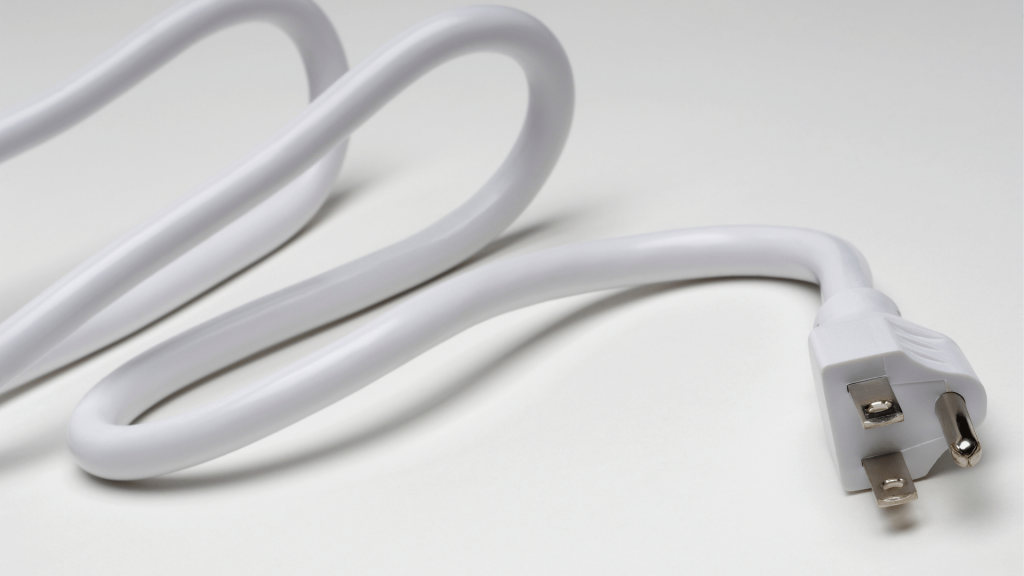 A tangled power cable might potentially be one of the causes of your TV not turning on. You must ensure that the connection to both the power socket and the television is securely plugged in. You should disconnect it and then plug it back in to check whether it works. If it doesn't work, you should also check to see if the current outlet is functional, since it might be defective as well.
5. Contact Vizio Support
If none of the previous methods worked for you, your only choice is to contact Vizio Support for assistance. Just go to "support.vizio.com" or visit the nearest Vizio service center.
Summing Up
We know how annoying it is when you are unable to watch favorite shows on your TV. I hope the methods mentioned above help you in fixing the "Vizio TV won't Turn On" issue. Help your friends by sharing this post with your friends who own Vizio TV. Also, check out our other post for the latest and updated How-to-Guides.