Netflix is one of the most popular streaming platform out there, It not only holds thousands of fantastic TV shows and films from around the world, but it also produces its own. They are frequently Netflix exclusive, which means you won't be able to see them anywhere else. Some popular shows of Netflix includes Stranger Things, Narcos, Altered Carbon, 13 Reasons Why and many more.
If you are an LG Smart TV user you might be wondering how to sign out of Netflix on LG Smart TV or how you can disconnect Netflix account on LG Smart TV. We found some of you guys are having trouble in finding how to do it. So, here we are ready to help you, we have created a step by step guide that you can follow to sign out of Netflix on your LG Smart TV.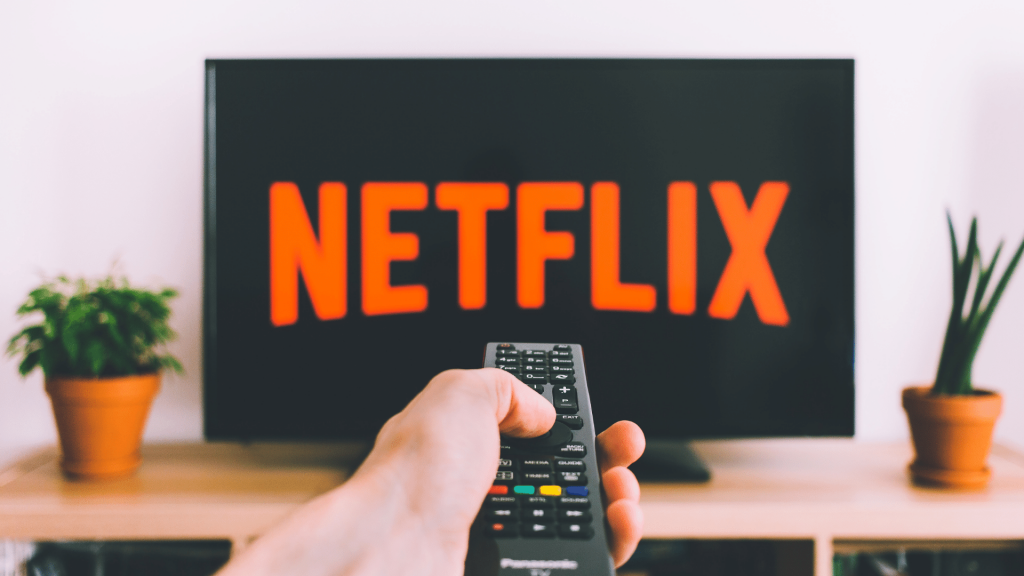 Also See: How To Reset Hisense Smart TV?
How To Sign Out Netflix On LG Smart TV? (3 Simple Steps)
It is really easy to sign out of Netflix, you just need your LG TV remote to perform the steps mentioned below:
Step 1: Go to the top of Netflix app screen.
Step 2: Go to Menu and select Settings and press the Enter Key.
Step 3: Select the Sign Out option at the last of Menu and press the Enter Key.
Congrats! its done, now you are sign out of your Netflix account. In case you want to sign in using your other account you can do it without any issue.
Also Read: How To Install Or Add An App To Samsung Smart TV
Wrapping Up
So, this is how you can log out of Netflix on LG Smart TV, the procedure would be same for most of the Smart TV's available in the market. If the above mentioned methods works for you share this with your friends. Also, check out our other posts for the updated How-To-Guides and tech content. Follow me on twitter @Amanpanchal0.