If you're anything like us, Snapchat would be one of your favorite apps. But, do you ever feel like your friends are always asking about your Snapchat score?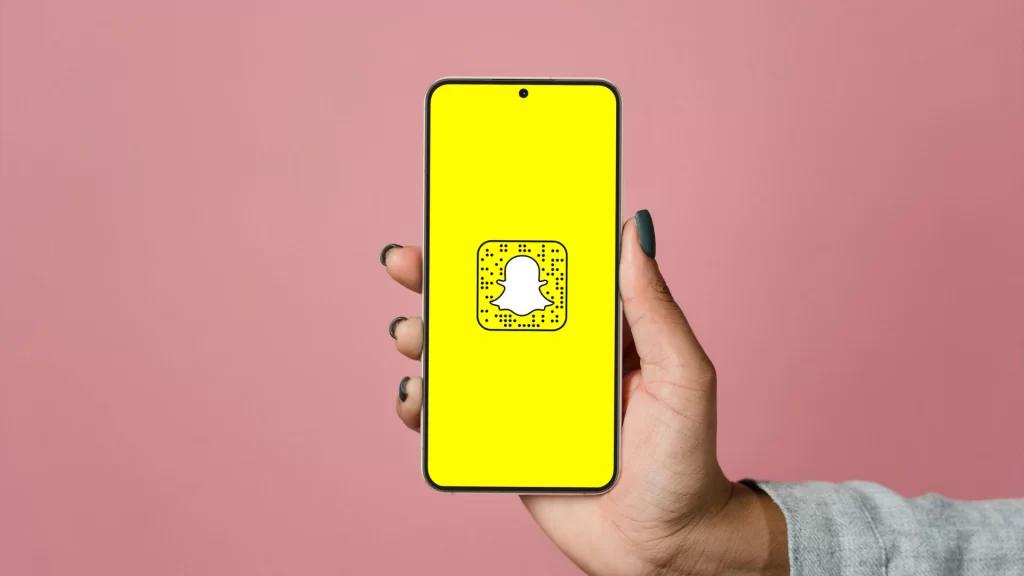 In this article, we'll show you how to hide your Snapchat score from friends. We'll also teach you how to view and hide your score from other users. If you're looking to keep your Snapchat private, you will need to take some precautions.
Also See: How To Unblock Someone On Snapchat
How To Hide Your Snapchat Score From Friends
There is no option or feature available on Snapchat to hide your Snapchat score from your friends. But, you can still hide your snap score from a particular user. Here are the two ways you can use to do that:
#1. How To Remove or Block Friends To Hide Snapchat Score
Launch Snapchat on your Android or iOS smartphone.
Tap on your Profile icon, available at the top left.
Scroll down and tap on the "My Friends" option.
Long press on the name of the person from whom you want to hide the Snap Score.
Tap on the More button.
To hide your Snap score, select Remove or Block Friend.
No notification or alert will be sent to someone you've blocked or removed.
#2. How To Change Profile Visibility Settings On Snapchat
Tap on your Profile Emoji icon.
Go to Settings by tapping on the Gear icon.
Scroll down to the "Privacy Control" section and tap on the "Contact Me" option.
Next, change the profile visibility from Everyone to My Friends.
Now, Unknown people will no longer be able to see your Snapchat score.
Must Read: How To Delete Failed Snaps On Snapchat
How To See Someone Else Snapchat Score
Open the Snapchat app on your smartphone.
Swipe left to go to the Chat screen.
To view a person's Snap score, tap on their Profile.
Now, tap on the Profile icon available at the top.
Next to their username, you can see their Snap score.
Wrapping Up
To sum it up, hiding your Snapchat score is not hard at all but requires a little workaround. After reading this guide, you should be more than equipped to keep your Snapchat score private. Also, pass on this secret method with your closest friends and see what they have to say, until then keep snapping.
FAQs
Why can I not see a friend's Snapchat score anymore?
You will no longer be able to see a person's Snapchat score if they have blocked or removed you from their friend list.
Can you delete your Snapchat score?
Unless you delete your account, there is currently no option in the Snapchat app to delete your Snapchat score.
Is it possible for your Snap score to decrease?
It is impossible to decrease your Snapchat score; each snap you post increases your score by one. However, there are no methods or activities for decreasing it.
Can someone stop their snap score from going up on Snapchat?
You can't prevent your snap score from increasing since it increases every time you or someone else opens a snap. Set a daily limit for the number of snaps you send or avoid opening other people's snaps.