It is a tricky task when it comes to hard reset TCL Roku TV's. We know many of you are looking for an ultimate method to hard reset your TCL TV. Performing a hard reset on your TCL TV will bring it on default factory settings. Once the hard reset process is finished all your saved personal data, custom settings, network connections, menu selections, pin lock, parent control code, and Roku data will be erased permanently.
After the reset process, you will need to setup your TCL Roku TV again by connecting to internet, re-linking your Roku account, and reloading your favorite streaming channels.
You must also repeat the antenna TV setup (channel scan) and input setting if appropriate.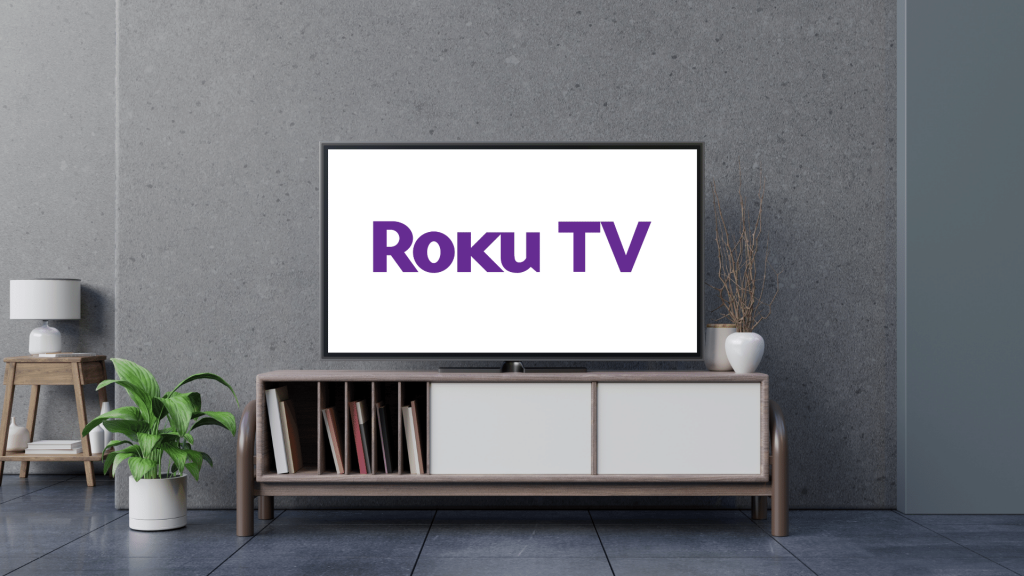 How To Hard Reset TCL Roku TV [2 Easy Ways]
Things To Know About Roku TV
If any of the streaming channels on your TCL Roku TV have suddenly disappeared, you might need to perform a firmware update.
Before you begin the reset process, make an effort to Software Update. There is possibility that it might solve your problems.
How To Update System On TCL Smart TV
Go to Settings >> System >> System Update
Choose Check Now to update software update on your TCL TV.
There Are 2 Methods To Hard Reset Your TCL Smart TV
Method #1: Hard Reset TCL Roku TV Using Remote Control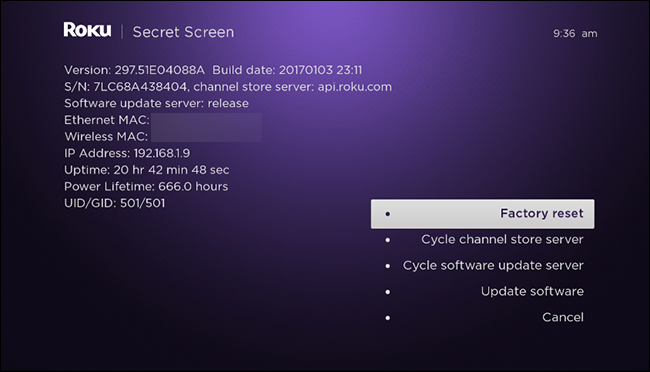 To access the main screen, press the Home button on your remote
Scroll down and select on Settings
Now, Select System
Select the Advanced system settings option (Device Preference)
Locate and select the Factory Reset button
Go to the Factory Reset menu
To begin the full factory reset, enter the code displayed on the screen (you will see this code after completing all of these procedures) and press OK. Every time you reset the TV, a new code is created
The Default Pin Code for TCL TV is – 1234
If you have forgotten your custom pin code, use master or super pin code 0423 or 0812.
Also See: How To Install Showbox On Roku?
In case the first solution doesn't solves your problem, try another. This approach may cause your TV to become inoperable, preventing you from accessing the different menus, including the menu option that allows you to do a factory reset procedure. It happens from time to time, thus TCL Support engineers don't recommend a second method to hard reset your TV:
Method #2: Factory Reset TCL Smart TV
Press and hold the recessed RESET button on the TV connection panel with a ball-point pen or paper clip.
Continue to hold down the RESET button for around 12 seconds. When the reset cycle is over, the status indicator dims.
Remove your finger from the RESET button. The television is now turned off.
Turn on the TV and proceed by following the Guided Setup.
Conclusion
So you can see how simple it is to Hard Reset TCL Roku TV. If any of the methods listed above work for you, please help your friends and family members who also use TCL Roku TV's. Also, make sure to check out our other postings for the most recent How-To-Guides and tech updates. You can also find me on Twitter at @Amanpanchal0.