Beachbody On Demand is an internet streaming service that lets you stream P90X, 80 Day Obsession, 21 Day Fix, FOCUS T25, Transform:20, Barre Mix, and a whole bunch of world-famous Beachbody exercises that have helped thousands and thousands of people to transform their lives.
I know most of you want to stream the Beachbody On Demand content on your Smart TVs and other devices, but don't know how to do it. You don't have to worry about it, that's why we are here for.
Fortunately, Beachbody On Demand is exceptionally user-friendly, and there are several devices to choose from. These devices are necessary because they let you stream Beachbody on Demand to your TV.
So, today we are going to take a look at how you can stream Beachbody on Demand to your tv along with your choice of device and provide details on having a number of users on your account.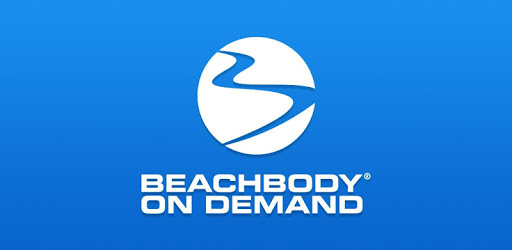 At the moment, Beachbody on Demand is accessible online by your Web browser and across a number of platforms with Amazon's Firestick, Roku, Chromecast, and Apple TV. You can even get the app to track your heart rate with an Apple Watch or Wahoo TICKRX heart rate monitor!
List Of Beachbody On Demand Supported Devices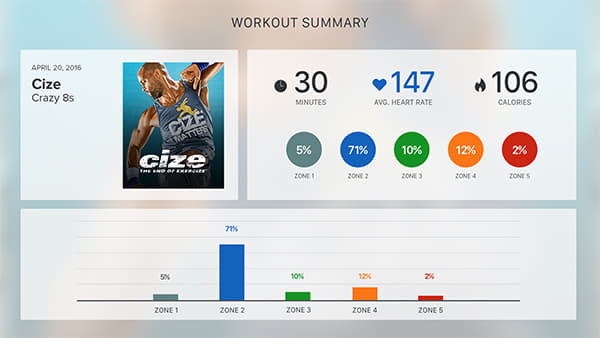 You can stream Beachbody On Demand to your TV using these devices:
Amazon's Firestick and Fire TV
Roku
Google's Chromecast
Apple TV
iPhone and iPad
Apple Watch
Wahoo TICKRX Heart Rate Monitor
Below You'll Find The Detailed Specifications For Each Brand:
Amazon
All Firestick and Fire TV devices are supported
Roku
Roku 2 (2400X/EU, 3000X, 3050X, 3100X/EU, 4210X)
Roku Streaming Stick (3400X, 3420X)
Roku 3 (4200X/EU, 4230X)
Roku Streaming Stick – HDMI (3500X and later)
Liberty (5000X)
Google
Google Chromecast
Chromecast
The Chromecast stick
Apple TV
4 generation Apple TV ONLY
AirPlay
Streaming supported on all platforms
Mobile iPhone
(iOS 9 or later) and iPad.
Heart Rate Monitors
Apple Watch
Wahoo TICKR X
✪ Roku, Apple TV, & Amazon Fire TV/Stick at the moment don't work in Canada.
✪ Chromecast is on Mac, Windows, & iPhone with the Beachbody On Demand App
Every device ought to have a free app you'll be able to download. Then, you'll have to log in along with your membership to access the workouts and more.
Also See: 7 Best Ways To Download JW Player Videos
5 Steps To Get Beachbody On Demand On Your Device (Apple TV, Firestick, PC, Etc)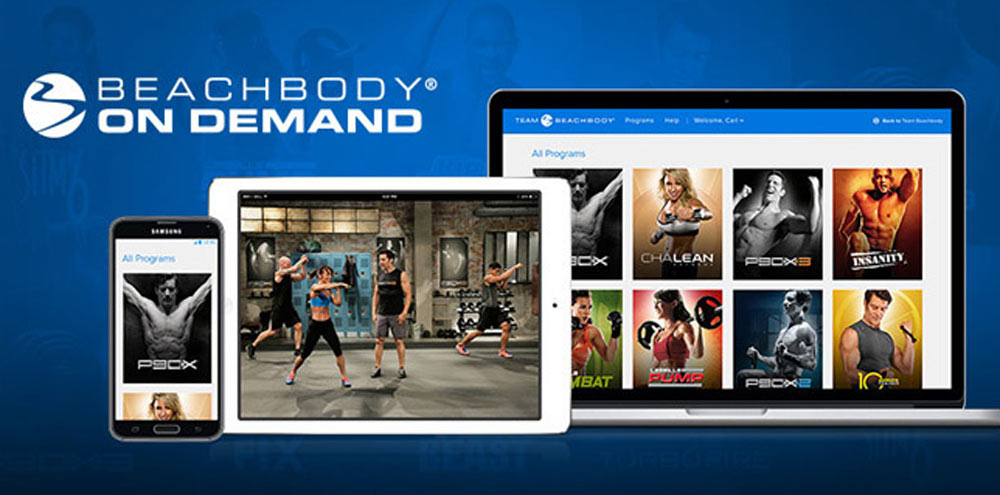 These five steps will help you to connect your device to your Beachbody on Demand account so that you could simply open the app and exercise every day. The set up is straightforward and only a 1-time thing.
Step 1: Just select the device on which you want to download the Beachbody app.
Step 2: Search for Beachbody in the app store.
Step 3: Choose Beachbody on Demand's app or channel, now download and install.
Step 4: Now, Open the app and sign in to your Beachbody account.
Step 5: For Roku and Fire TV users, you'll have to activate your account first. That is a ONE-time thing. However, you'll want your pc close to connecting your account to your device.
Now, start working out!
Can You Access Beachbody On Demand From Your Pc?
Yes! It's helpful to be able to access it from your pc once you want to print off an exercise calendar or diet plan.
In case you don't have one of many devices mentioned above, you possibly can also buy an affordable HDMI cord to connect your TV and laptop or pc to see Beachbody on Demand on your TV display screen.
Besides, we even have had clients access it by going to the Intenet on their Playstation 3+ and logging in by the browser. However, it's positively a better user-experience via one of the devices above.
Also Read: How To Activate WE tv On Roku, Apple TV, Android TV
How Many Devices Can Be Logged Into Beachbody On Demand?
Currently, there isn't any limit on how many devices are logged in your Beachbody account. For example, you possibly can use it in your home gym, and your partner may workout in the garage with a Roku.
Several devices can be logged in at the same time; however, Beachbody reserves the right to limit access if this is being abused.
My rule is to deal with it like a Netflix account – sharing only within the family. Plus, as you workout – you'll receive weekly updates on how you did every week.
In case you're giving your login across a ton of devices it messes up your stats and will increase a red flag.
Final Thoughts
So, this is how you can get Beachbody On Demand On TV. In case you have any quires related to this post feel free to ask in the comments below. Share this post with your family and friends, and check out our other posts for the latest How-To-Guides and tech content.
Frequently Asked Questions:
⭐ Can you download workouts from Beachbody On Demand?
Yes, you can download and watch Beachbody On Demand Offline on iPhone, iPad, or Android. You, just need to tap on the program that contains the exercise you want to download.
⭐ Can I use Beachbody on multiple devices?
Yes, however Beachbody reserves the right to restrict account access if that is being abused. We'd recommend only using it on limited devices.
⭐ Can you watch Beachbody on Playstation?
Users can stream Beachbody On Demand from a supported pc, tablet, or smartphone that are listed by Beachbody On Demand. All generations of Firestick and Fire TV are also supported. Chromecast is supported on Windows, Mac, and iPhone using the official Beachbody On Demand App for iPhone & iPad.
⭐ How can I watch Beachbody for free?
To access and view Beachbody workout streams, you must be a paying subscriber. However, there is an option to try the service for free with a 14-day trial to see if it's a good fit for you.
⭐ How much does Beachbody cost after the free trial?
After the 14-day trial period, you must pay $99 per year to continue using Beachbody On Demand. There is also a monthly plan available for $20 per month.