WhatsApp is one of the most popular messaging apps and it is not only because of texting. There are other features available too like display pictures, WhatsApp status, and calling, which matters a lot to many users. Putting up status or stories on WhatsApp is in trend right now, just like putting up Facebook or Instagram stories. But what if you find a great video on someone's WhatsApp status? Everybody knows how to take screenshots of an image status but what about a video.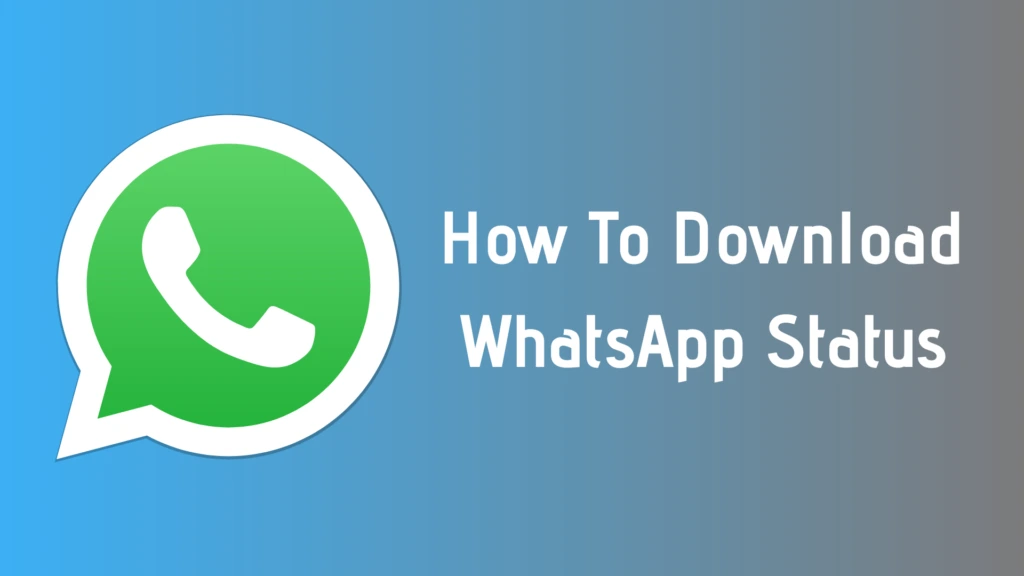 Today, here we are ready with the detailed guide on how you can download WhatsApp status on your Android smartphone with or without any app.
How To Download WhatsApp Status(Stories) On Android
How to download WhatsApp Status using the third-party app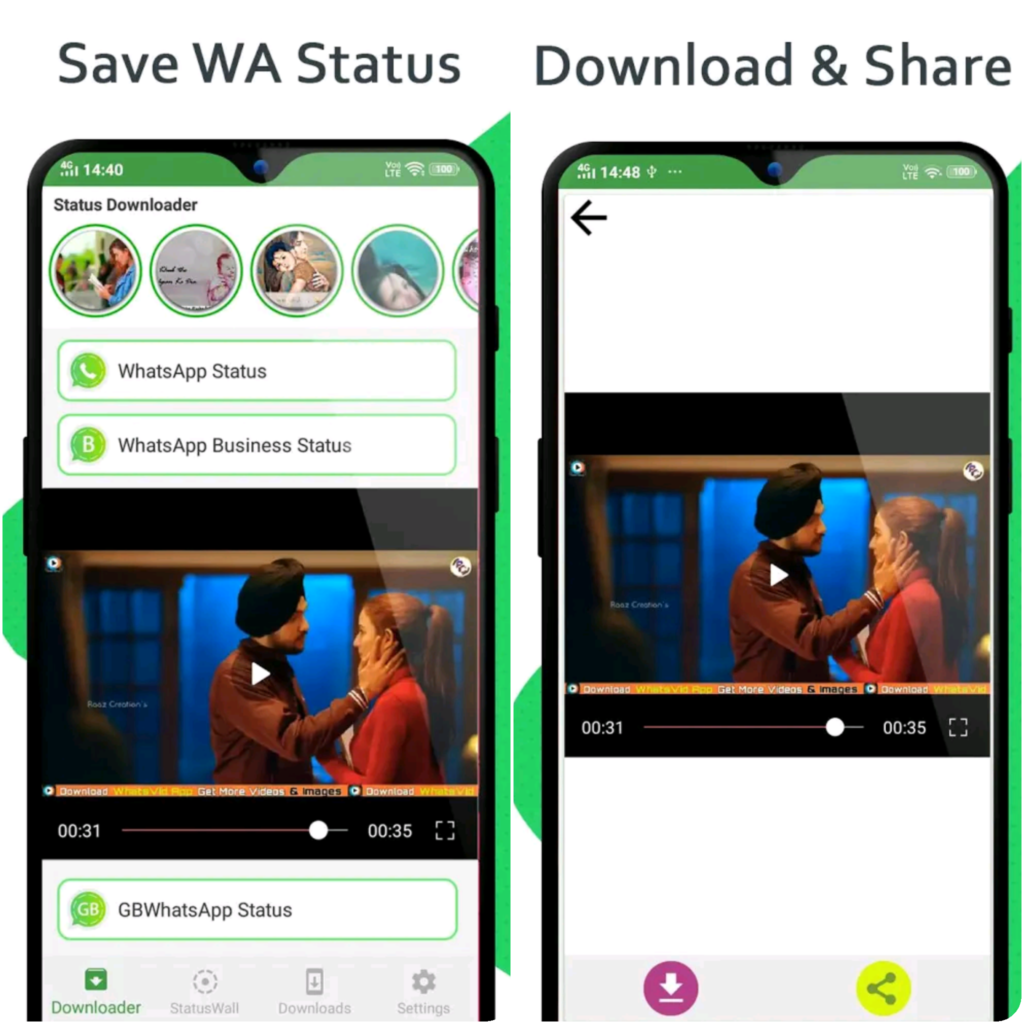 Using the Status Saver Downloader for Whatsapp app you can quickly download Images, Videos, and GIFs of someone's status. This app also allows you to share the downloaded Whatsapp status right from the app to your family and friends. You can also daily explore the latest and trending status videos in the editor and creator stories.
How to use Status Saver Downloader for Whatsapp app
First, you have to see the status of your original Whatsapp messenger.
Open the Status Saver app, it will automatically scan and display the Photos, GIFs, or Videos that you have seen.
You can directly save Display Pictures or Profile Videos to your device, and you can also share them on different social media platforms.
You can play videos directly and a single tap on the image to view it.
The app doesn't need QR Code web Scan security or call verification like 2nd method.
Seen old and previous status will auto-update in this app version.
So, this is how you can easily download WhatsApp status using a third-party app. But, if you don't want to install third-party apps on your device because of privacy concerns. You can try the second method to download WhatsApp status without any app.
Also Read: 13 Best Instagram Story Saver Apps For Android And iOS 2020
How to download WhatsApp Status without any app
First, Go to your system File manager or if you don't have any, download EsFile Explorer from Google Play Store.
Open the File Manager and tap on the three-line menu icon at the top left corner of the app.
Now, tap on the "Settings" and turn on the "show hidden files" option.
Go to Internal storage >> WhatsApp >> Media >> Statuses.
Every status that you have seen in the last 24 hours will show in the WhatsApp media folder, you can tap on the desired image or video to view it.
Long press on the image or video and move it to your desired location for example Cameras, Downloads, WhatsApp images, and so on.
The steps mentioned above can vary from one Android phone to another. In most File managers, you will find the WhatsApp media folder right on the app's main screen as soon as you open the app.
So, try these two methods and let us know which one works for you in the comments box. Do share this with your family and friends on social media and check out our other posts for the latest tech content.