Peacock TV offers a free trial offer for their cable service. With it, users can stream unlimited shows and movies for seven days. In this guide, we show you how to get Peacock TV free trial.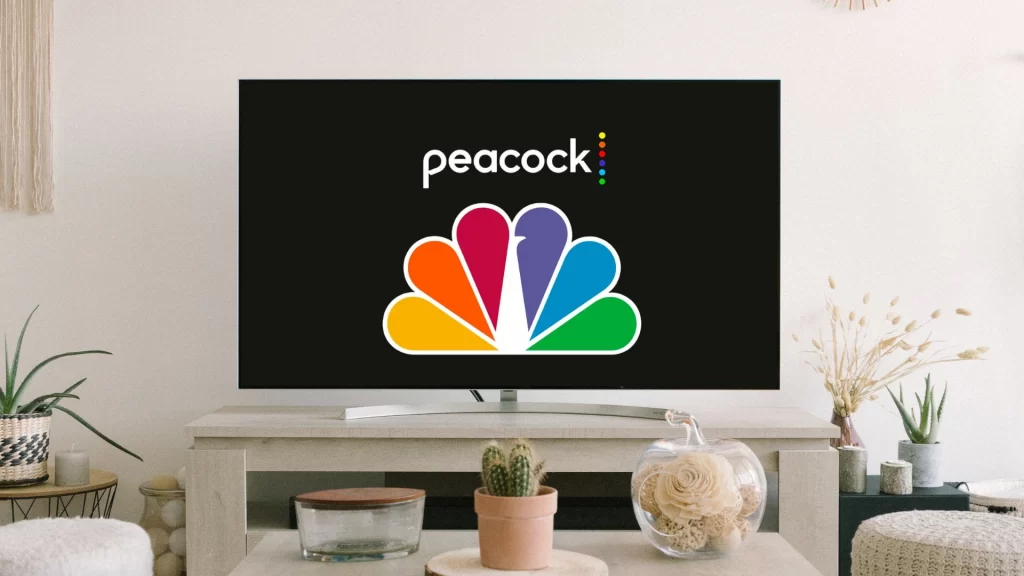 Peacock TV provides more than 3500 channels to which you can subscribe, but with a Peacock TV trial account, you can start using this media streaming service for free. This article will show you how to sign up for Peacock TV's free trial and access thousands of movies and shows without spending a single penny.
Also See: How To Activate Bravo TV On Roku, Amazon Fire Stick, Apple TV
How To Get Peacock TV 7-Day Free Trial?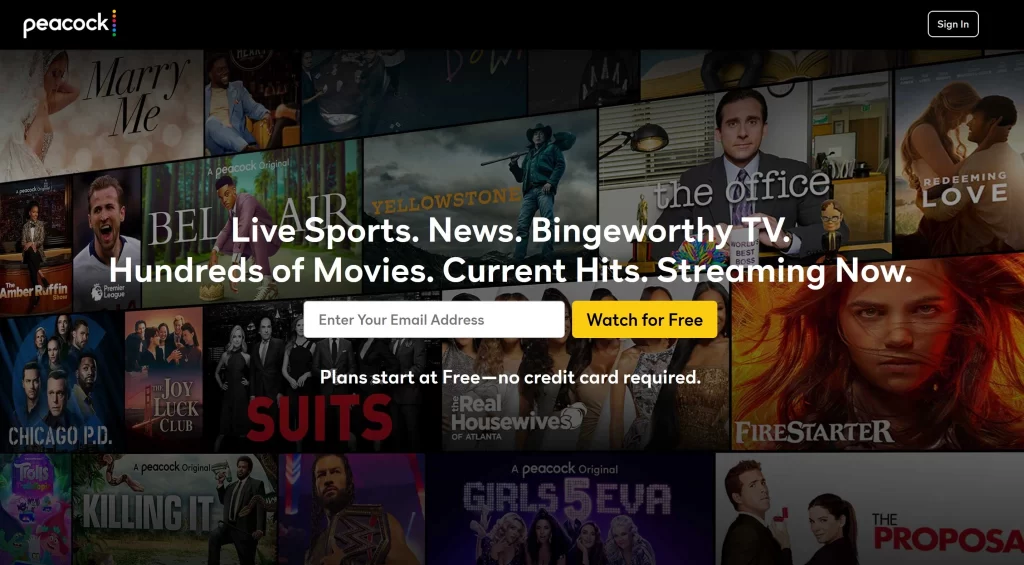 Peacock TV will provide you with a seven-day free trial to test out the Premium membership if you are a first-time user. To start your Peacock TV free trial, do the following:
1. Go to Peacock's website using your browser.
2. Scroll down to Upgrade for More and select Discover Peacock Premium.
3. Choose your Peacock Premium plan.
4. Next, create a new account using an email address.
5. Accept the user agreement and privacy policy.
6. Click on the Create Account button.
7. Next, submit your credit card or PayPal details.
8. Lastly, click on the Pay Now to Start Your Trial button.
And it's done, now you can enjoy movies and TV shows for free on Peacock TV for 7 days. Now you can also figure out if Peacock TV premium is worth it for you or not.
Must See: How To Activate WE tv On Roku, Apple TV, Amazon Fire Stick
Get Peacock Premium Free with Xfinity & Cox
If you're a current Xfinity or Cox subscriber, you may access the Peacock Premium ad-supported plan free of charge. Just go to the Peacock Premium page and connect your Xfinity or Cox account to see if you are eligible or not.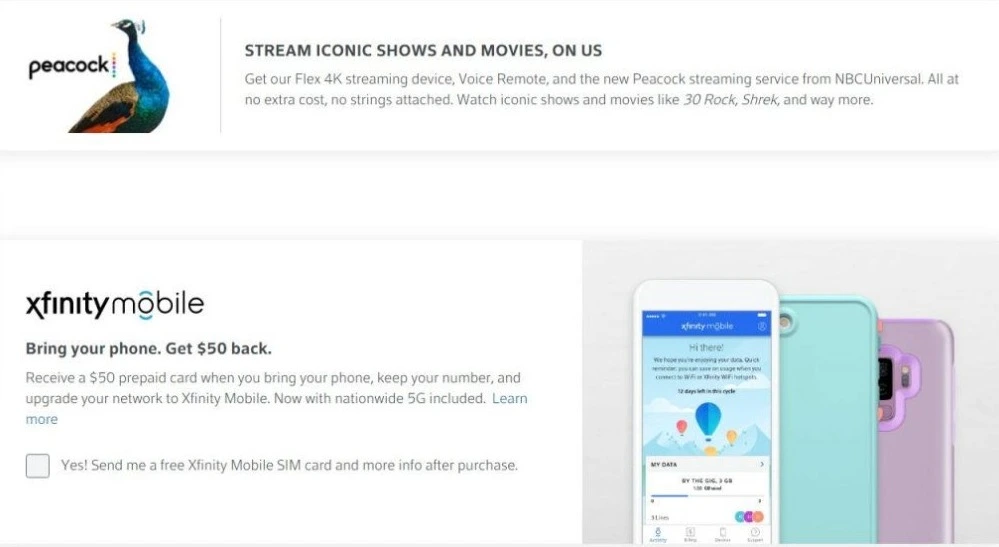 You'll have lifetime free access to Peacock Premium whether you're an Xfinity or Cox subscriber, as long as you meet the requirements.
How to Cancel Peacock TV Free Trial?
To cancel your Peacock trial, simply go to the website and log in with your email address or username and follow the steps given below: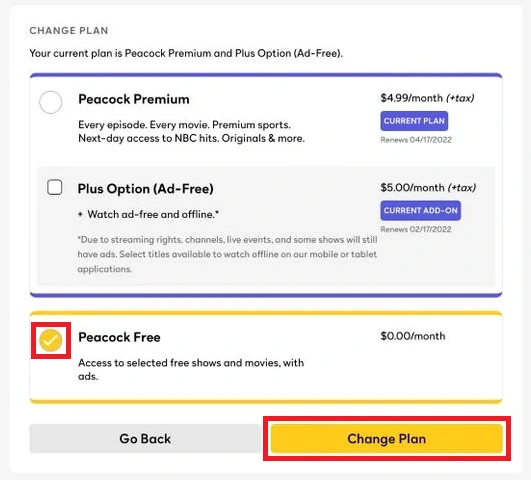 1. In the upper right corner, you'll find your profile.
2. Now, select Change Plan from the menu.
3. Pick Peacock Free from the available options.
4. Afterward, click on the Change Plan button.
Must Read: How To Activate NBC On Roku, Apple TV, Amazon Fire Stick
Wrapping Up
In summary, we hope that despite the setbacks and initial confusion, new customers will give this a chance by signing up for a free trial with Peacock TV. They have lots of high-quality content to enjoy and many new users will benefit greatly from it.
FAQs
Can I cancel my Peacock TV subscription at any time?
Yes, you can always cancel your Peacock trial ad-supported plan at any time. However, if you decide to leave Peacock TV after the free trial has ended and become a paid member of the service. You will not receive an email alerting you that it's now a paid subscription, so be sure to check back regularly in case they change their mind again!
What is the monthly price of a Peacock TV subscription?
If you're already an Xfinity or Cox customer, the monthly fee will be free; otherwise, your bill will cost $9.99 per month. After the trial period, ends and your account is billed, your subscription will begin automatically, however it may take up to 7 days from your most recent activation.
Is it worth upgrading to Peacock TV Premium?
Because of its low cost and plenty of content, Peacock Premium is definitely worth it. Well, that's what we think. Peacock Premium is one of the cheapest streaming services available, with a monthly fee of around $5. It also provides some of the best value we've seen, with its great deal of content!