TikTok is one of the most popular and fast-growing social media platforms, the app has more than 500 million active users. Being famous on TikTok is a change for TikTokers and knowing about their fans, is also a big challenge.
TikTok, which is previously known musically, is now one of the vital widespread short video apps. Not only does it offer you a lot of tools to create a short video. However, you can have a conversation on TikTok via its direct message feature.
A lot of people might be wondering whether you can see who viewed your TikTok and TikTok profile. Today in this article, we're going to explain everything about it!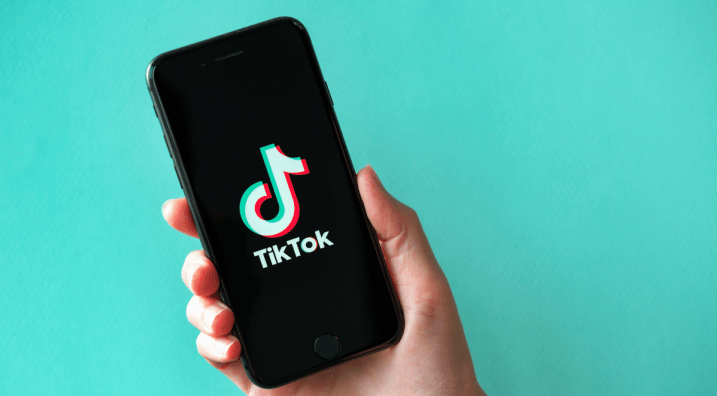 Everybody wants to know who has viewed their TikTok videos and profile because it is a vital part of social media platforms. Who is stalking my profile? Who is consuming my content? It is rather fascinating to see who your greatest followers are! Is it even possible to see who viewed your TikTok profile or videos? Let's find out!
How To See Who Viewed Your Tiktok
Can you see who viewed your TikTok profile?
You may be excited to know who has visited your TikTok account. The excellent news for you is you possibly can see and check who has viewed your TikTok profile directly from the notification bar within the TikTok app.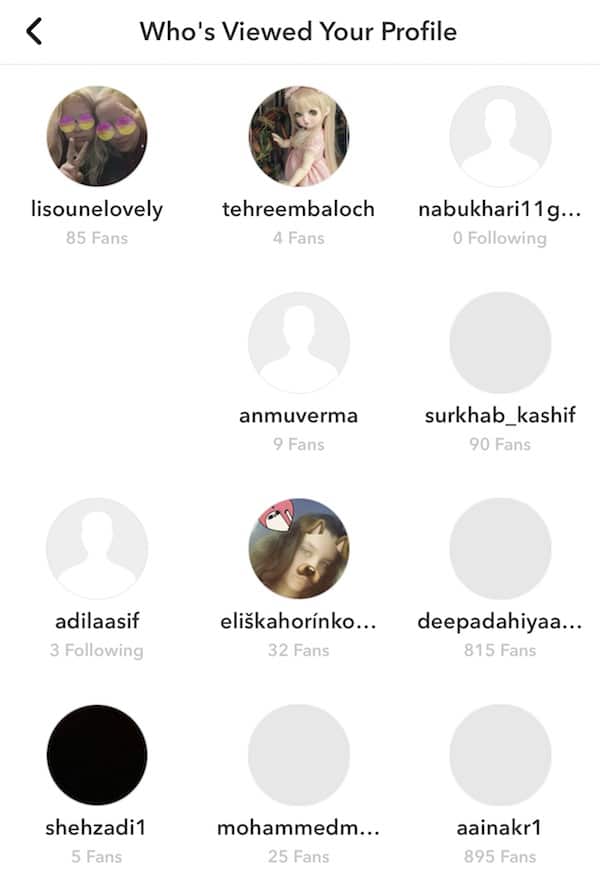 To find out who watched your account follow the steps given below:
Open the TikTok app
Tap on the notification icon
Find the "viewed your profile" option
Tap on your profile picture
Now, you can see the names of those who've visited your TikTok profile. However, additional details like how many times they've visited your account or what actions they've taken on your profile aren't provided by TikTok for now. But, it might be helpful if TikTok offers such information.
Also See: How To Go Live On TikTok [3 Simple Steps]
Can you see who viewed your TikTok video?
Despite providing a TikTok profile viewer, the app doesn't give any data about a specific video viewer. You can only see the number of TikTok video viewers through the TikTok app.
To see the number of TikTok video viewers follow the steps given below:
Open the TikTok app
Tap on the profile picture to go to your account
You'll notice the number below every video that shows the number of users who have seen your videos
How To View TikTok Channel Analytics?
In case you'd like to view your channel's statistics and analytics, you'll have to change your TikTok account into a TikTok Pro account. Despite the name, TikTok Pro accounts don't require a monthly cost or subscription – it just tells TikTok that you're a user who's curious about your analytics and engaged in actively growing your channel. We've mentioned the steps you have to follow to be able to activate these features below.
Go to your private profile by tapping on the "Me" button at the bottom right of the app.
Tap on the three dots available at the top right corner to access your profile's settings.
Tap on the "Manage Account" option located at the top of the menu.
Tap on the "Switch to pro account" option highlighted in red at the bottom of this menu.
Tap "Next", and it tells you what exactly a Pro account is.
Must See: How To Save TikTok Videos Without Posting
TikTok will prompt you to select a category for your account with the purpose of further customizing analytics for you. However, as of May 2020, these custom analytics haven't yet been implemented, so select whichever category is most relevant to you and your content and move on.
TikTok will prompt you to put in your gender. In case you're not keen to do so, or if it is a business account, select the "Prefer not to say" option.
Congratulations! Your TikTok Pro account is now activated, and now you'll be able to view your analytics and statistics.
To view your analytics, just go to the settings (profile >> three dots in the top right) and select "Analytics". The analytics page provides you with a diversity of views, which provides insights into various parts of your TikTok account.
Related: How To Edit A TikTok Video After Posting (Text, Caption)
Conclusion
You might see several tools on the internet, claiming that they will show you who has viewed your TikTok videos. However, the fact is that you can only see the number of viewers, or find out who has liked your videos using the app.
I hope you understood all the steps mentioned above, and now you know how to see who viewed your TikTok profile and videos. If you still have any questions or want to give suggestions, let us know in the comments below. Share this post with your friends and check out our other posts for the latest How-To-Guides and tech content.