TikTok is one of the most popular social media platforms out there. With over 500 million active users. There's no doubt that TikTok videos are some of the most popular on the internet.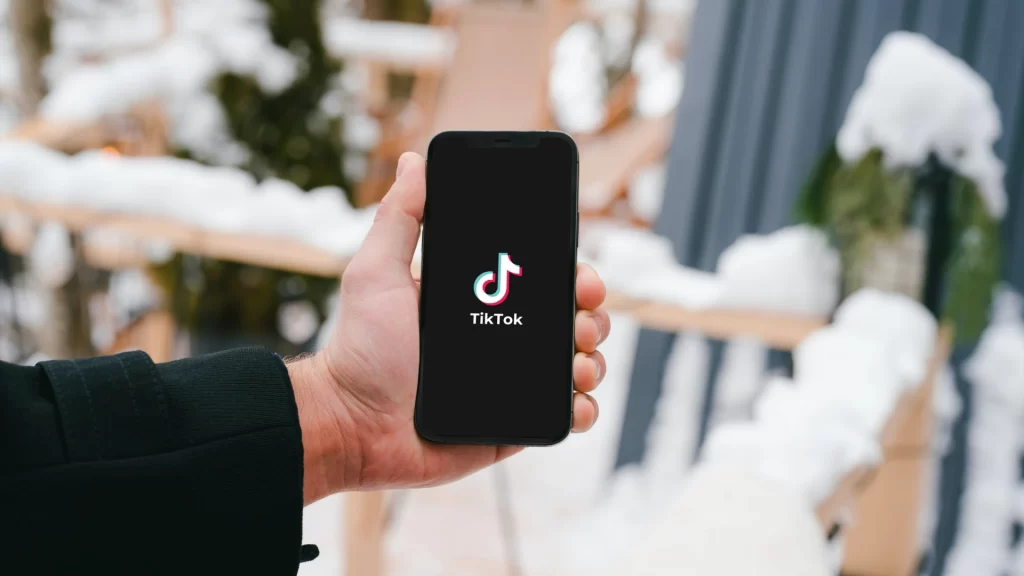 The majority of the editing can be done on TikTok while the video is being recorded and before it is published. You cannot edit a video that has already been posted on TikTok.
TikTok allows you to upload your videos later if you don't want to share them right away. 
However, if you're looking to save TikTok videos without posting them, you're in for a bit of a challenge. That's because the app does not have a Download or Save button available to save a draft.
In this post, we'll show you how to save TikTok videos without posting – so you can keep them for when the mood strikes you!
Also See: How To Go Live On TikTok
Quick Answer: Save TikTok Videos Without Posting 
In order to save videos on TikTok without posting them, first record a video, then hit the "Next" button to save it. Now, under the "Who can see my videos" section, select the "Private" option and post the video. Now, navigate to your TikTok profile and tap on the "Save" option to save the video in your device's gallery.
How To Download And Save TikTok Videos Without Posting
Follow the steps given below to save TikTok videos without posting:
1. Launch the TikTok app on your iPhone or Android phone.
2. Tap on the + icon to create a new video.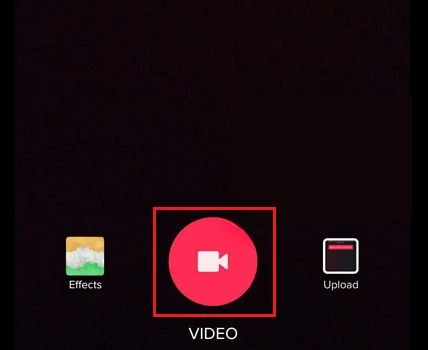 3. Once you record the video tap on the "Next" button.
4. Tap "Who can watch my video" as seen in the image below on the upload video screen.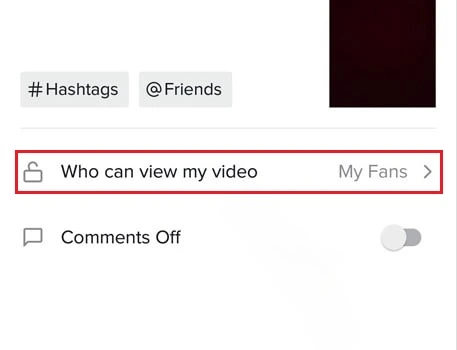 5. Select the "Private" option from the list.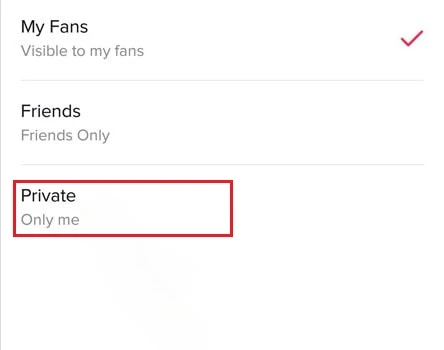 6. Now, tap on the "Post" button to publish the video.
7. Open your TikTok Profile and go to the Private Videos page, and select the video you would like to save.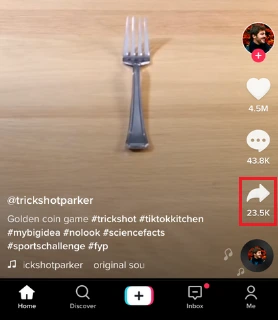 8. Tap on the Share icon and select the Save option.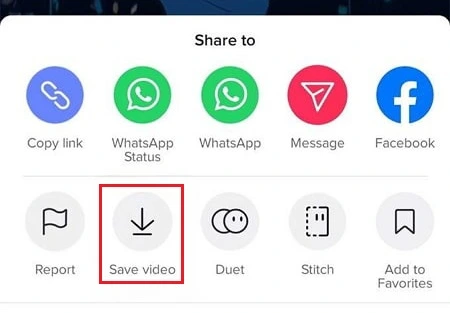 9. You've successfully saved your Tiktok video to your gallery without posting it.
Must See: How To See Who Viewed Your Tiktok?
Video Tutorial On How To Save TikTok Videos In Your Gallery
Conclusion
Saving TikTok videos is a good way to ensure that you don't fall behind in your memories. And, at times, an extra clip may come in handy too. Another reason to save your TikTok videos in the gallery is extra editing work. You can use your saved videos to do some extra edits that are not available on TikTok.