We live in a world where we depend on social networks to stay connected. Facebook is one of the dominant social networking platforms around and it's constantly being updated. You might remember one of the most recent updates with Facebook introducing 'Facebook Dating'.
The new feature allows you to search through potential matches set up by Facebook based on your preferences. Although this new feature is attractive, not everyone can use it. If that's the case with you, our guide will show you 7 ways to fix Facebook dating not showing up.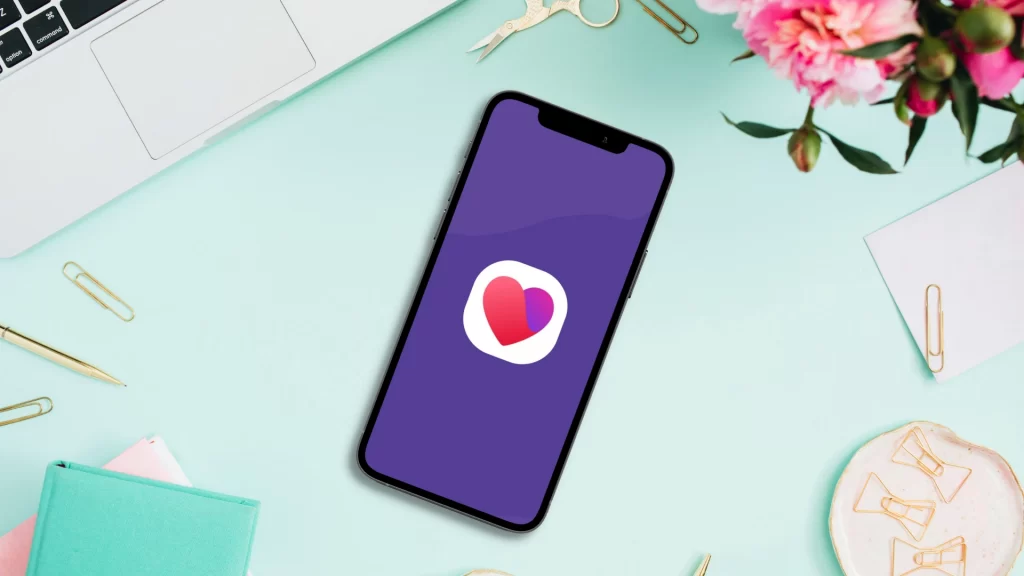 Why Facebook Dating Not Showing Up?
There are two major reasons for this issue in Facebook Dating: You are under the age of 18 and are not using the Facebook app.
As a result, anyone under the age of 18 is unable to register their own account, and there isn't much we can do about it. If you are over the age of 18 and facing this problem, the only way to access Facebook Dating is to download the app on your Android or iOS smartphone.
Also See: How To Fix Facebook Session Expired Error In 2023
How To Fix Facebook Dating Not Showing Up Issue
If you're having trouble with Facebook Dating not showing up on your device, try these 7 easy solutions to fix it:
#1. Update App To Fix Facebook Dating Not Showing
Sometimes an outdated version of the app can cause the issue. If you are using the outdated version of Facebook you probably need to update the app to the latest version before you try to use the dating feature.
You can either update the Facebook app manually or choose to do an automatic update for your Android or iOS device. Once the app is updated check if you're able to find the dating feature and get it to work.
#2. Check Internet Connection
If you're using the Facebook app while connected to a Wi-Fi network and you're still having issues, you should check your internet connection and try to resolve it.
If the connection is sluggish or unstable at your current location while connected to mobile data, it can cause trouble for the Facebook app. Try to move to a different location or contact your service provider to fix the issue.
#3. Clear Cache Data
To ensure all the apps run quickly, your phone stores cache data from some apps. But there are instances where the cache gets corrupted, causing the app to misbehave. Clearing the cache on your phone might resolve the Facebook dating not showing the issue.
On your phone go to Settings >> Apps >> Facebook >> tap on Clear Cache. After clearing the cache, open the Facebook app and check if the Dating feature shows on your device.
#4. Tun On Facebook Notifications
If you've turned off or disabled app notifications for your smartphone, make sure Facebook isn't on the list. If you have disabled the Facebook app notifications you won't be able to use the Facebook dating service.
In order to enable Facebook app notifications, on your phone go to Settings >> Apps >> Facebook >> Notifications >> Turn on the toogle.
Must Read: How To Find Twitter URL To Share On Instagram & Facebook
#5. Uninstall And Reinstall The App
Often, uninstalling and reinstalling an app on your Android or iOS device resolves some of the major issues. Try to uninstall and reinstall the Facebook app on your phone.
Tap and hold the app icon to uninstall it from your Android or iOS device. Now, reinstall it from the Appstore and check for is the issue still persists.
#6. Make Sure Facebook Is Not Down
Make sure Facebook isn't down, sometimes the app doesn't work properly due to backend technical issues. Check to see with your friends and family if they are facing the same issue.
If the Facebook services are down, the only option to proceed is to just wait for it to be working again.
Must See: How To Change Password On Messenger
#7. Contact Facebook Support
If Facebook dating is still not available on your Facebook app after trying all the methods given above, you can contact Facebook's Technical Support via their Facebook page. Simply go to the Facebook Help Center and follow the instructions on the screen.
Wrapping Up
In this guide, I have tried to combine all the ways to fix Facebook dating not showing up issue. However, it might be best for you to wait and avoid running into issues with compatibility and being unable to access your friends' profiles. I hope this guide saves your time and helped you in resolving the issue.