Messenger is a great app with amazing features, it allows you to do video calls, group chats, and use chatbots in one place. But, all these sensitive data in one app also raise security concerns. Therefore it is always recommended to change password on Messenger timely. It also lowers the chances of password breaching.
Many users are concerned about their security and looking to change the password on their Messenger app. So, today we have the right guide that you can follow to secure your Messenger. We will tell you how you can change the password on Facebook Messenger in five simple steps.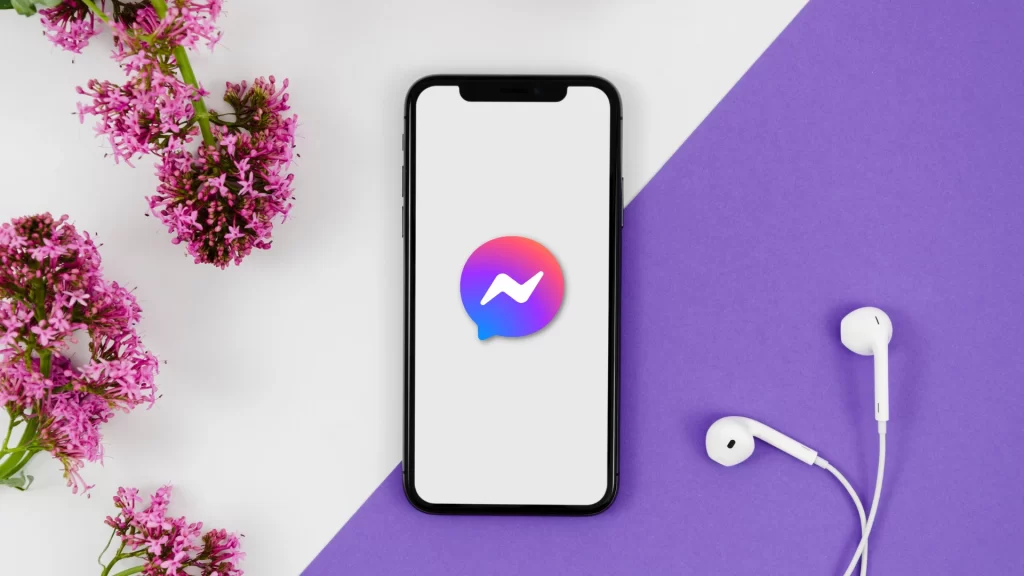 How To Change Password On Messenger
1. Open the Messenger App
First, open the Messenger app on your smartphone.
2. Tap on the Profile icon
From the top-left corner of the home screen, tap the Profile icon.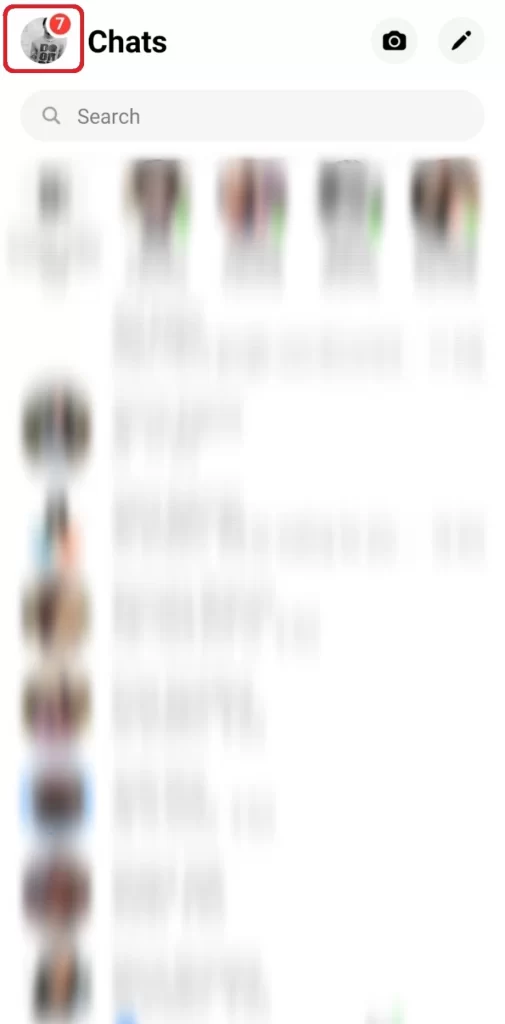 3. Go to Account Settings
Scroll down to the Account section and select the Account Settings option.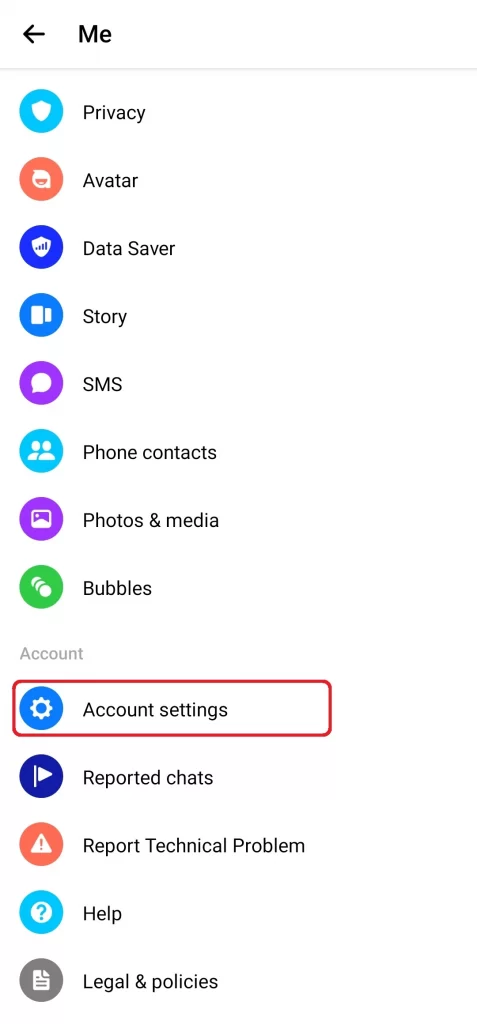 4. Select Security and Login and then Change Password
Now, tap on the Security and Login option and then select the Change Password option.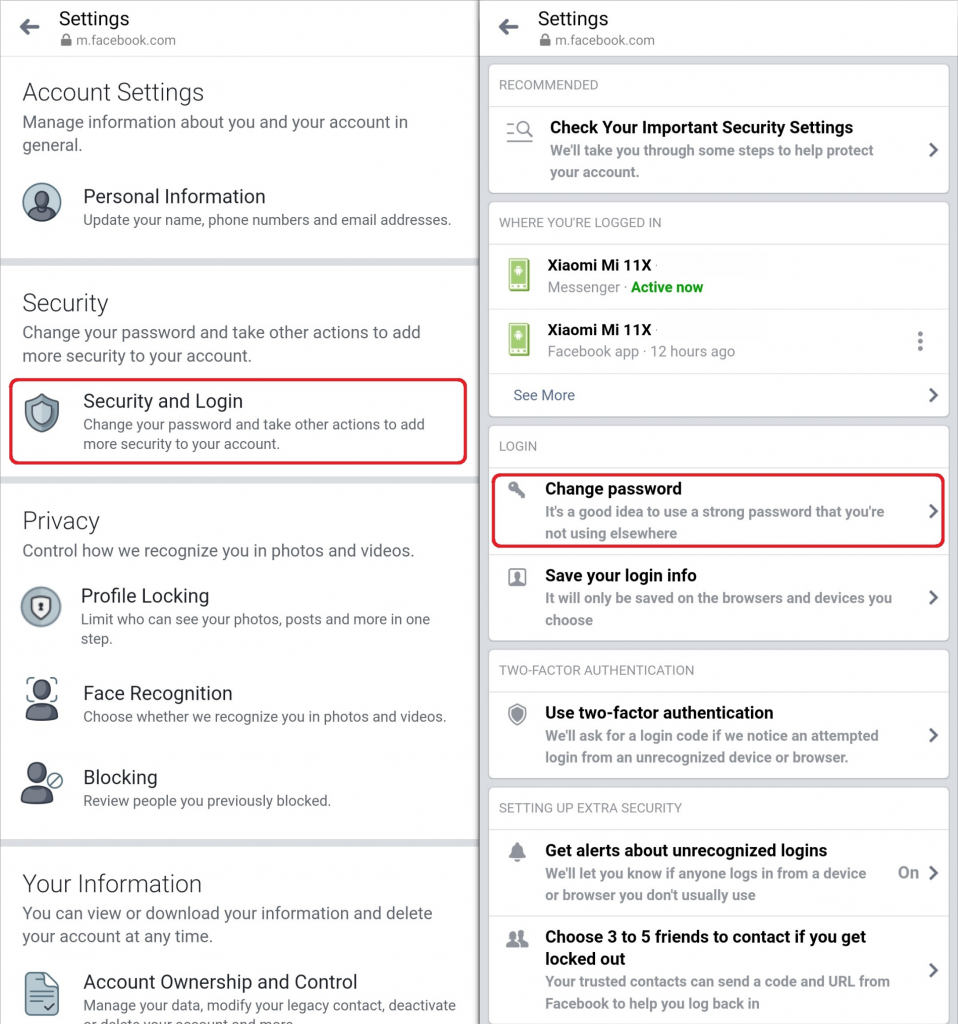 5. Enter New Password and Save
Enter the existing password and new password on the given fields and tap on save.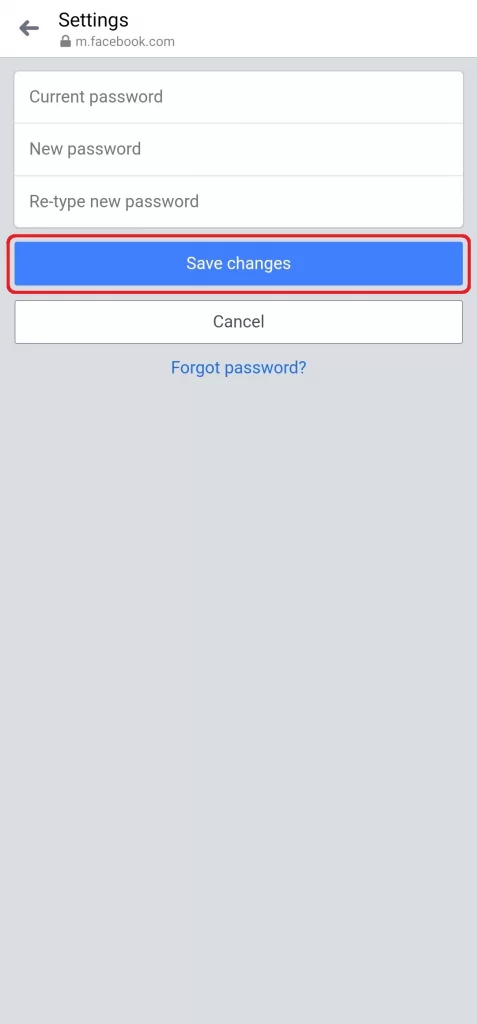 6. Select Stay Logged In and Continue
In the end, choose the Stay Logged In or Review other devices option and tap on continue.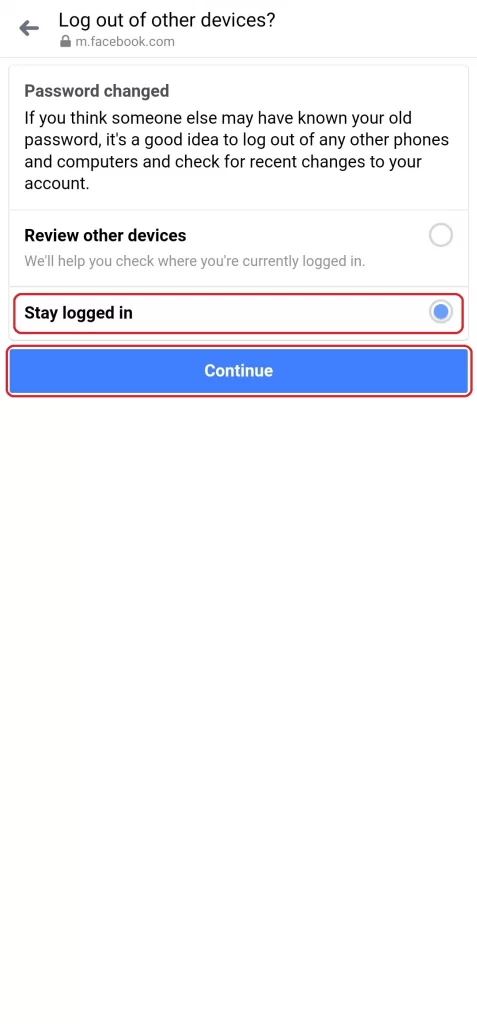 Wrapping Up
Changing your Facebook Messenger password is simple if you have the right instructions to follow. All of the steps mentioned above apply to the Messenger app for Android, iPhone, and iPad. In this manner, you can secure your Messenger account and prevent unwanted users from accessing it. If you successfully changed your Messenger password, share this guide with your friends. For more helpful content like this take a look at our other How-to-Guides.
Also See: How To Fix Facebook Session Expired Error In 2023
FAQs
Is my messenger password the same as my Facebook password?
Yes, the password for Messenger is the same as the one for Facebook.
How do I recover my Facebook Messenger password?
Tap on the Profile icon and select Account Settings >> Select Security and Login >> Select Change Password >> Save Changes.
What does account restricted mean on Messenger?
If Facebook believes a person has posted anything inappropriate or participated in behavior that violates its community standards, it may temporarily restrict the user's account.