There are many great streaming devices available in the market like FireStick, Android TV, Apple TV, and Chromecast, but Roku created its place among them. Roku provides a great experience while watching your favorite TV shows, but juggling between remotes to control other devices ruins it. But, don't worry a universal remote for Roku is a good solution for it.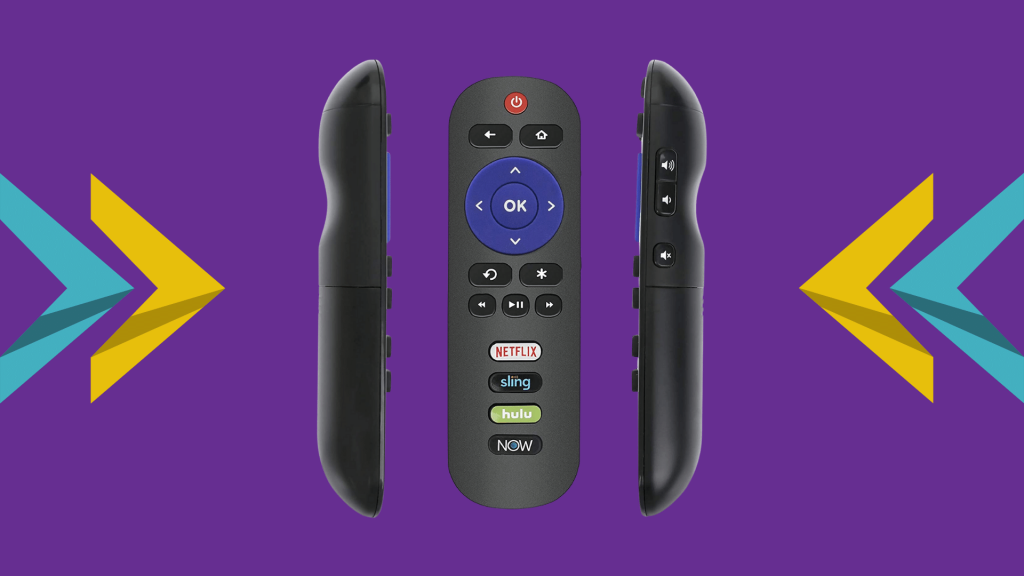 RCA RCR313BR
RCA RCR313BR is a simple three-device universal remote that allows you to easily control multiple devices including TV, Home Theater, and Roku TV. The remote is also compatible with the most recent streaming devices such as Apple TV, Roku, and more. RCA RCR313BR remote has large keypads to navigate easily. RCA RCR313BR is the most affordable remote you can buy for your Roku TV.
Must See: How To Program GE Universal Remote
Logitech Harmony Express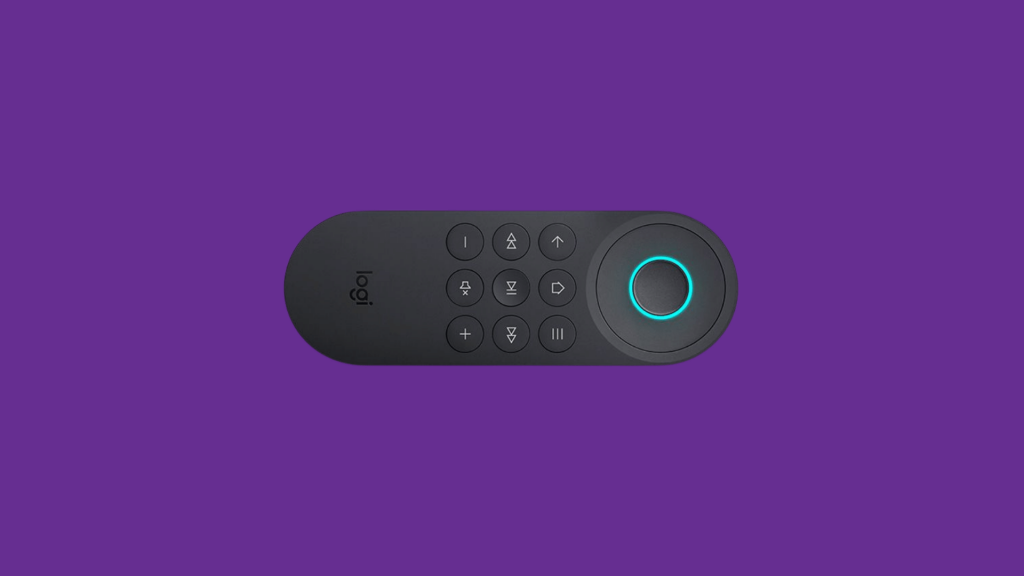 There aren't many alternatives for using a universal remote with your Roku Streaming Stick. The Logitech Harmony Express, despite its high price, is compatible with the Roku Streaming Stick and all other Roku devices. The Logitech Harmony Express remote can be easily configured and modified to work with practically any device.
RCA RCR6473E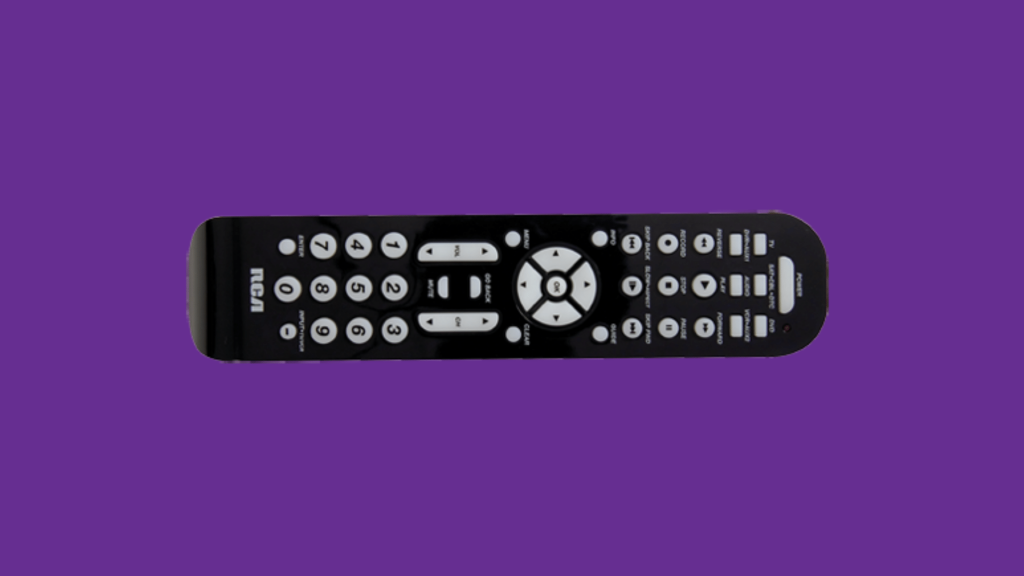 RCA RCR6473E 6-device universal remote can manage up to six devices and eliminates the need to juggle several remotes. It has a wide range of DVD and DVR capabilities for satellite or cable, including skip forward, skip backward, and slow motion. The remote comes with an ergonomic slim design that fits right in your single hand.
Logitech Harmony Elite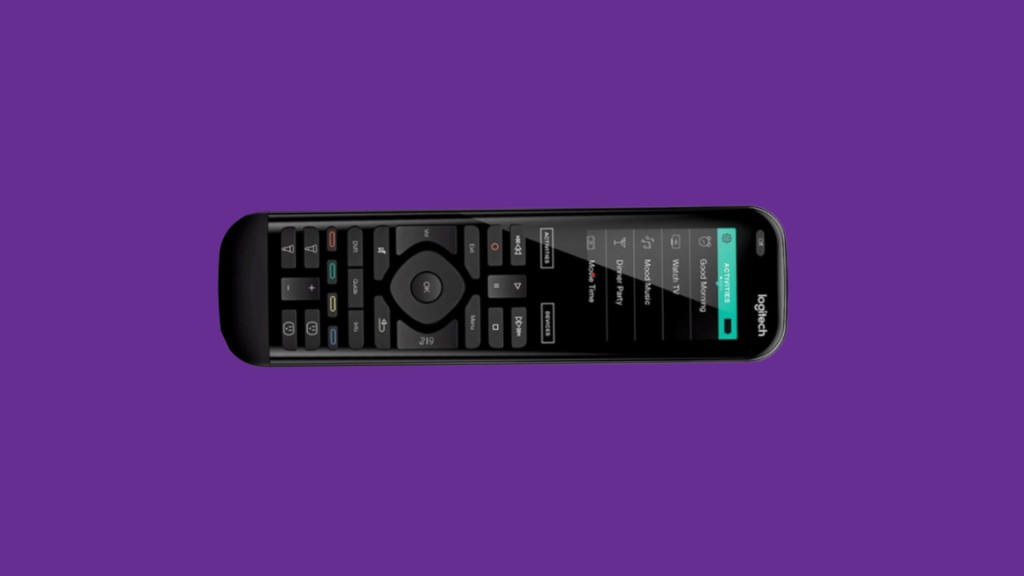 If you are looking for a Roku universal remote with touch capabilities and stunning design Logitech Harmony Elite could be the right fit for you. Logitech Harmony Elite comes with a 2.5-inch full-color touch display that allows for one-touch navigation to the majority of the system operations and settings. Furthermore, anyone in your home can use the remote with the Harmony app, the app is available for both Android and iOS users.
Also See: 7 Best IPTV Apps For Apple TV
Philips Universal Remote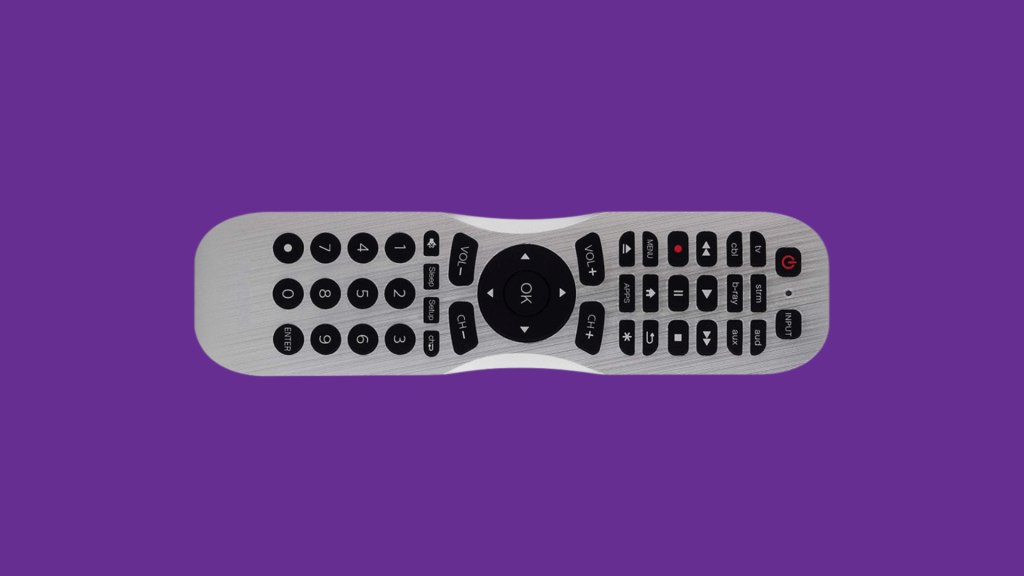 Philips Universal Remote is one of the best universal remotes for Roku that you can easily program using the MyTouchSmart app on your smartphone and has a large remote code library. Once you link your remote with the MyTouchSmart app, you can use the built-in find my remote feature to locate it. Philips Universal Remote is compatible with the majority of streaming devices such as Roku, Apple TV, Chromecast, and Samsung devices.
Inteset INT422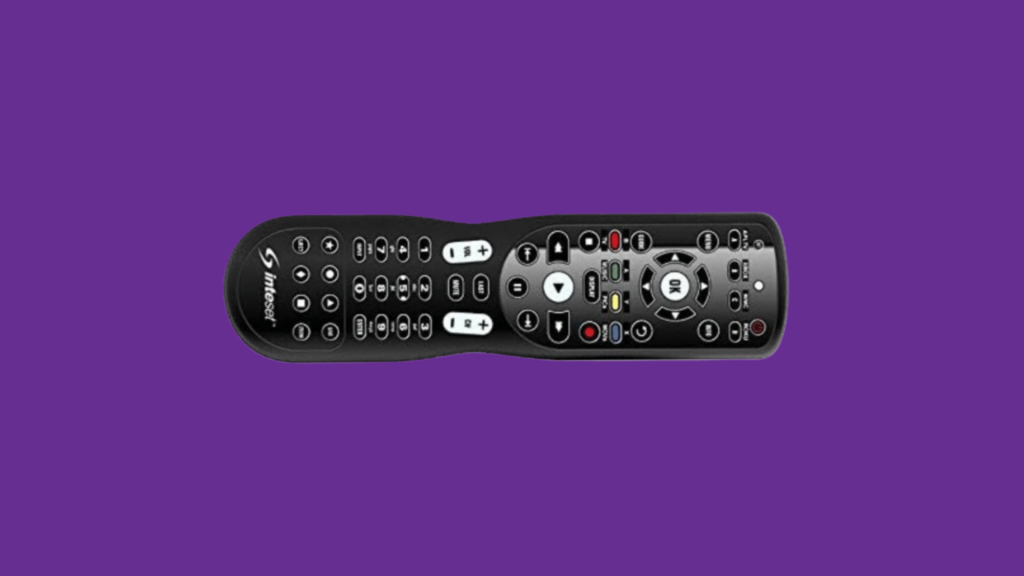 If you like traditional-looking remotes, the Inteset INT422 is the finest alternative available. Inteset INT422 remote supports over 100,000 devices. The remote's build quality is strong, and it has illuminated buttons. The remote features a quick-select button for Hulu and other apps, just like the standard Roku remote. You can simply write up to 32 commands into a single button thanks to its Macro support.
Must Read: 13 Best Survey Bypass Tools, Software & Extensions
Hztprm Roku Remote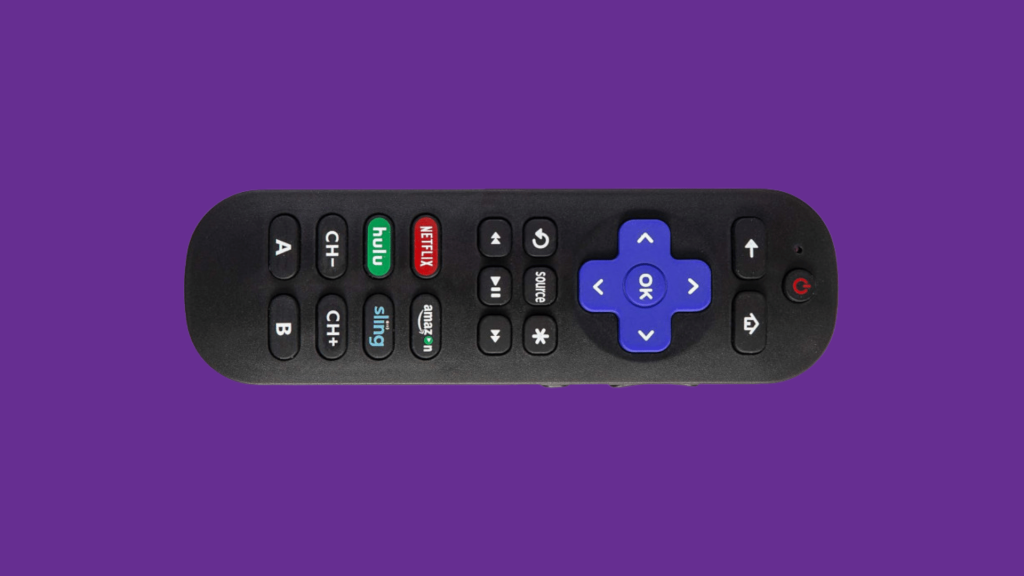 If you don't like the idea of a universal remote for your Roku and want an inexpensive option, Hztprm makes a third-party Roku remote. It features power, channel, and volume settings that are compatible with a wide range of televisions. This is an excellent replacement for your Roku remote since it looks and feels just like the original Roku remote but costs less.
Summing Up: Best Universal Remotes For Roku
We juggling between different remotes can be annoying and time-consuming therefore you should opt for a universal Roku remote. Choose the best remote from the above list as per your needs and save yourself from hassle. Also, help your friends and family by sharing this post. For more helpful content check out our other Best-Of-Guides.