Gmail is without a doubt one of the world's most popular email services. It is used by many people for both personal and professional reasons. But, one common problem that every Gmail user face is Spam Emails. Yes, we know spam emails are annoying and flood your email list with unnecessary emails. These spam emails can also raise red flags for your device security.
In today's guide, we will show you how you can delete spam emails in Gmail in a few simple steps. So, without wasting much time let's see how you can do it.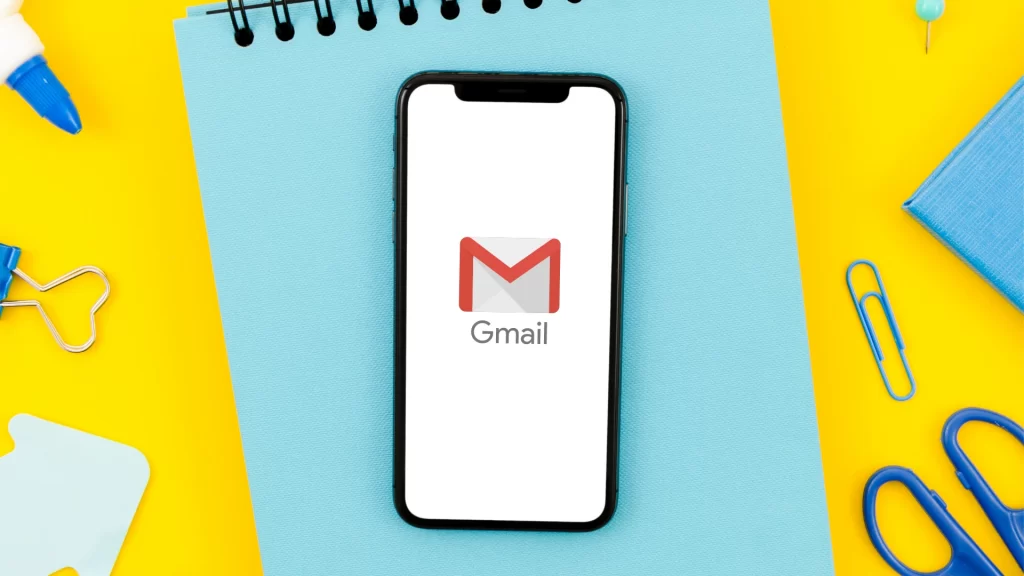 How To Automatically Delete Spam Emails In Gmail
Here is one of the simplest ways to get rid of annoying spam emails from your Gmail account, simply follow the steps described below:
1. Log in to your Gmail account on your Web Browser.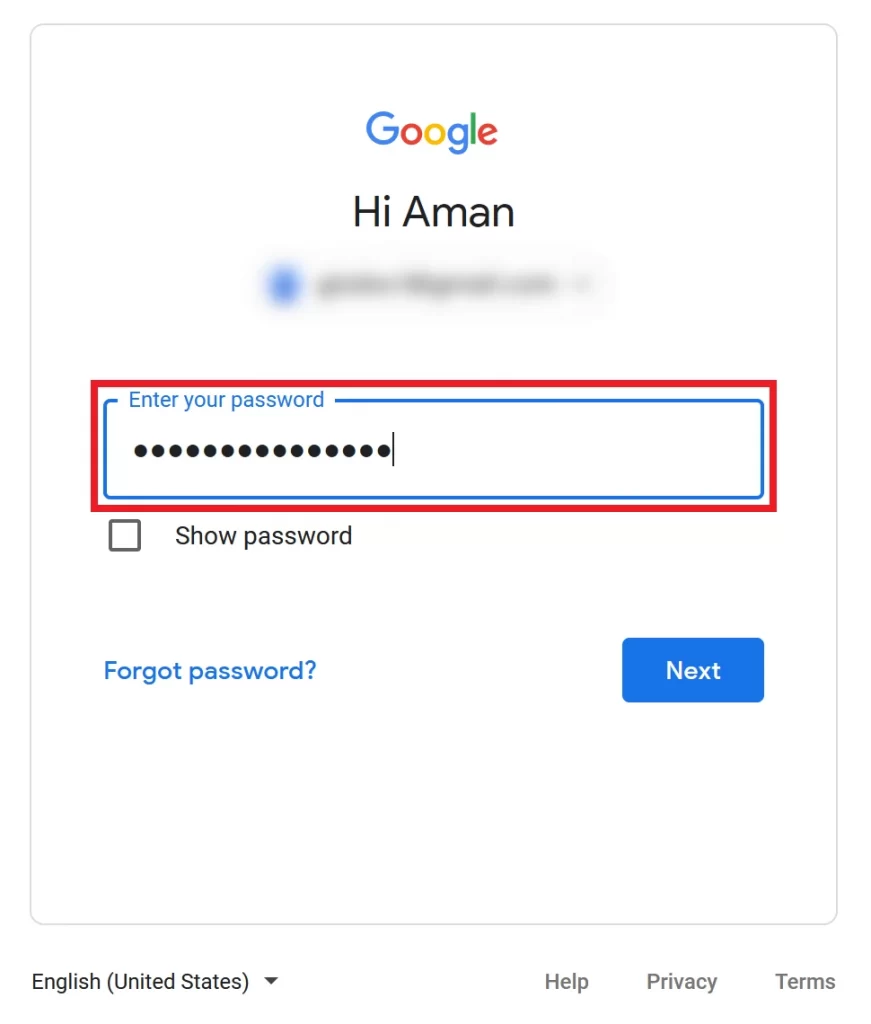 2. Click the Gear symbol available on the top right corner.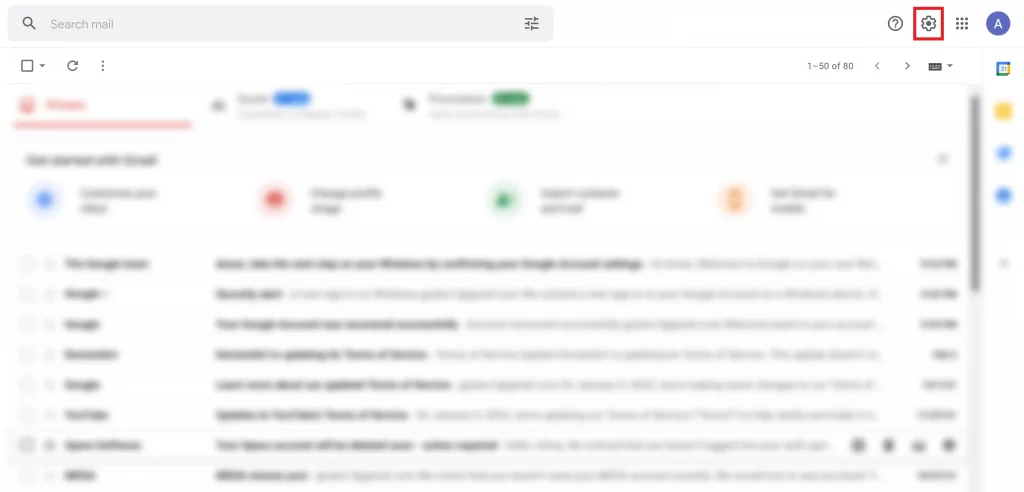 3. Click on the See All Settings option, located above the Density option.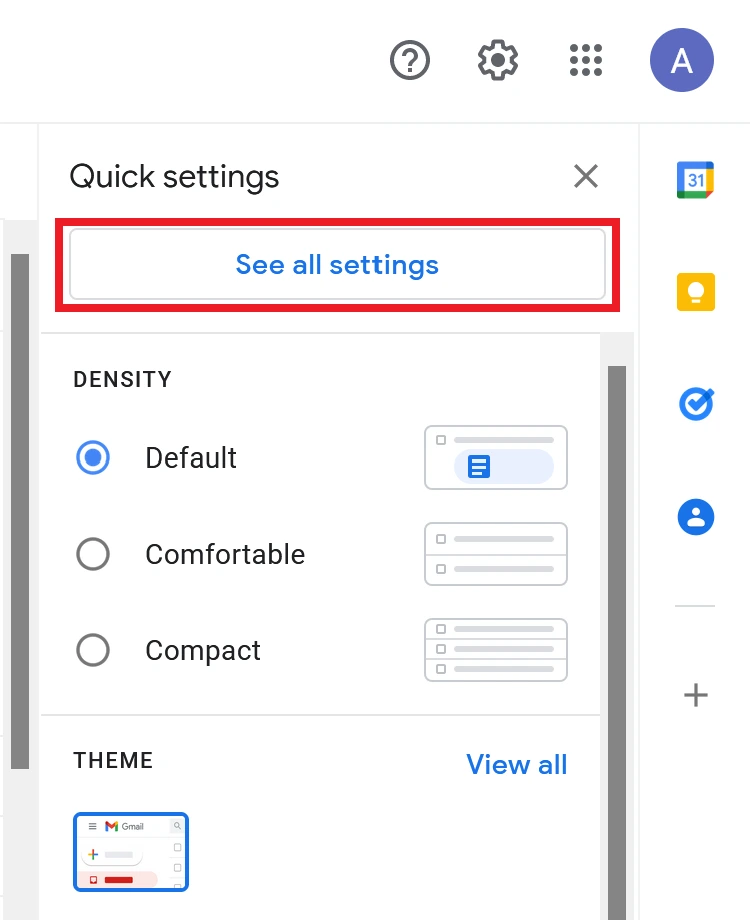 4. Go to the Filters and Blocked Addresses tab, on the Settings page.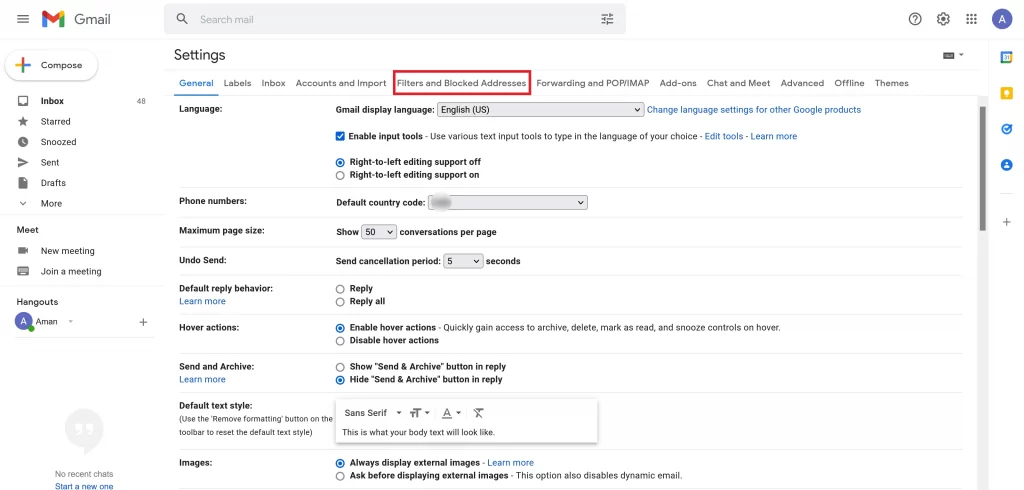 5. Click on Create a New Filter option to open a Search Popup Box.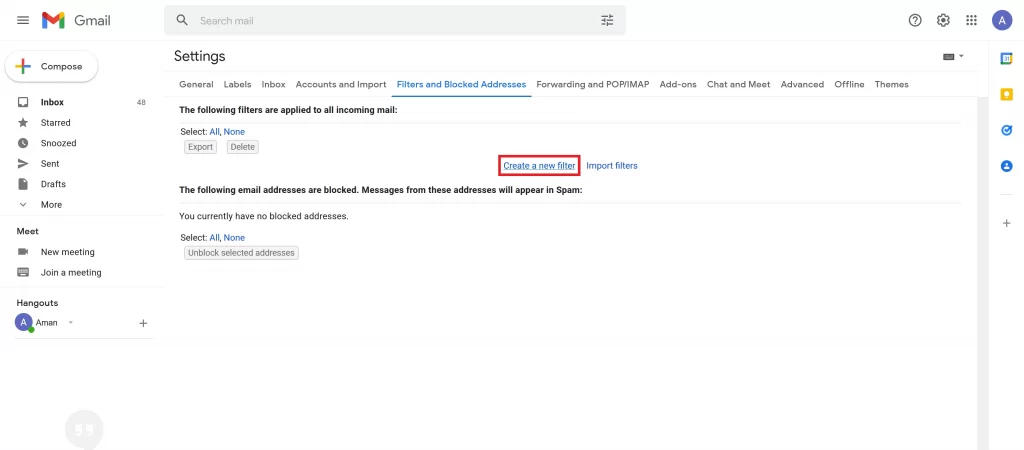 6. Type "in: spam" in the "Has the words" field. This will create a filter for any emails that Google's Algorithm has labeled as spam.
7. Click on the Create Filter button to set the filter to select spam emails from your Gmail account.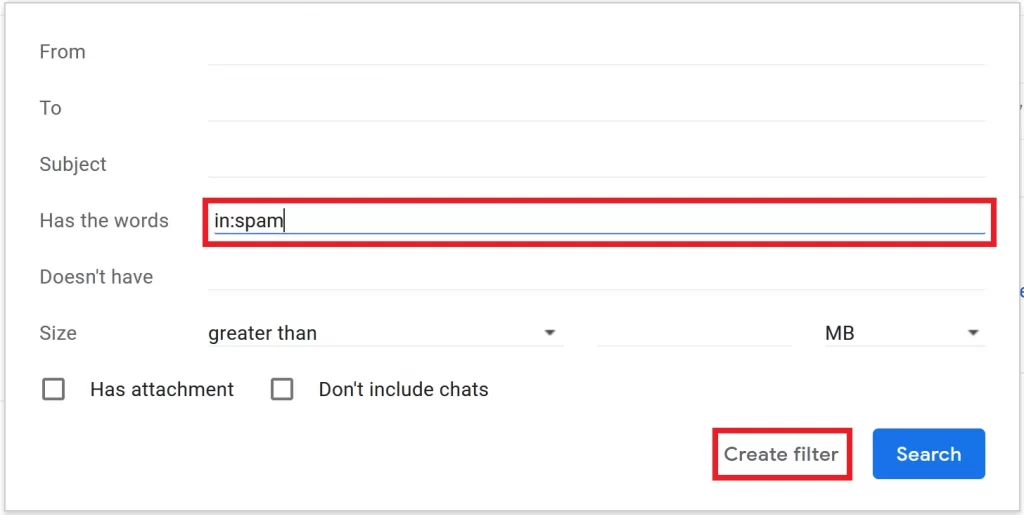 Also See: How To Use Gmail Without Phone Number
8. Checkmark Delete it and Also apply the filter to X matching conversations options.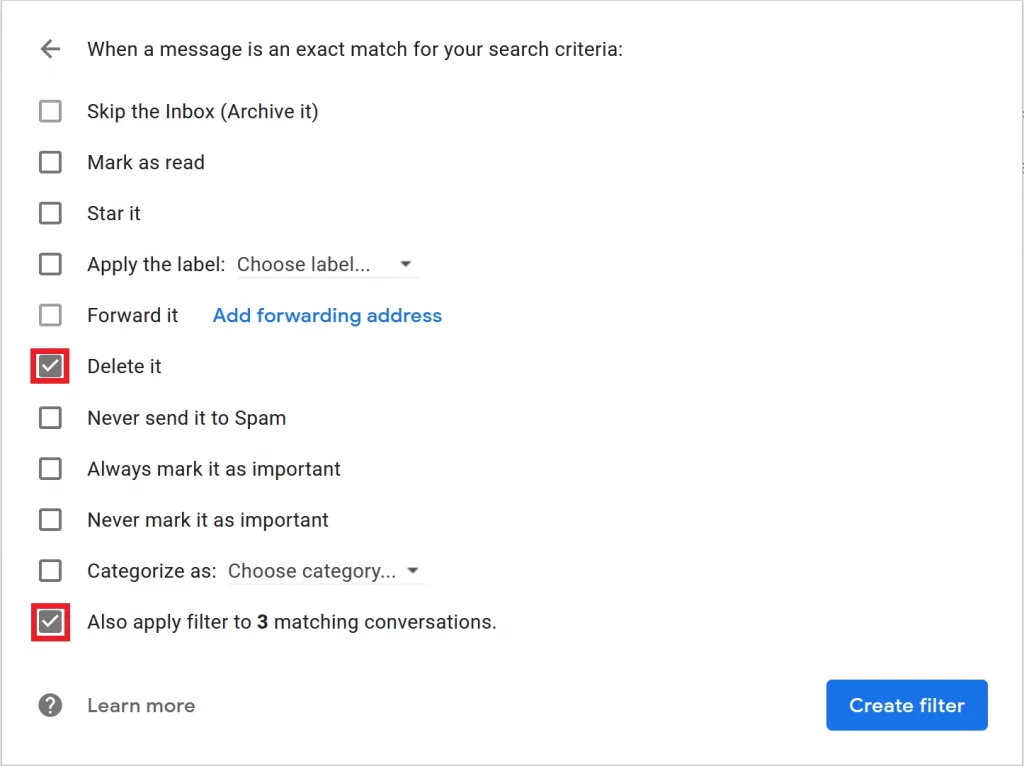 9. Click on the Create Filter button to create the filter. Now, it will delete all the existing spam emails along with the new incoming email that Google's Algorithm marked as spam.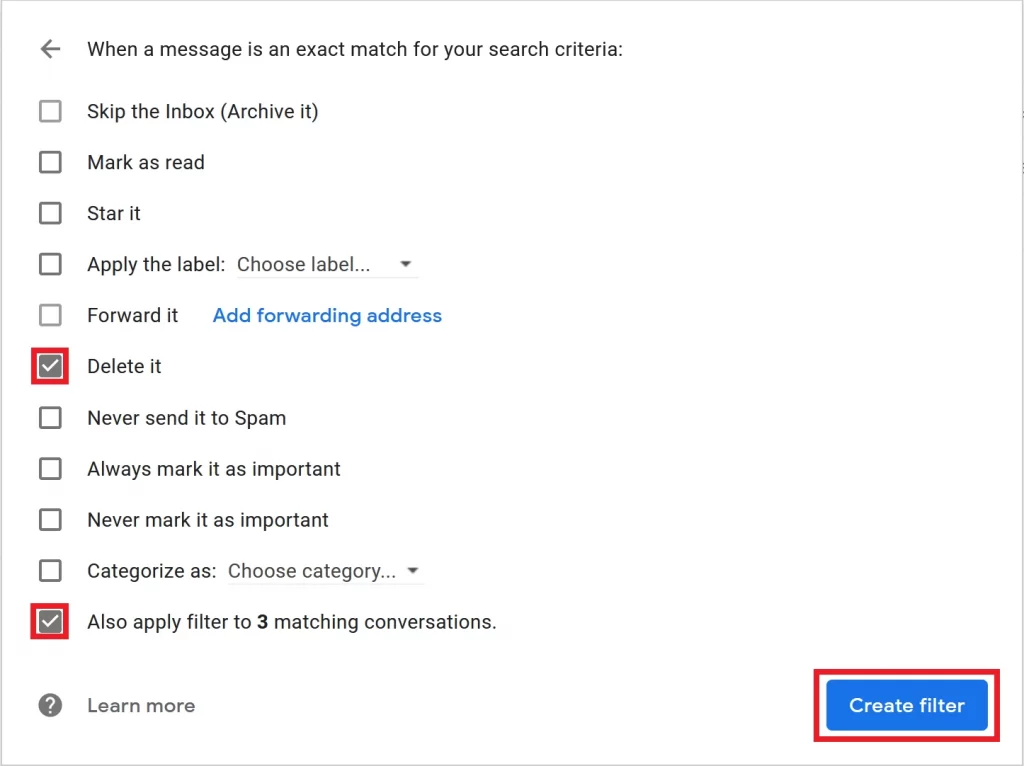 Wrapping Up
It is really simple to auto delete spam Gmail emails, you just need to follow all the steps in the right manner. I hope that using the steps given above, you will be able to delete spam emails in Gmail automatically. If this article helped you do share it with your friends and for more amazing content like this check out our other How-to-Guides.