Have you recently purchased a Roblox gift card and it's not working? Or maybe you got one from your friend and when you click on it, the code doesn't work? Have no fear! I'm here to help! If you've got a problem with your Roblox gift card or want to know how to fix it, then keep reading!
Roblox gift card is a virtual currency of Roblox, which you can get through Robux. If your gift card isn't working on Roblox, it is not something to worry about as you have many other methods that can help fix it. Just follow some simple steps below and you will be able to fix your gift card easily.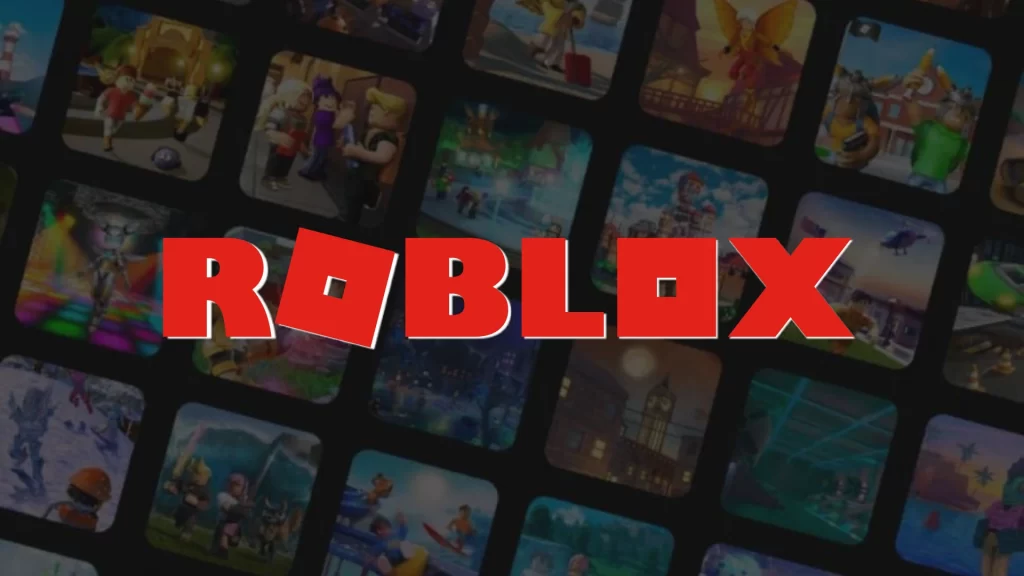 Why Is My Roblox Gift Card Not Working?
If a Roblox gift card does not work, this may mean that the gift card is expired, invalid, or redeemed. If you acquired the Roblox gift cards from a lesser-known third-party reseller, this is likely to happen.
That's why you should always choose well-known online retailers like Amazon, Walmart, or Target when purchasing Roblox gift cards.
Spelling mistakes might also be at fault. If you are unable to activate the gift card, try changing letters from lowercase to uppercase and see how things go.
Sometimes it is also possible that you might have entered the wrong letter or just totally forgot to enter a few letters. However, we always recommend you copy and paste the gift card code to avoid human errors.
If you're certain there's no problem with your Roblox gift card, contacting Roblox support may be worthwhile.
Also See: How To Get Discord Nitro For Free
5 Ways To Fix Roblox Gift Card Not Working Issue
Method #1 – Use A Valid Gift Card
A frequent cause of the Roblox voucher error is using an invalid gift card. This can occur due to unregistered prepaid gift cards or mismatched information during gift card purchases.
To resolve the issue, double-check your card information when purchasing a Roblox gift card. If the information doesn't match, contact the prepaid card provider for help.
Method #2 – Renew Roblox Membership
An expired Roblox membership can also create issues like this; make sure you are not using a reloadable card to pay for your recurring Roblox membership.
To prevent Roblox voucher and gift card redemption errors, ensure your membership is active and hasn't ended due to any reasons.
Method #3 – Verify Successful Payment
Ensure that the payment for your purchase of a Roblox gift card has been successfully completed. Also, verify that you have received an email confirming your order for the Roblox gift card.
Additionally, make sure that the payment for your gift card purchase has not been declined by your credit card company or bank.
Method #4 – Clear Pending Credit Card Payments
You may experience an error with your Roblox gift card not working if there are many unresolved payments on your credit card. To resolve this issue, it is necessary to wait until these pending payments get cleared.
If the payment has failed and money has been deducted from your account, Roblox will issue a refund within 10 business days.
Method #5 – Contact Roblox Support
If you continue to experience difficulties with your gift card, you should immediately contact the support team at Roblox.
They can assist you in resolving the issue and provide insights into any potential problems with your Roblox account.
Right Ways To Redeem Roblox Gift Cards
There are two best methods to successfully redeem your Roblox Gift Card without any issues:
#1. Method
Open a browser and visit the Roblox Gift Card Redemption page.
Log into your Roblox account.
Enter your Roblox Gift Card Code and click on Redeem.
A message will appear saying you've successfully had the credit applied to your account.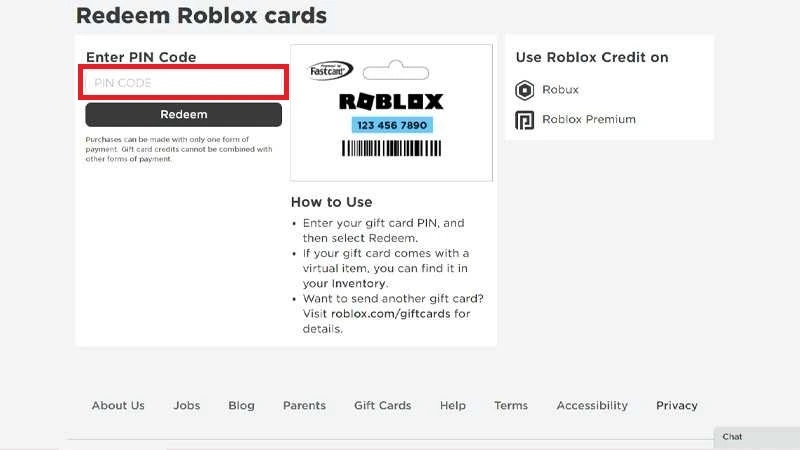 But, be aware that you may have to re-enter your code and replace the digits one or zero with a capital letter "I" or "O" to successfully redeem your gift card code.
#2. Method
The second method is all about redeeming your Roblox gift card on either the Membership or Robux page:
On the payment page, select the Redeem Roblox Card option.
Click on the Circle and click on Continue.
Enter your Gift Card Code and click on Redeem.
Once the balance updates, click on Submit order.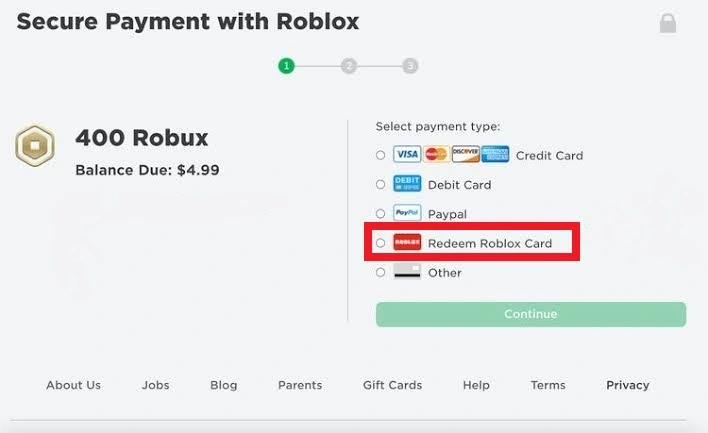 After you press the submit button, you'll be sent to a confirmation page to confirm your purchases. Keep in mind that the upgrades or adjustments you purchased may take a few minutes to be added to your Roblox account.
What Can Cause A Roblox Gift Card To Be Declined?
A common problem with Roblox gift cards is that they may be declined. If you are trying to redeem a Roblox card and you are receiving an error message saying that "there was an error redeeming your Roblox code". This can happen for several reasons:
1) You have waited too long to make a purchase (the gift card may have already been used).
2) You are entering the wrong code (Check your code and enter again).
Must See: How To Fix Reddit App Not Loading Or Working
Can You Use More Than One Roblox Gift Card At Once?
This is a frequent question that I come across when helping people fix Roblox gift card issues. You might be wondering whether you can use two gift cards for one account, or if you can use a gift card and your balance at once.
Well, you can simply redeem as many Roblox Gift Cards as you would like; this will increase your Roblox Credit balance as more cards are redeemed.
Where Can You Check Your Balance On Your Roblox Account?
After purchasing a Roblox card, you can check your balance in several places:
Log into your Roblox account.
Go to the Gift Card redemptions page or the Billing Settings page.
On the Gift Card redemption page, the Credit Balance will be shown under the Redeem button.
On the Billing Settings page, the Current Balance is displayed under Roblox credit.
Must Read: How To Fix Can't Enable Twitch Prime On Your Account
Can You Refund An Unused Roblox Gift Card?
Unfortunately, Roblox gift cards cannot be refunded at this time. According to Roblox policies, a digital gift card that includes unique codes isn't refundable.
Wrapping Up
I hope this article has helped you fix the Roblox gift card not working issue. I hope it answers many of your questions that were burning in your mind regarding how to redeem Roblox gift cards as well. In case you're having any doubts or if you want to ask us anything, feel free to drop us a shout on social media.