PS4 Error Code CE-34878-0 fix is something that most users need to look into. It's a common error that might interrupt you while playing your favorite games, but it shouldn't be a reason to worry.
After all, you have everything you need to fix the problem and continue with your gaming. Here are the 9 best ways to fix PS4 Error Code CE-34878-0 on your PlayStation 4 console.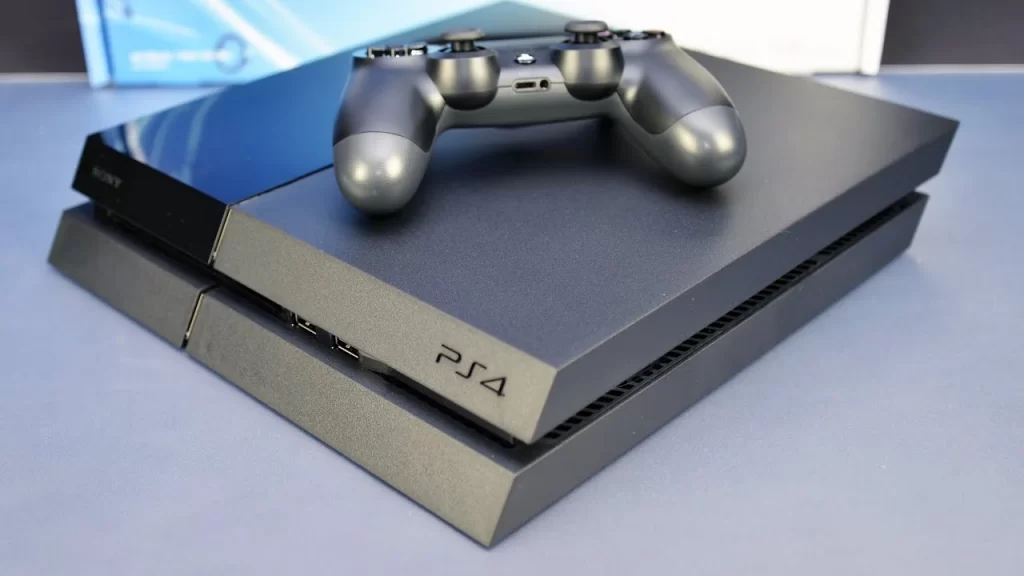 Most Common Causes Of PS4 Error Code CE-34878-0
The CE-34878-0 PS4 error code indicates that there's an error with your device's storage drive. This means that the device cannot read or write any data to or from the storage drive at this time. In order to fix the PS4 Error Code CE-34878-0 issue, you need to reset the console first, and then try again with the same file you were trying to load before the error occurred. Here are some common causes of this error: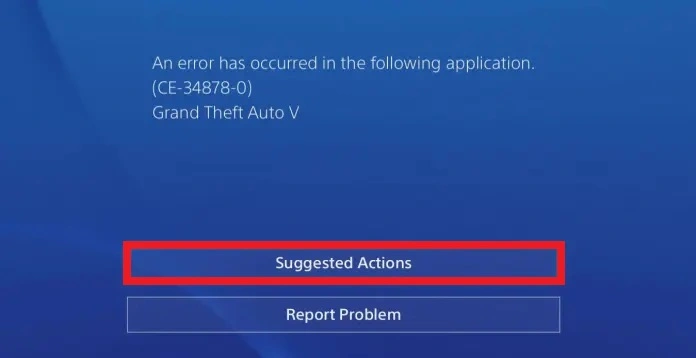 Games or system files are corrupted.
The firmware of the PS4 has not been updated to the latest version.
Temporary problem with the game server.
Games are not updated to the latest version.
The database is corrupted.
The connection is not established properly.
Also See: PS4 Controller Won't Turn On | 5 Ways To Fix
#1. Restart Your Console
The first thing you should do when encountering PS4 error code CE-34878-0 is simply restarting your console. If done correctly, all of your data and game progress will be saved.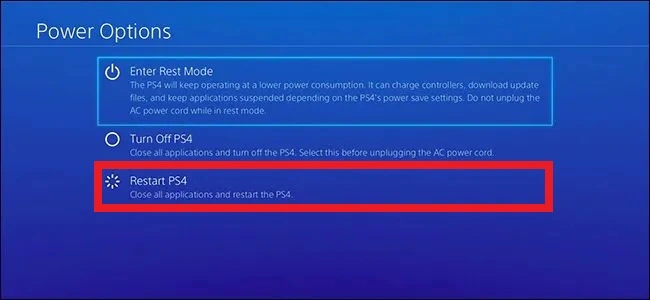 Turn off your PlayStation 4 by pressing and holding down its power button until it shuts off. Wait at least ten seconds, then turn it back on by pressing and holding down on its power button until you hear two beeps.
#2. Disable Wi-Fi
To fix PS4 error code CE-34878-0, you'll need to power cycle your PlayStation 4 and ensure that it's connected to a wired connection.
The first thing you should do is go into Settings >> Network Settings >> Status and check your Internet Connection type; if it's anything other than Wired, switch it over to Wired.
#3. Update PS4 To The Latest Version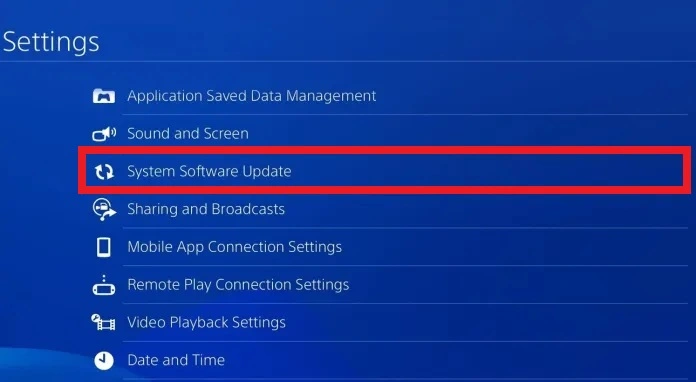 Try to update your PS4 console to the latest version. To do so, go to Settings >> System Software Update >> Update Now >> Install the updates if available.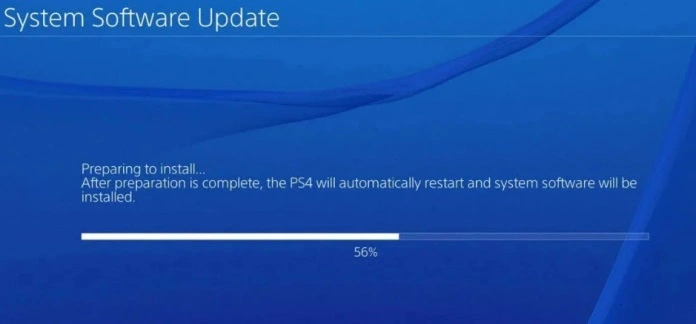 If you have automatic updates enabled then simply wait for it to update itself automatically when it detects that there is a new update available. When the update process is finished try running a game and check if the error persists.
#4. Check Your Cables
If you're sure that your cables are in good shape, try them on another device, such as a computer or Blu-ray player. If they work there, then it's likely you have an issue with your PS4 and not your HDMI port.
Must Read: How To Activate Twitch Account On PS4, Xbox 360, Roku
#5. Update Games To The Latest Version
After installing a new game on PS4, make sure that you update it to get all the latest fixes and features. Also, ensure that you have updated your console to the latest firmware as well.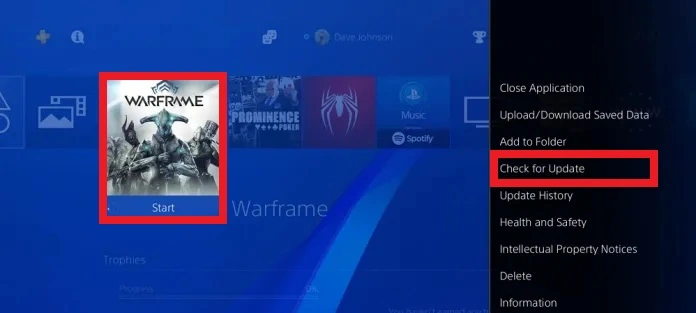 It will help you in getting rid of any software glitches or issues. However, if an error still persists even after updating, try the next solutions mentioned below.
#6. Change The DNS Server Settings
One other way to fix PS4 error code CE-34878-0 is to change your DNS server settings. Your PlayStation 4 uses DNS servers from your internet service provider (ISP).
If you have a router or modem, you may be able to access and change these settings in order. If you don't, then you will need to contact your ISP for help.
#7. Rebuild The Database
The most effective way of fixing an error code, according to PlayStation support, is by rebuilding your PS4's database.
This can be done by pressing and holding the PlayStation button for about 10 seconds until you see a message on your screen asking if you want to rebuild the database. Select Yes from here.
Must See: How To Use Laptop As Monitor For PS4 Gaming Console
#8. Initialize Your PS4
If all the methods mentioned above didn't work the best thing to do to fix PS4 error code CE-34878-0 is to initialize your PS4. But what does that mean? Basically, you're resetting it back to factory default settings.
It's easy and doesn't erase anything saved on your console; you just have to delete everything from its hard drive beforehand. To start off, head to Settings >> Initialization >> Initialize PS4 >> Start and now just follow the on-screen instruction and check if the issue resolves.
#9. Contact Support
If you ran out of luck and none of the methods mentioned above worked for you. The last option you have is to contact PS4 support.
Your PS4 might run into a major problem that can't be fixed at home. If your PS4 is still in warranty you should get it repaired or replaced before the warranty ends.
Error Codes Similar To PS4 Error Code CE-34878-0
All the methods mentioned above also work for these similar errors that you might run into:
CE-34878-0 PS4 Pro
PS4 Error CE-34788-0
Monopoly Plus
CE-34878-0 Reddit
CE-34878-0 Fortnite
CE-34878-0 Fallout 4
CE-34878-0 NBA 2k20
CE-34878-0 Borderlands 3
Sims 4 PS4 Error Code CE-34878-0
An error has occurred in the following application [CE-34878-0]
Wrapping Up
The long list of 9 fixes above might look daunting to you, but we promise that there are solutions for every single problem. Just follow the steps and you can fix your PS4 error code CE-34878-0 issues in no time.
I hope this solved your PS4 Error Code CE-34878-0 issue. If it did then please share this on Facebook or Twitter so your friends can also get rid of their issues too.