GTA 5 one of the most popular game and jam-packed with unique missions that you can complete and build your own empire. Sometimes you're done with the missions, and just exploring the city in game's open environment. You can do several other activities like skydiving and swimming while you are not completing the missions. You can also go scuba diving in Michael's pool or at sea. So, dive in GTA 5 to explore the aquatic world!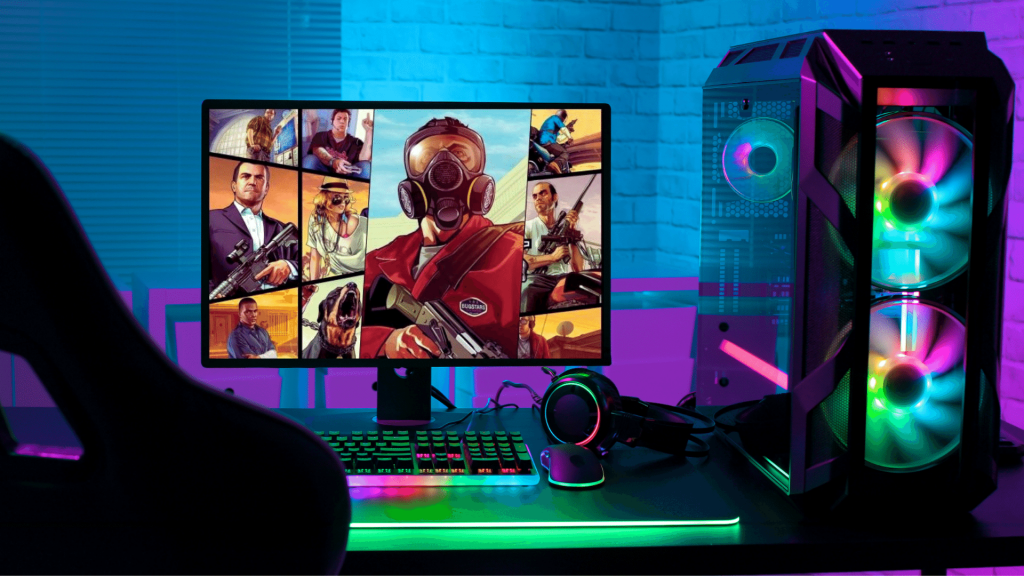 How To Dive In Gta 5 On PC
How To Dive In GTA 5 In PC
1. Water Body
In order to dive in GTA 5 first you need to find a water body such as pool or sea. ou don't have to worry about that because the world of GTA 5 is surrounded by water, so you'll have no trouble finding one.
2. Enter The Water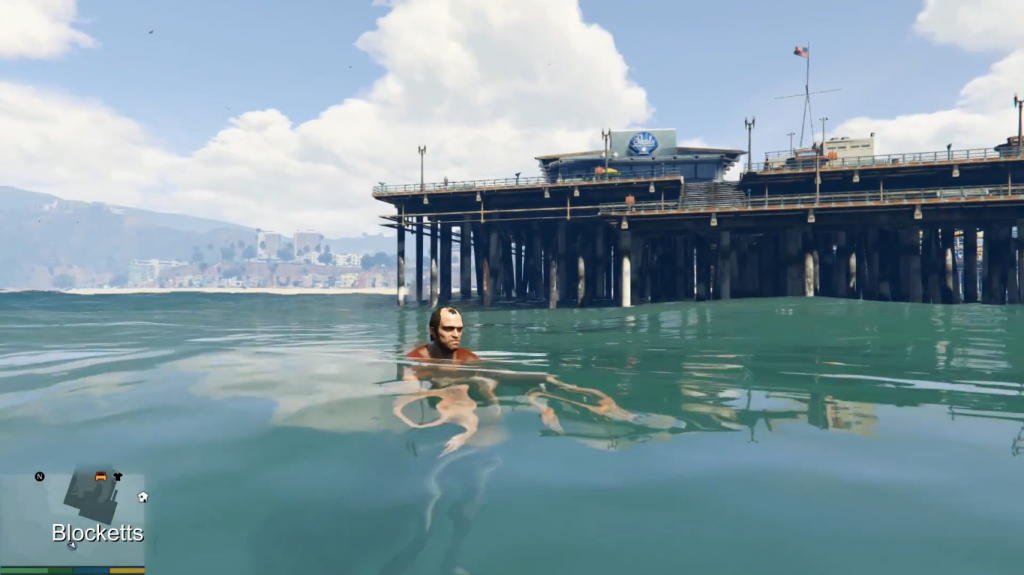 When you notice a water body around your character, simply walk towards it, and your character will begin swimming as soon as the water reaches his head.
3. Use WASD Keys
You can navigate you character in the water by using the "WASD" keys.
"W"– To Go Forward.
"A"– To Go Left.
"S"– To Go Backward.
"D"– To Go Right.
4. Fast Swimming
In order to swim faster, simply press the Shift key repeatedly.
5. Defend Against Sharks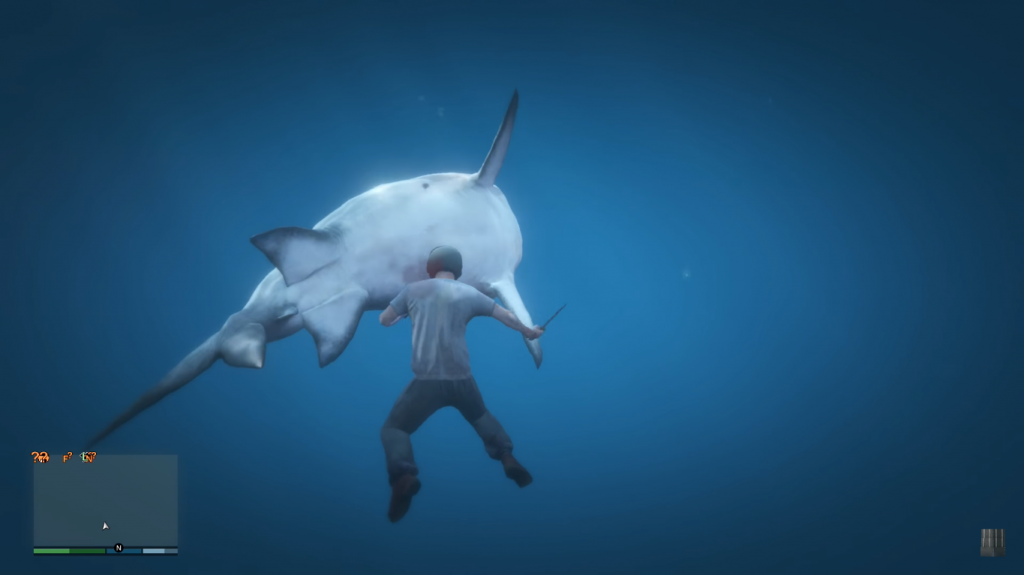 GTA 5 makers have the safety of your character in mind and to protect yourself against sharks while swimming you can use knife, as it is the only weapon you can use underwater. To use knife underwater just hit the Tab button, and you can strike by pressing the "R" key.
Also See: How To Save Your Progress In GTA 5 [2 Easy Ways]
6. Dive Toward Surface
Simply press the Spacebar to dive underneath the water's surface.
7. Swim Underwater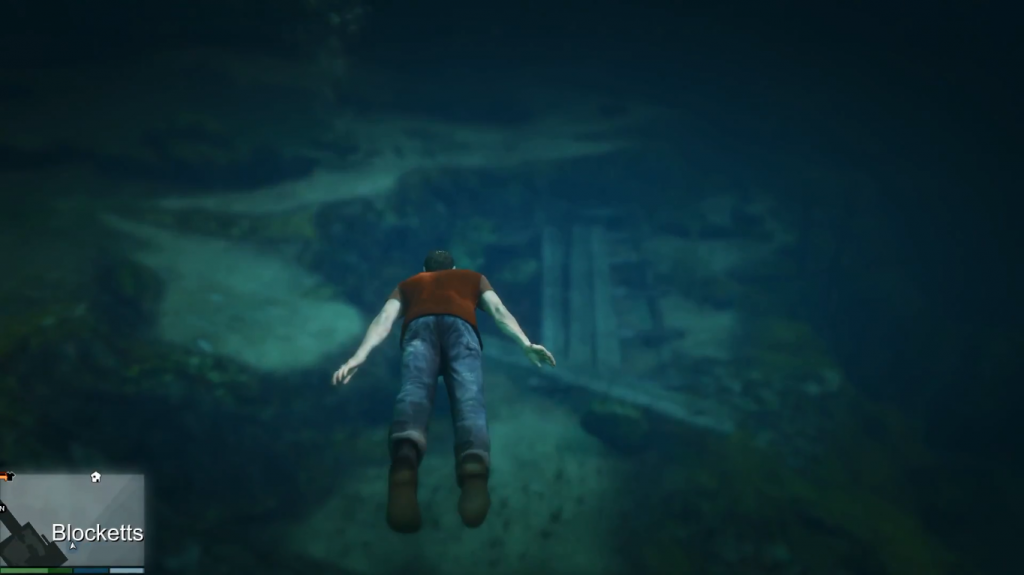 To swim underwater, use the keys listed below.
Left Shift – To swim forward.
"S" and Left Shift – To swim up to the surface.
"W" and Left Shift – To dive further below.
"A" – To go left underwater.
"D" – To go right underwater.
Must Read: Fortnite Rule 34 And Codes Of Conduct Explained
8. Health Check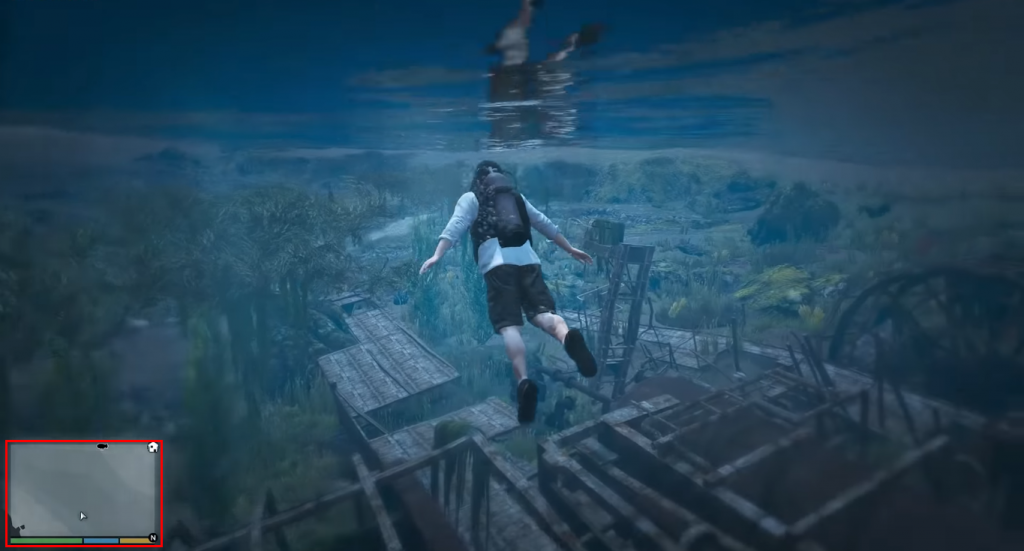 You must keep an eye on the bright blue metre next to your character's health (bottom left corner on the screen). You must ensure that you reach the water's surface before the bright blue metre runs out. To achieve this, press the "S" and "Left Shift" keys together.
Summing Up
So, you see how easy it is to dive in GTA 5 on PC. If the above instructions are helpful for you, do share your expertise with your friends and keep gaming. Check out our other posts for the most recent How To Guides and tech updates. You may also follow me on Twitter @Amanpanchal0.