Do you know the feeling when ads occur between your favorite movie scenes? It's annoying, we all have experienced it once. We know how it feels when you are being interrupted by advertisements while you are watching your favorite content, it is without a doubt one of the worst feelings in the world, and I think we can all agree.
Fortunately, there are numerous methods available to block all the advertisements to pop up when you are streaming your favorite content. We found two methods that you can use to block ads on Funimation while you are streaming your content. So, without further delay, let right jump on to the solutions.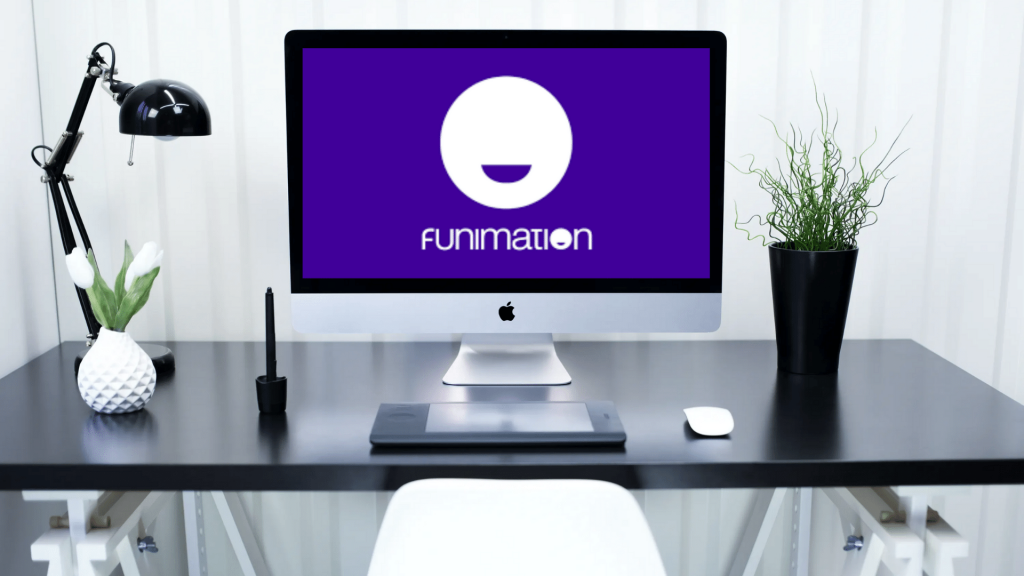 How To Block Ads On Funimation
How To Block Ads On Funimation [3 Methods]
Method 1: Use An AdBlock Software
Sure, we all know what you might be wondering, Funimation automatically detects an ad-blocker and doesn't allow you to stream content if it's turned on. However, there's one way available to use the ad-blocker without getting detected. You just need to download software before you start using an ad-blocker.
So, which ad-blocker should you download? It doesn't matter which ad-blocker you are using, you can choose any ad-blocker. In case you prefer to use the Google Chrome browser there are a ton of free ad-blocker available to choose from, and if you want premium features and services just buy a subscription-based ad-blocker. Before we begin the process first download an ad-blocker.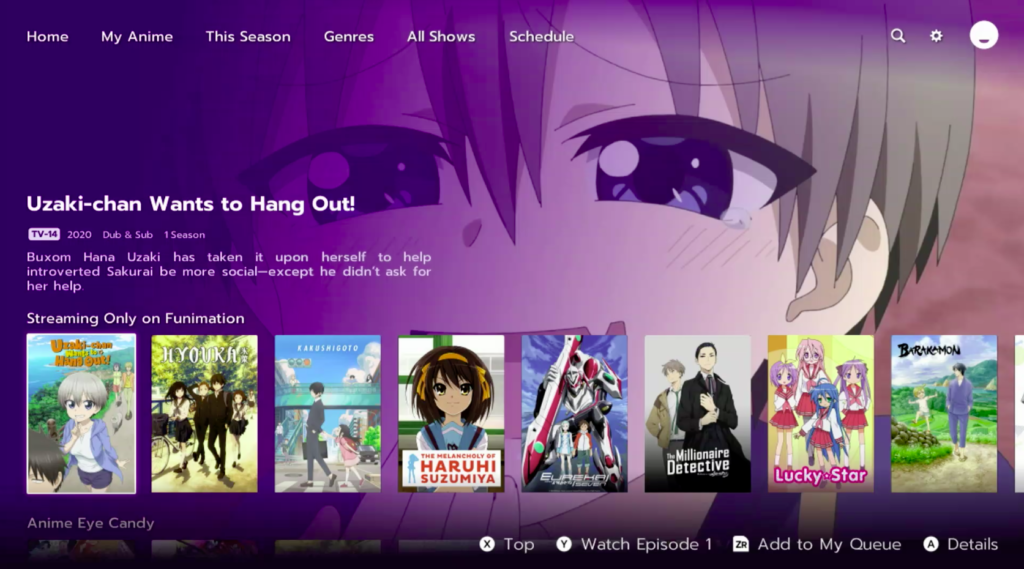 To block ads on Funimation just follow the steps given below:
Step 1: Go to the browser and search for "Anti Adblock Killer" or click here.
Step 2: Click on the UserScript box and click on the Download button.
Step 3: Now, install the Anti Adblock Killer on your browser.
Step 4: Download a user script manager extension on your browser. For example Tampermonkey.
Step 5: Once everything is set up, close your browser and launch it again.
Hurray! it's done now head over to Funimation and stream your favorite content without any interruptions.
Also Read: How To Skip Or Block Hulu Ads [Ultimate Guide]
Method 2: Disable JavaScript
The second method you can use to block ads on Funimation is a bit tricky. You have to disable JavaScript on Funimation to block the ads. The process might work but there is a chance it won't stop the ads. You can try your luck by following the steps given below:
Step 1: Open the Funimation website on your browser.
Step 2: Once the Funimation home page loads, move your cursor to the URL and try to locate the Funimation logo right next to the URL or use Ctrl+Shift+I.
Step 3: Click on the logo, and a pop-up menu with different options will appear on the screen.
Step 4: Find and open the JavaScript section and click the arrow down button.
Step 5: On the drop-down menu find and click the Disable option.
Congratulation! Now, refresh the Funimation website and start streaming your favorite shows.
Method 3: Use Chrome Extension
That is the most common and effective technique to skip or block Funimation ads with ease. Through the use of ad-blockers, you'll also be able to block ads on Youtube, Amazon Prime Video, and any other website that contains advertisements.
Best Ad-Blocker For Funimation?
There are tons of ad-blockers available on the market, and the best method to install a free and highly effective ad-blocker on your PC is through the use of the Chrome browser. Yeah, Google Chrome has all kinds of ad-blocking extensions.
And coming to the perfect ad-blocker for the Chrome browser is uBlock Origin Adblocker and Adblock Plus, and I've been using this ad-blocker for nearly two years and haven't encountered any problems in blocking ads on Funimation or other websites.
Is It Not Working?
For some bizarre technical reasons, the above ad blocker may not work for you, or this ad blocker is probably not accessible in your area. Don't worry. We have got a special guide on ad blocking. Just test it out.
Note: While Using Ad Blockers, Sometimes It Blocks The Entire Video Player And Doesn't Allow You To Watch Since Ads Are Embedded Within The Older Flash Player. For That, You Simply Need To Install The Latest Flash Player On Your Pc.
Conclusion
So, this is how you can block ads on Funimation, but sometimes the ad-blocker also blocks subtitles which is a necessity for so many anime lovers who don't know the language. If any method works for you share this with your friends and check out our other posts for updated How-To-Guides. You can also follow me on Twitter @Amanpanchal0.