If you work or live in a city, it's important to know how traffic is affecting your commute. Google Maps can help you get an idea of what to expect, by showing you how busy the roads are near your home or workplace.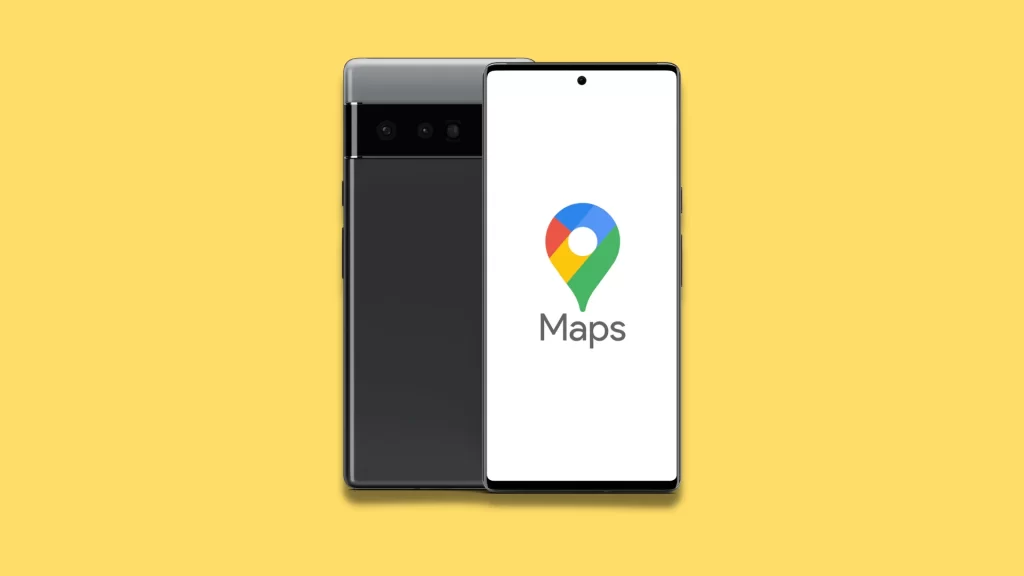 Google Maps shows current traffic conditions and other important information to help you plan your journey by identifying which routes are the most congested. Let's see how you can use Google Maps to check traffic to your work or home.
Check Traffic On Google Maps Mobile App 2023
1. Open the Google Maps app.
2. Tap on "Search here" at the top.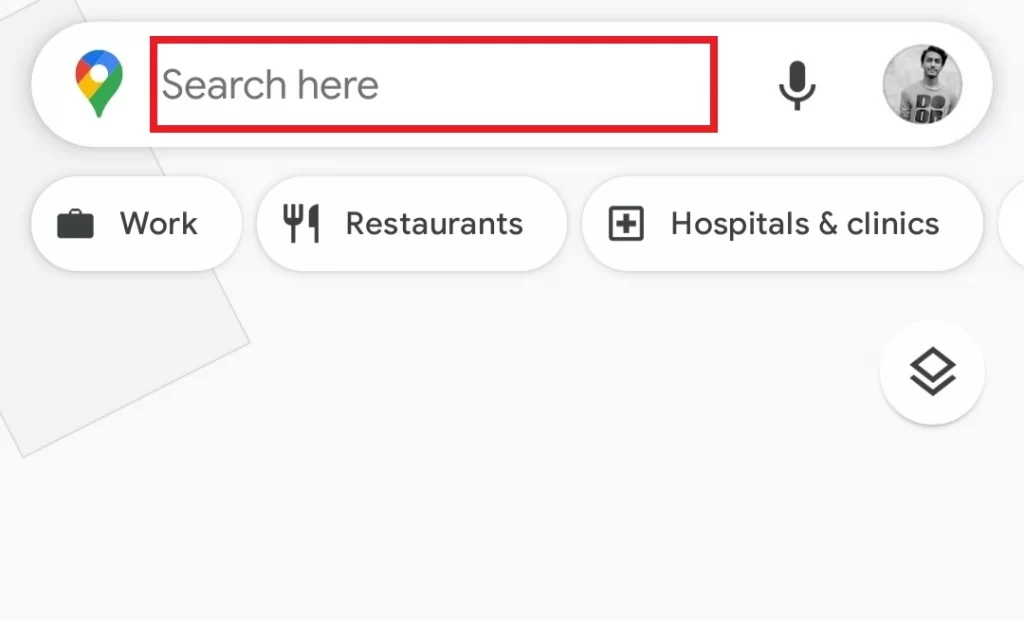 3. Tap on "Home" and enter your home address or "Choose on map".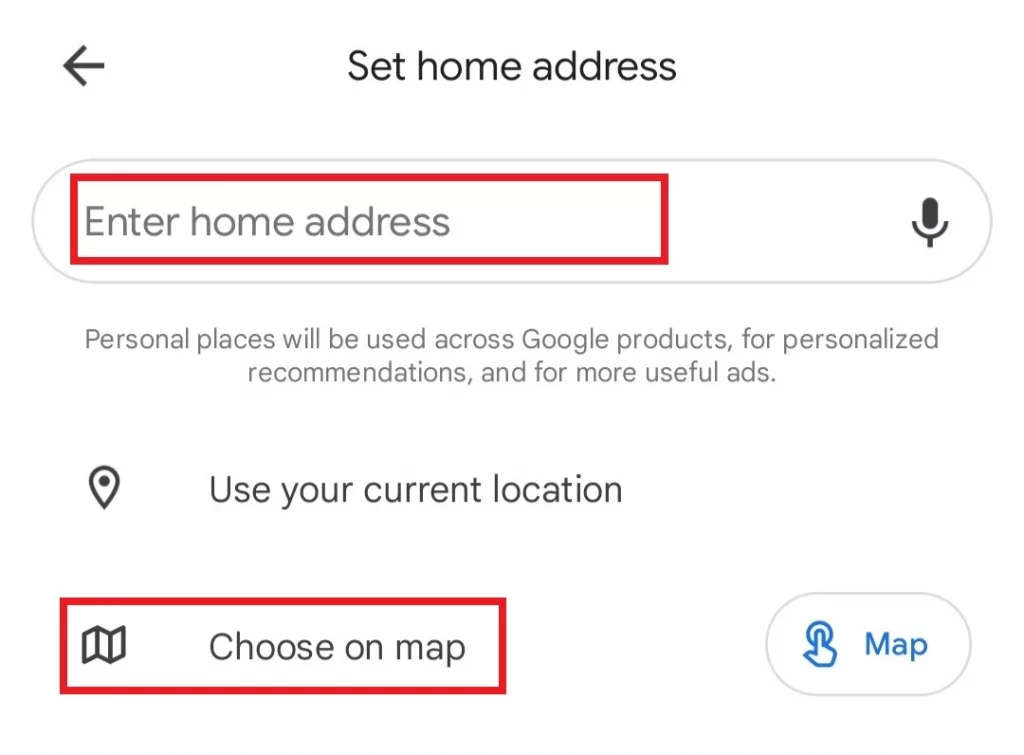 4. Select the "Location" and tap on the "Save" button.
5. Go back and tap on "Work" and enter your work address or "Choose on map".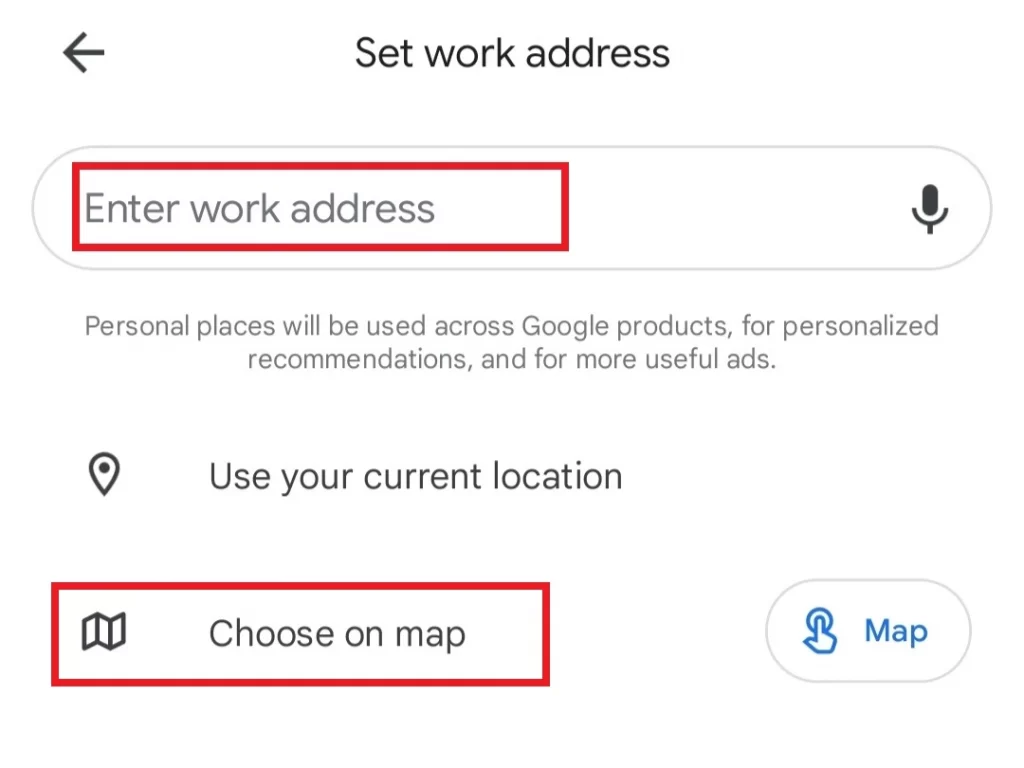 6. Tap on the "Diamond Layers" icon right below your profile picture.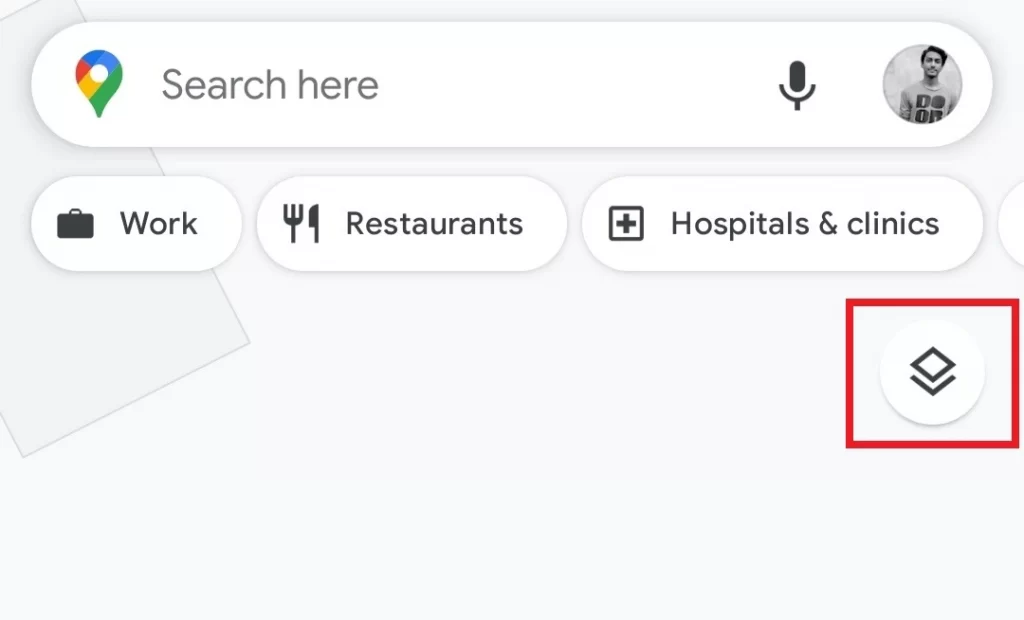 7. Select "Traffic" under the "Map details" section.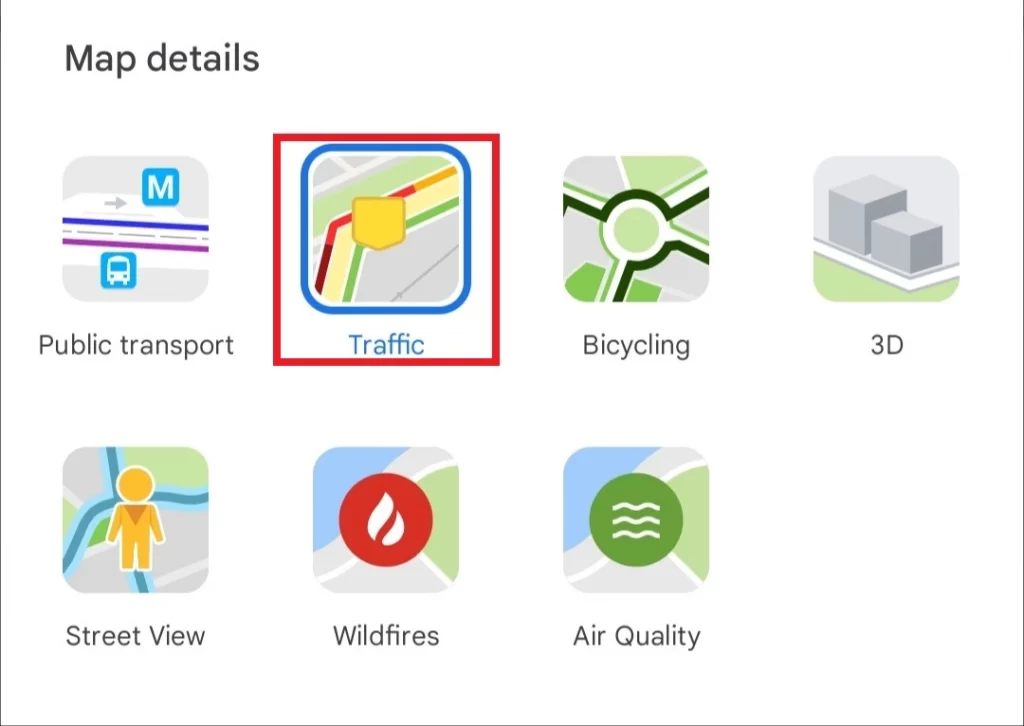 8. Tap on the "Go" option at the bottom.
9. Select "Work" or "Home" To See the Traffic.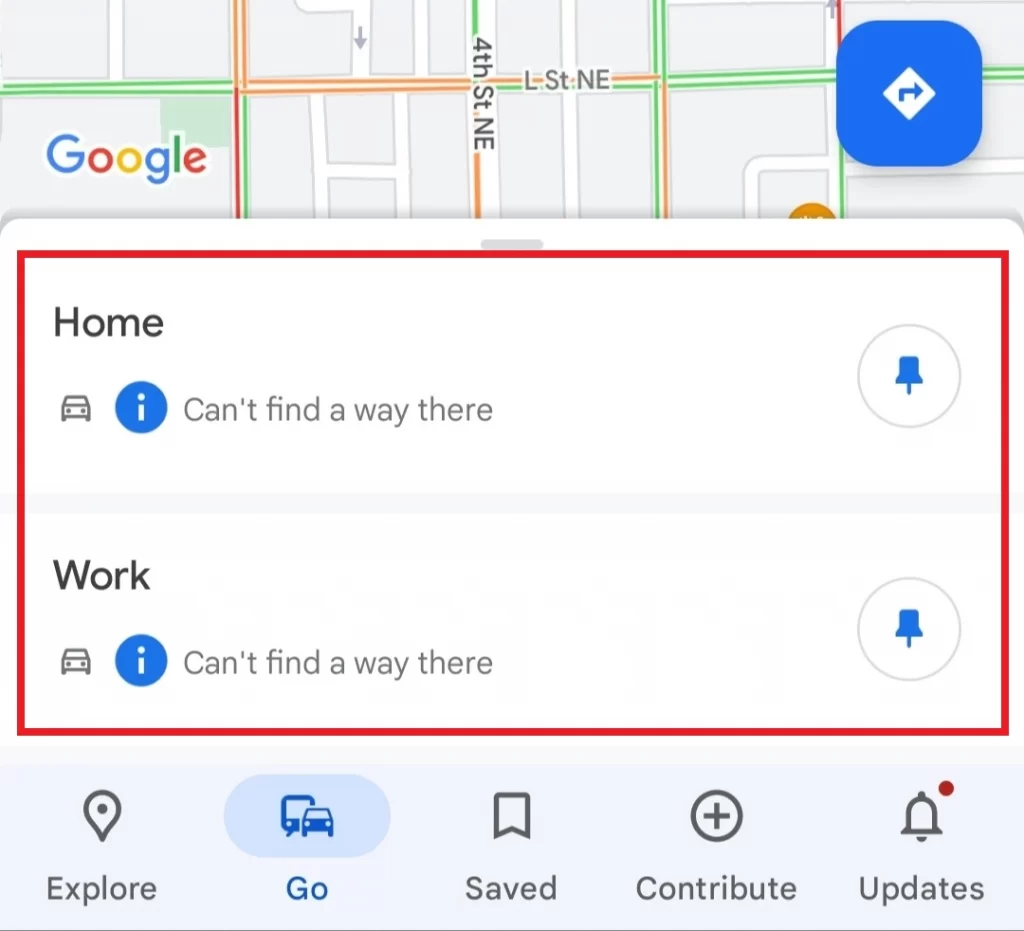 Also See: How To Find And Use Favorites On Google Chrome
Google Maps Traffic Colors Meaning
Once you select the Traffic option you will see the traffic in a color code: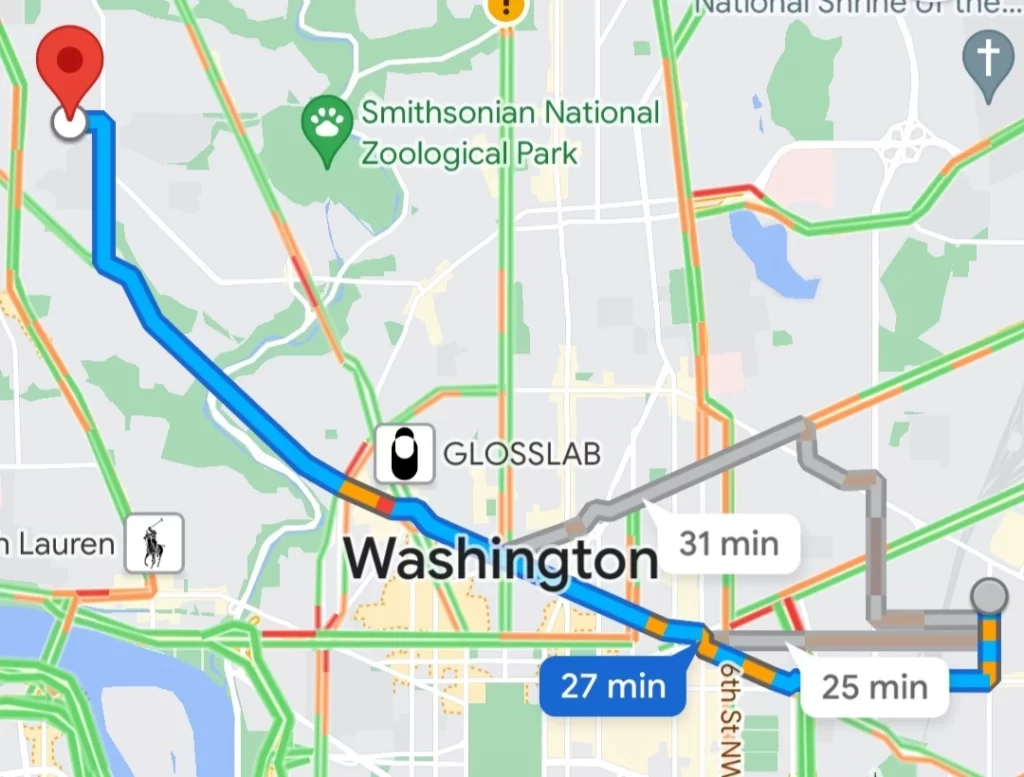 Orange = Moderate Traffic
Google Maps Traffic Incidents
You will also see some traffic incidents that are causing the delays:
Crashes
Construction
Road Closures
Other Incidents or Busy Area
Must Read: Top 7 Ways To Fix Google Pixel 3 XL Black Screen Issue
Check Traffic On Google Maps Desktop 2023
1. Open Google Maps on your PC.
2. Click on the Menu ≡ icon.
3. Select Your Places > Labeled.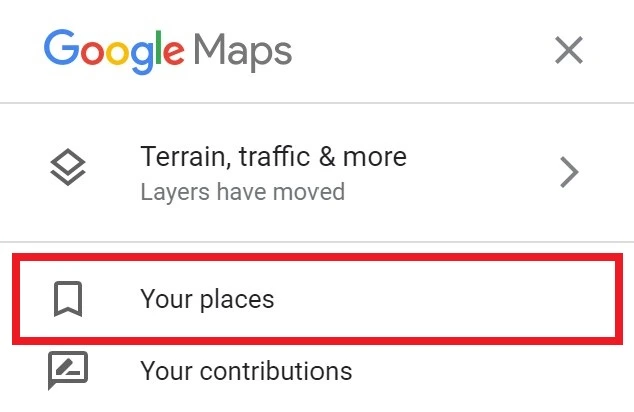 4. Click on "Home" and enter your work address or choose on map.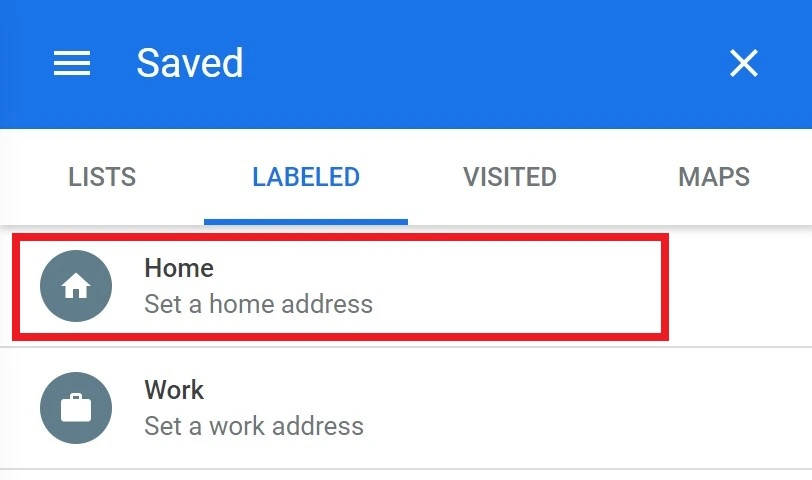 5. Click on "Work" and enter your work address or choose on map.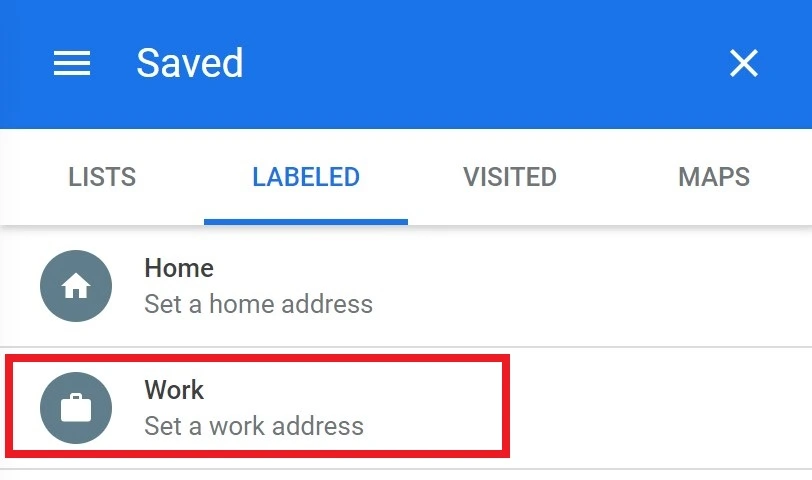 6. Hover your mouse on the Layers at the bottom left.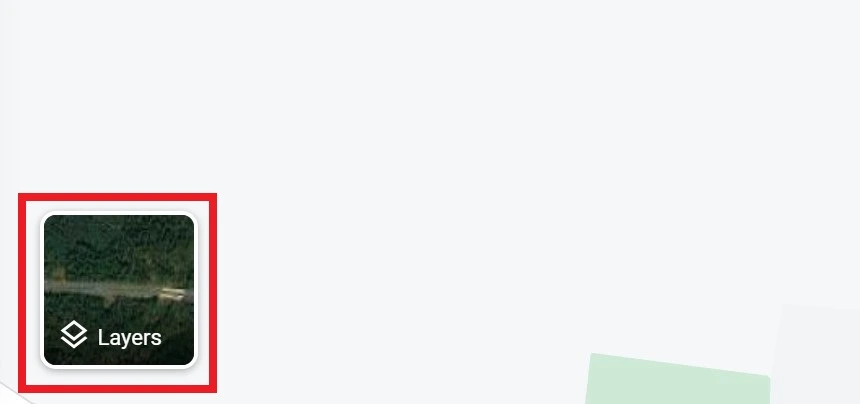 7. To see traffic on the map, select the Traffic option.

Wrapping Up
After knowing how to check traffic to work or home on Google Maps, aren't you ready to ditch the nightmare of navigating through traffic?
With Google Maps, it's easy to check how busy your commute is and plan your journey accordingly. Additionally, with alerts for road closures and accidents nearby, it becomes a lot easier for you to navigate in time.