Your Vizio Soundbar may not be working properly for a number of reasons. Resetting your Vizio Sound Bar always helps and fix most of the problems.
If you reset the soundbar, the factory settings will be restored. Any customizations you've made will be lost. The settings on your soundbar will stay the same as when you bought it. In today's guide, we will tell you how you can reset Vizio Soundbar in three simple steps.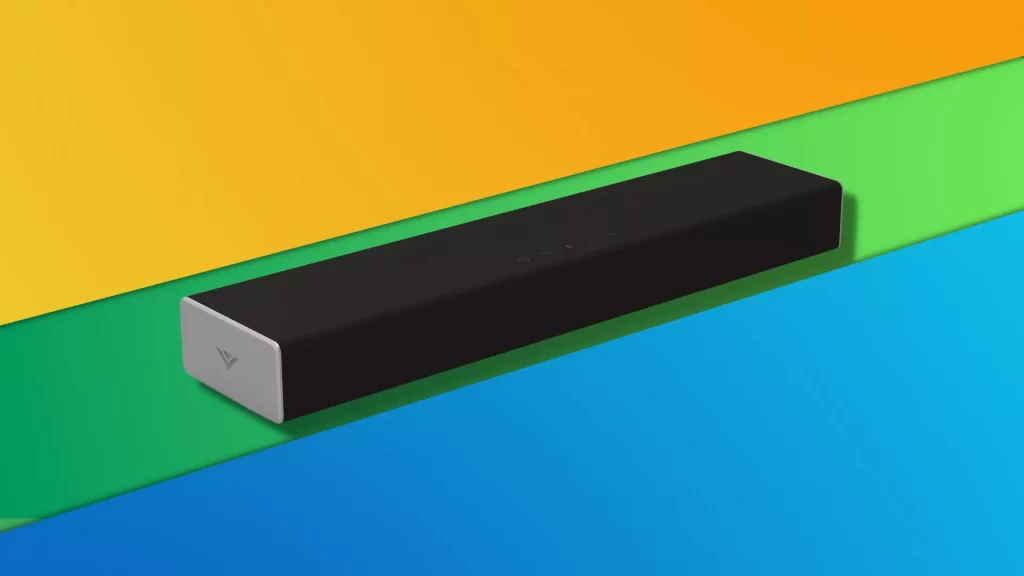 Why Reset Vizio Soundbar?
If the settings on your Vizio Soundbar are changed, a number of things might cause it to malfunction. If you don't know what alterations caused the problem the only alternative is to reset the soundbar.
Also See: How To Fix Vizio TV Won't Turn On Issue
How To Reset Vizio Soundbar
Before you start the reset process, Turn Off the Vizio Soundbar for 10 seconds and then turn it back ON. In some cases, it can also resolve the issue. If it doesn't work follow the steps given below.
#1. For five seconds, press and hold the Bluetooth and Volume Down buttons simultaneously.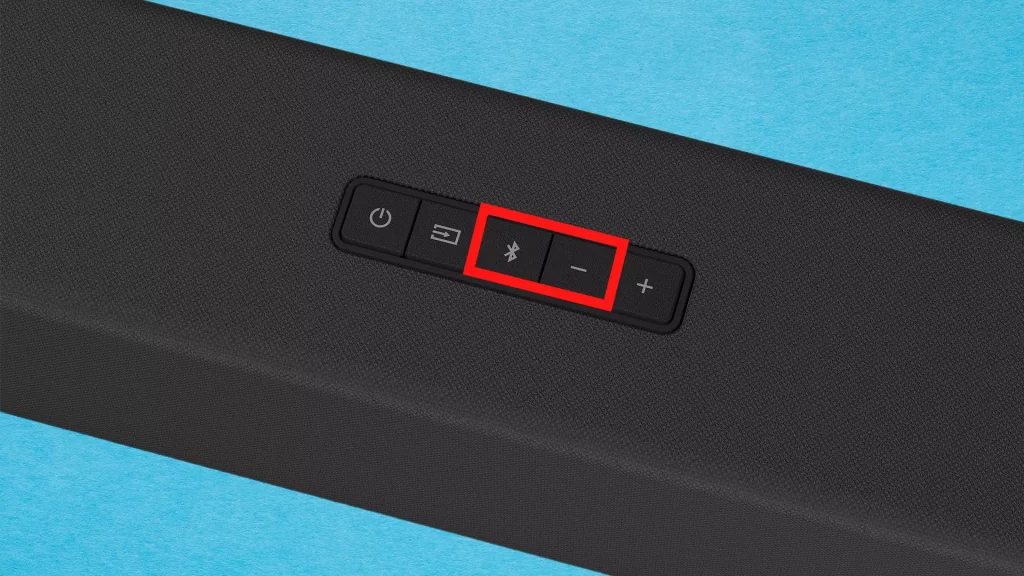 #2. All 12 LEDs on your Vizio Soundbar will blink three times.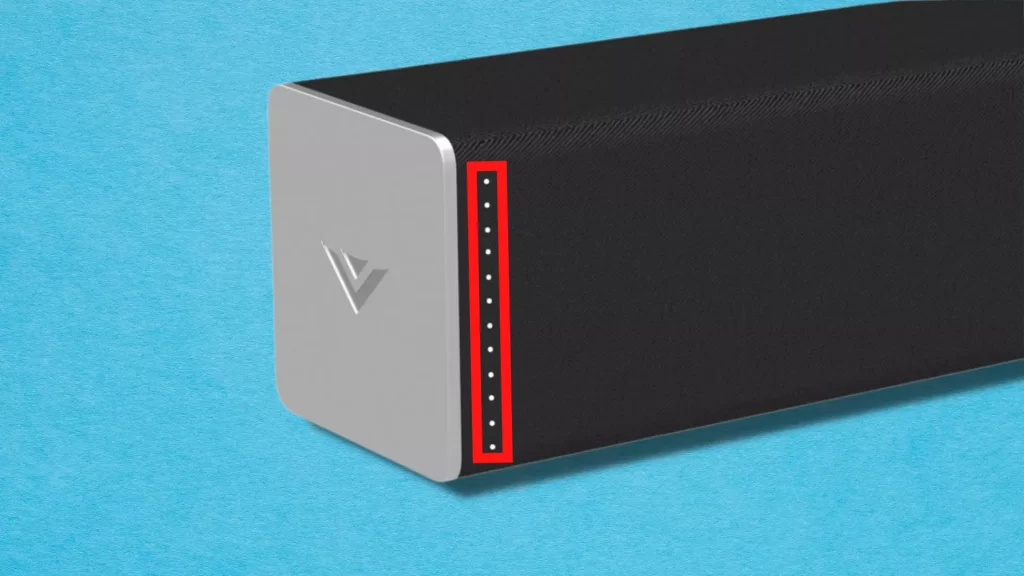 #3. Release the Buttons and factory reset is complete.
If you're still having troubles with your Vizio soundbar, you should look into additional hardware issues or visit the nearest service center.
Wrapping Up
So, that's the simplest method to factory reset your Vizio Soundbar and have it running like new. If you found this information useful, please share it with your friends. Also, bookmark Gizdoc for more interesting and helpful How-to-Guides like this.
FAQs
Does Vizio Soundbar turn off automatically?
When no audio signal is detected, the soundbar will turn off automatically. If you're using a TV remote control to operate the soundbar, turn this feature on.
What is the blue light on Vizio Soundbar?
The white light signifies that your device is turned on, while the blue light indicates that the soundbar is connected to the internet.
What do blinking lights on Vizio soundbar mean?
The front lights blinking on the Vizio soundbar indicate that it is receiving all of the inputs to identify the one to which the TV is connected.