According to one survey, one of the most used streaming devices in US homes is Roku TV. It controls more than 25% of the US Smart TV market. If you've made Roku TV your major source of streaming tv shows and movies, switching to another platform becomes less tempting. One of the main reasons for Roku TV becoming extremely popular in the US market is affordable bundles that include the best gadgets and TV accessories such as portable streaming devices and smart speakers.
You can take more benefits of these bundled devices by using Jackbox Games on your Roku TV for small friends and family gatherings. In today's article, we are going to discuss 3 ways to use Jackbox Games on Roku TV. So, without wasting any time let's right jump into it.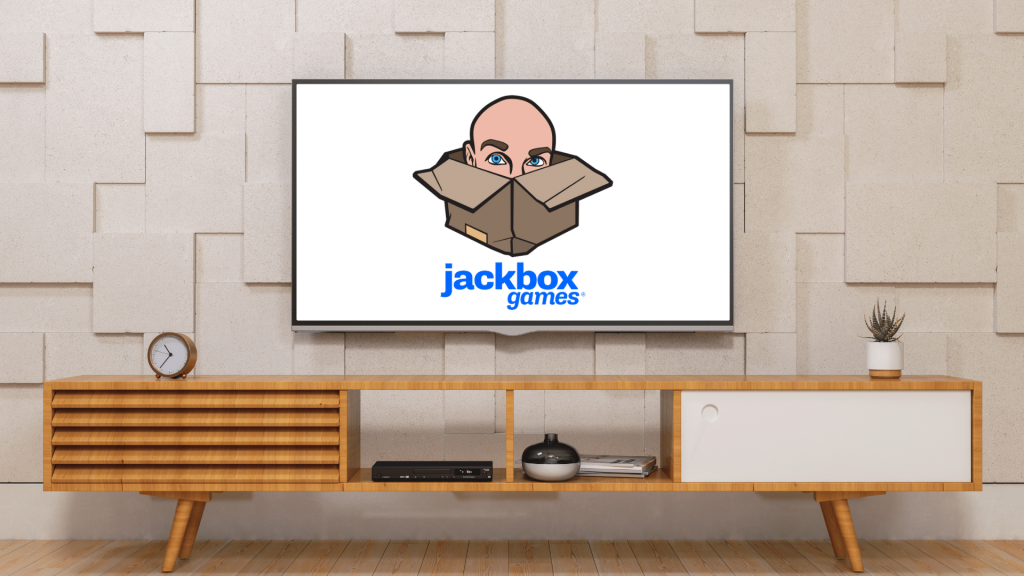 How To Use Jackbox Games On Roku TV [3 Best Ways]
What are Jackbox Games?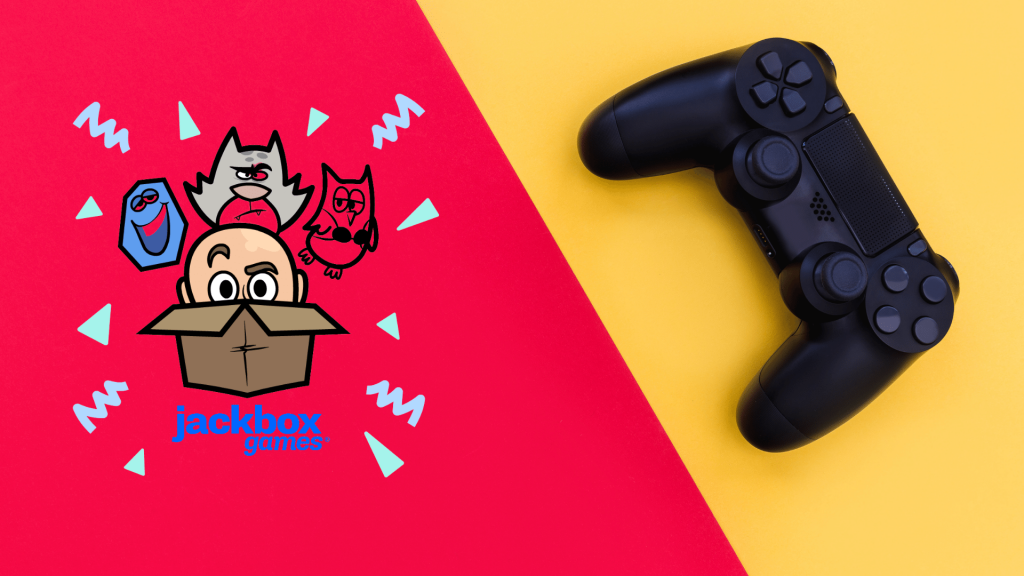 Jackbox Games is an online party gaming platform best known for its popular titles such as YOU DON'T KNOW JACK, Fibbage, Trivia Murder Party, Quiplash, and more! You can consider it as the king of classic social games such as "charades".
Jackbox Games offers easy-to-play game collections for parties and family events. You don't have to be a professional gamer to enjoy games on Jackbox. The aim of Jacbox Games is for both friends and family to spend good quality time while having fun.
Moreover, all Jackbox Games are playable on PS5, Xbox One, Nintendo Switch, Epic Games, Steam, Amazon Fire TV, Apple TV, Android TV, and many more platforms. So, choose your preferred gaming platform and place the order for your first Jackbox Game.
Once you have purchased the game you can easily download and install it on any platform. But, let's see how you can set up and use Jackbox Games on Roku TV.
Is Jackbox Available On Roku TV?
Despite the fact that Jackbox Games claims to work on all digital platforms, Jackbox is not available on Roku TV.
It is because Roku TV is a streaming device and the inbuilt Roku firmware does not support Jackbox Games.
So, is it not possible to use Jackbox games on Roku? Well, there are three specific different ways available to play Jackbox Games on your Roku TV if you are a gaming fanatic like us.
Also See: 7 Best Universal Remote For Roku That Works
3 Ways To Use Jackbox Games On Roku TV
1. Use a Chromecast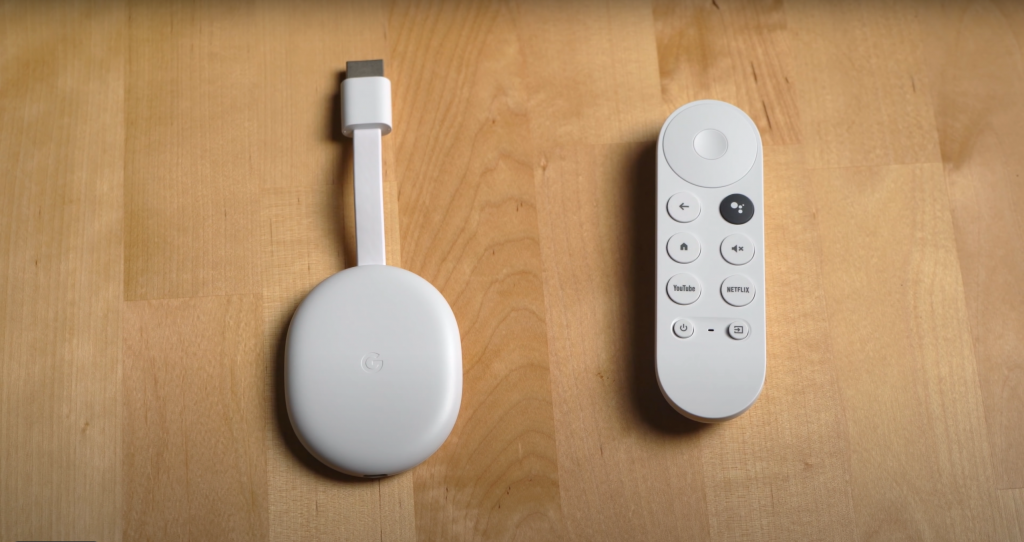 If you are not a technical person you might not know about the HDMI port available on your Roku TV. You can use HDMI ports to connect most of the other digital devices including Chromecast.
Chromecast is a third-party streaming device made by Google that allows users to mirror their smartphone screen onto a Roku TV using the screen share function. After successfully connecting your Roku TV and phone, you can use Chromecast to play Jackbox Games on your big screen.
You can use a Chromecast to avoid the trouble of connecting wires and configuring complex equipment.
2. Use An Alternative Platform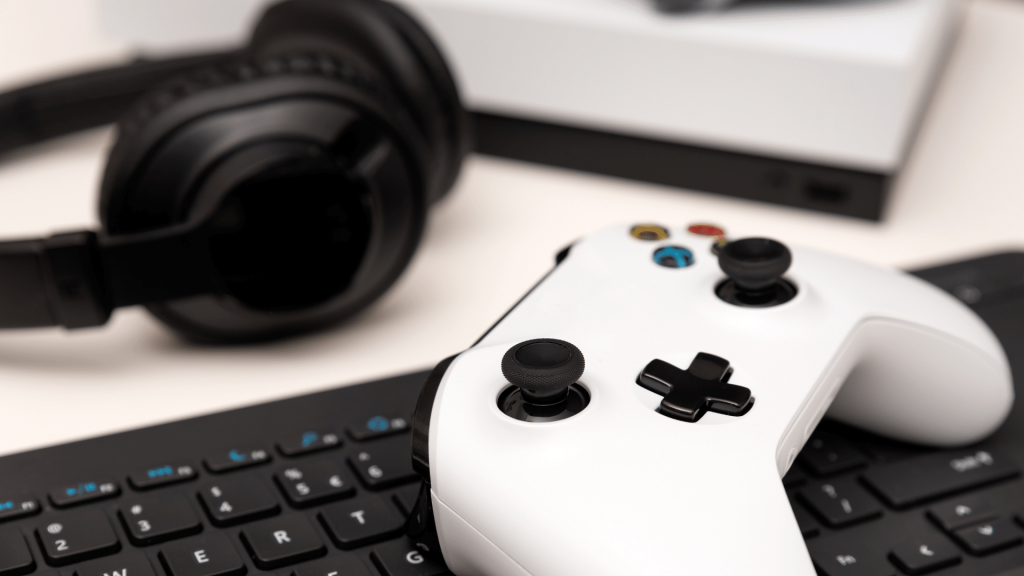 If you already own a gaming console such as Xbox, PS5, or PC, you can save yourself from buying a new Chromecast. You can use your gaming consoles as an alternative, just connect your gaming console to Roku TV using an HDMI cable.
Now, install Jackbox Games on your gaming console and you're done. The benefit of using your gaming consoles to play Jackbox Games on Roku TV is you can use your favorite controllers and keyboard. I own a Roku TV, this is the most secure and recommended method for playing and watching those games on a big screen.
3. Use A Third Party Screen Casting App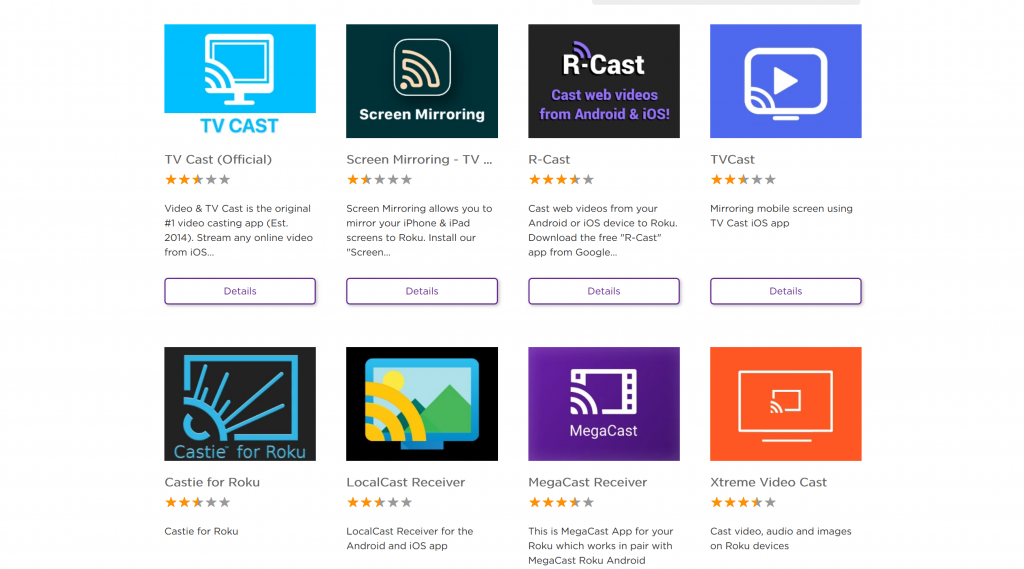 In case you don't want to use a third-party device to play Jackbox Games, just download and install a third-party casting app on your Roku TV from the Roku Channel Store. A Casting app helps in mirroring the screen of your Android smartphone on your television.
There are many third-party casting apps available and these apps might be able to help you play Jackbox Games on your Roku TV. Although third-party sources are freely available online, this advice may compromise the security, performance, and compatibility of your Roku TV. It is not recommended, but if you want to use this method, do so at your own risk.
Warpping Up
Spending a good time with your family and friends is always pleasing, and Jackbox Games helps a lot in doing it. So, just the best method for yourself from the above and make your family and friends gatherings more fun. If this is helpful, share this post with your friends too and for more awesome content like this check out our other How-To-Guides.