It is quite difficult to watch tv channels on a small screen, and in India, everyone likes to watch TV shows with their family members. So, using small screen devices can't be considered for obvious reasons. Most of the users prefer watching TV on big screens. Jio TV app is an excellent source for those who don't want to buy a DTH connection.
It is challenging to watch Live TV channels on PC and Laptop because now all the free sites are banned, and to watch Live TV, you have to buy a Premium Subscription. But, here Jio TV app provides it to the Jio Sim users at no cost. So, don't worry, we have something special for you by which you can quickly run Jio TV on your PC and Laptop, even you can use it on your Smart TV If any channel is not activated on your DTH.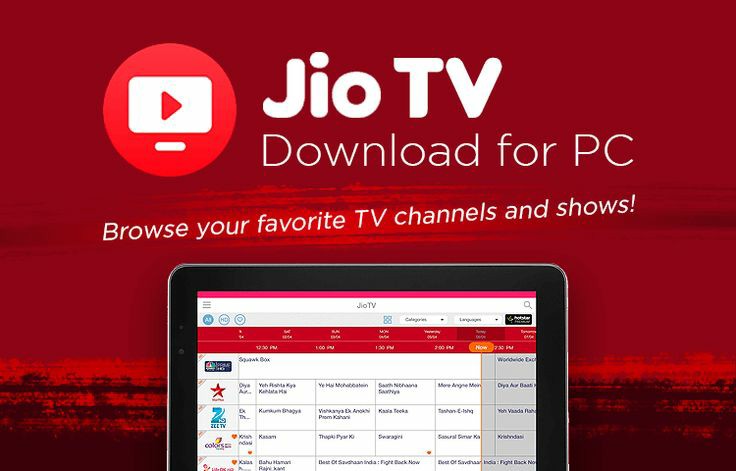 What Is Nox App Player?
Before following the steps, you should know what the Nox App Player is. It is a software that helps you to run Android applications on your PC and Laptop. You don't need to purchase it because it's absolutely free. Using this app, you can install the Android app on your PC and Laptop. You can also adjust their data, screen size, and much more.
Nox Player is similar to Bluestacks and MEmu Player. In this tutorial, we will use all three because the Jio TV app is working excellent only in these three emulators without any errors.
How To Run Jio TV App On Pc And Laptop Using Nox Player?
Follow the steps given below to run the Jio TV app, your PC, and Laptop.
Step 1: First of all, download the Nox App Player on your PC or Laptop.
Step 2: After downloading the file, run the installer, until then download Jio TV latest Apk.
Step 3: Once the Nox Player installed successfully, double click on the Apk, or you can drag that Apk directly on Nox Player.
That's it, and Now you can use the Jio TV app from PC
How To Use Jio TV On PC Or Laptop Using Bluestacks Emulator?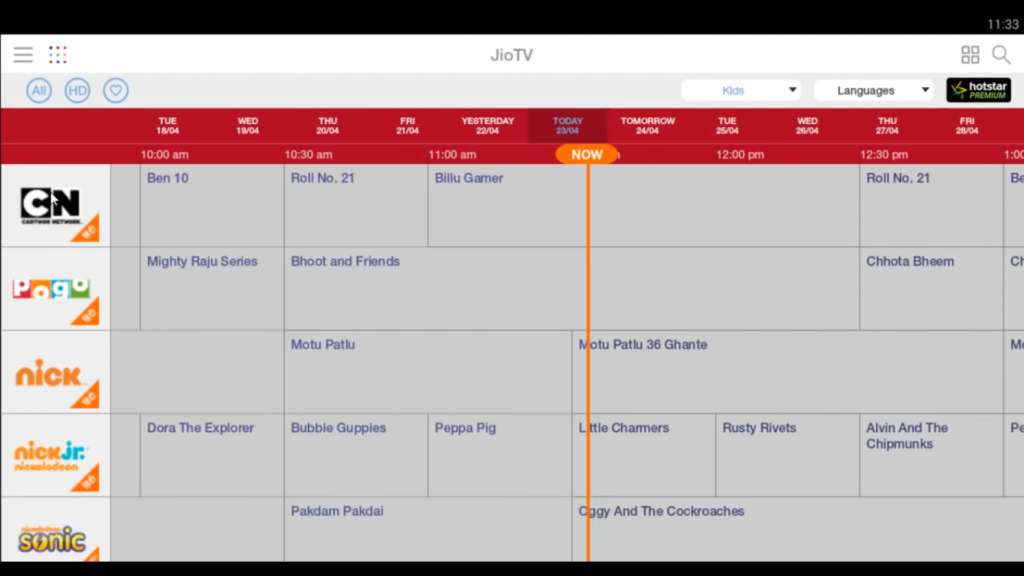 Step 1: Download the BlueStacks on your PC or Laptop.
Step 2: You have to do a few clicks to finish the process, click the "Next" button to accept the terms of use, Run, and Install the App.
Step 3: Now, open the Bluestacks Emulator and open the App Store, and add your Google Account.
Step 4: Search for the JioTV App and download and install the JioTV App.
Step 5: Make sure you have connected your PC or Laptop to any Jio Hotspot or JioFi device.
Step 6: Now, open the app and Login with your Jio ID and password.
Holla! Now you can enjoy the free HD TV channels on your PC or Laptop without any hassle.
How To Run JioTV On PC Or Laptop Using MEmu Player Emulator?
Step 1: Download the MEmu Player for Android. The software even works on low power Windows PC or Laptop.
Step 2: Install the App on your PC or Laptop, and click on MEmu – Multiple Instance Manager.
Step 3: Now, click on create and let the process be complete.
Step 4: Open the Play Store and log in with your account credentials and download JioTV.
Now, sit back, relax, and enjoy your favorite TV channels.
Note: After the software is installed on your device, you can either Download JioTV from Google Play Store and run it without any issues, but to use and watch TV channels, you have to connect your PC or Laptop to Jio Network.
How To Connect Your PC Or Laptop To Jio Internet?
Step 1: Turn on your smartphone and turn on JioFi Hotspot.
Step 2: Connect it to your PC or Laptop, you can connect it using a USB cable and turn on USB Tethering. You can also connect it via Bluetooth Internet Tethering.
Step 3: Once it connects to Jio internet, it will run successfully on your PC or Laptop.
How To Use Jio TV App On Smart TV?
Step 1: First of all, transfer the apk file to a Memory Card or Pen Drive.
Step 2: Now, insert the Pen Drive in your Smart TV and install the Jio TV app.
Step 3: Connect your Smart TV WiFi to your smartphone Jio Internet Hotspot.
Now, open the Jio TV app and enjoy all the TV channels for free on your Smart TV.
Important Points
Jio TV will work only with Jio Network.
To watch TV channels, you must be a Jio User.
We didn't test the above method, but you can try it, maybe it will work for you.
Benefits Of Downloading Jio TV For PC
There are a bunch of benefits of accessing Jio TV app extension on your PC. Some of them are as follows
You can enjoy your favorite TV shows on a bigger screen.
You don't have to pay for a premium subscription. It is a complimentary offer for Jio network.
Even if you have Jio account of your friend, that can also be used.
Watch IPL 2020 Live on full HD.
Features of Jio TV
There are Pause, Play & Resume options available, so you will never miss any moments of your favorite TV shows.
You can recover the episodes of the past 7 days.
Smart Search lets you search using Program Names, Episodes, Channel, Genre Filters.
Jio TV App supports 10 Indian Languages.
3 Video Qualities (Low, Medium & High).
You can set alerts for your favorite upcoming shows.
Watch 360+ TV channels, including 55+ HD Quality.
So, download the emulator and use Jio TV on your PC, Laptop or Smart TV. Let us know which method works for you in the comments section below and do share this with your family and friends.
Note: This post is for informational purposes only, and we do not endorse any product.