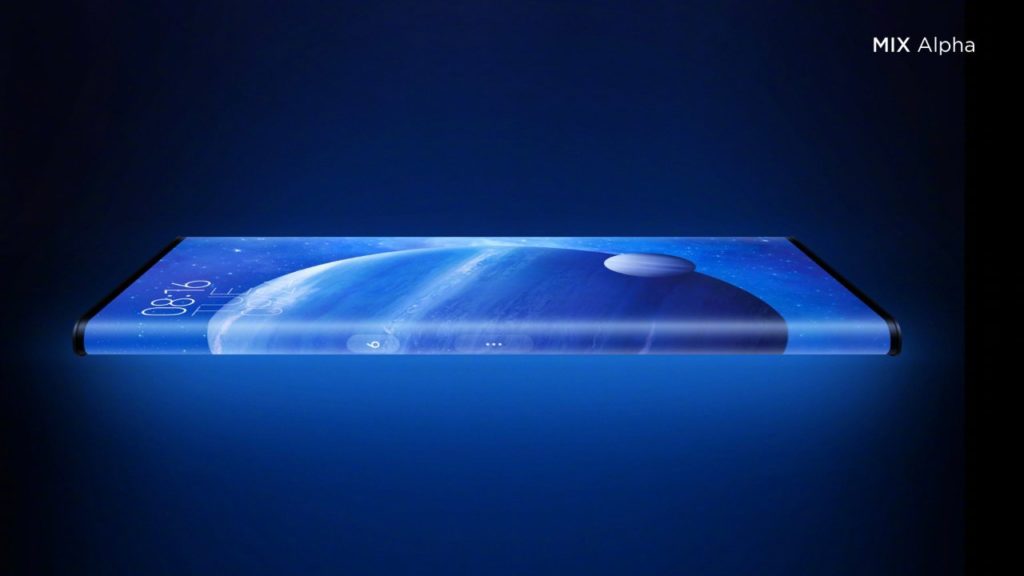 Xiaomi recently announced it's the all-new flagship, Xiaomi Mi Mix Alpha in China. Mi Mix Alpha screen wraps around to its edges and goes to camera stripe at the back, carrying out a screen-to-body ratio of 180.6%, basically, you are getting a smartphone with a screen on all side, with a camera on one side only. The screen at the back is inactive until you flip it over, there aren't any physical buttons either. Xiaomi says that the smartphone uses AI and special sensors to disable unwanted touches on the side of the phone.
Mi Mix Alpha Features and Specs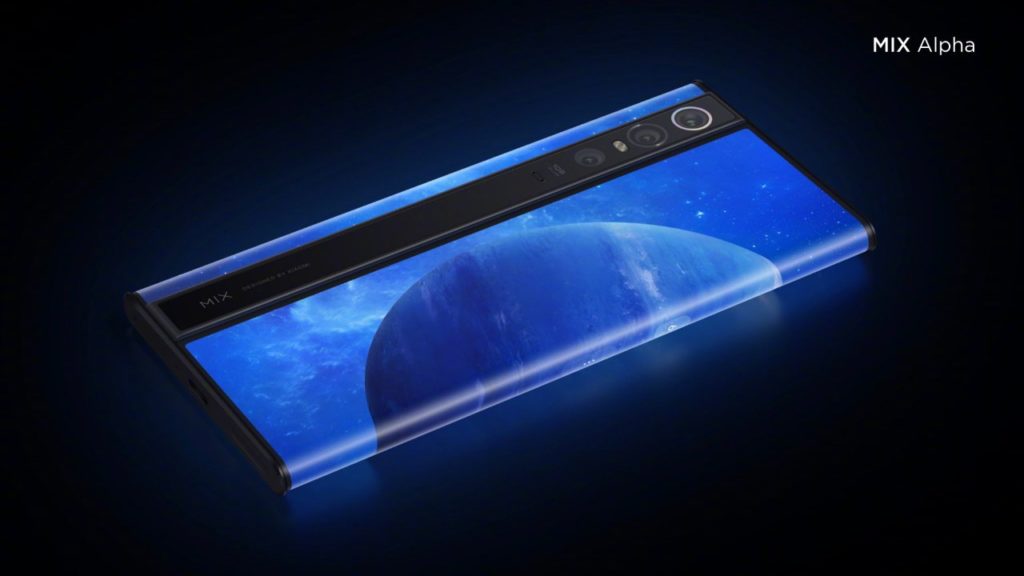 The camera is remarkable too because it is the first time we all are going to see a 108MP sensor on a phone. Xiaomi says the 108MP sensor can take photos with a resolution of 12,032 x 9,024, and for regular use, you get pixel- binned images to 27MP. The camera is coupled with a 12MP telephoto lens that has a 2x optical zoom and a 20MP wide-angle lens. The thing that is to be noticed here is that there is no front camera available, just because the screen is full wraps around to its edges and goes to the camera stripe at the back, but you can simply turn over the camera and take a selfie with the 108MP sensor. The camera strip is protected with sapphire glass to prevent it from scratches.
The hardware of Xiaomi Mi Mix Alpha is as impressive as it's display and camera, the smartphone is packed with a Snapdragon 855 Plus processor. It has 12GB of RAM, a massive 4,050mAh battery with 40w fast charging, and 512GB of UFS 3.0 storage.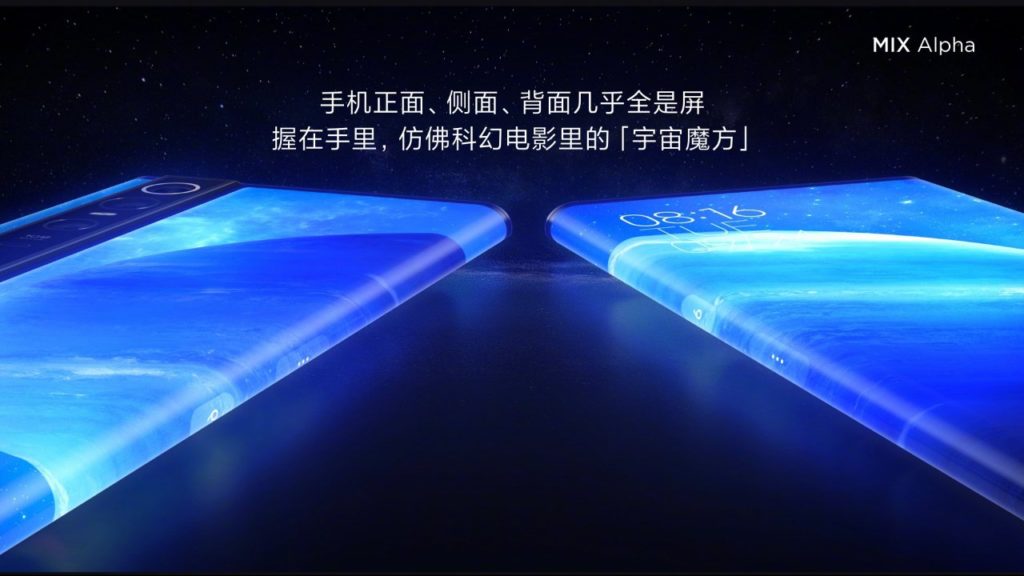 As far as the design goes, the smartphone is having a titanium frame, that makes the phone look premium. As might be expected, having a screen on all sides means you're not going to find any case for the smartphone, and long term durability is going to be an issue. But apart from that, you have to agree, Xiaomi Mi Mix Alpha is having the coolest design in the market right now.
Price
Xiaomi Mi Mix Alpha will be a limited edition made under small production runs as Xiaomi said. The Mi Mix Alpha is made for it's "hardcore fans", and customers in China will be able to hands-on the smartphone 20,000RMB. Yeah, the Xiaomi Mi Mix Alpha is priced at 20,000 yuan which is roughly around $2,800. Who's interested?