Dark mode fans are all over the world, and recently Android and iOS added the feature of a system-wide dark mode on their latest version. You all are going to be happy to know that Instagram is also getting the dark theme option in the latest version of both the mobile operating system. The news is confirmed by Adam Mosseri( Head of Instagram) in the form of a short tweet. According to Adam Mosseri, the camera screen on Instagram has also received a visual modification.
The all-new Dark Mode feature of Instagram is right now available only for the latest version of two great smartphone operating systems: iOS and Android because both of them support dark mode at the system level. Till now, it isn't confirmed whether the app is going to support dark mode on the previous version of iOS and Android because Adam Mosseri did not mention it in his tweet. At present, the app does not seem to have a dark theme option available within the settings.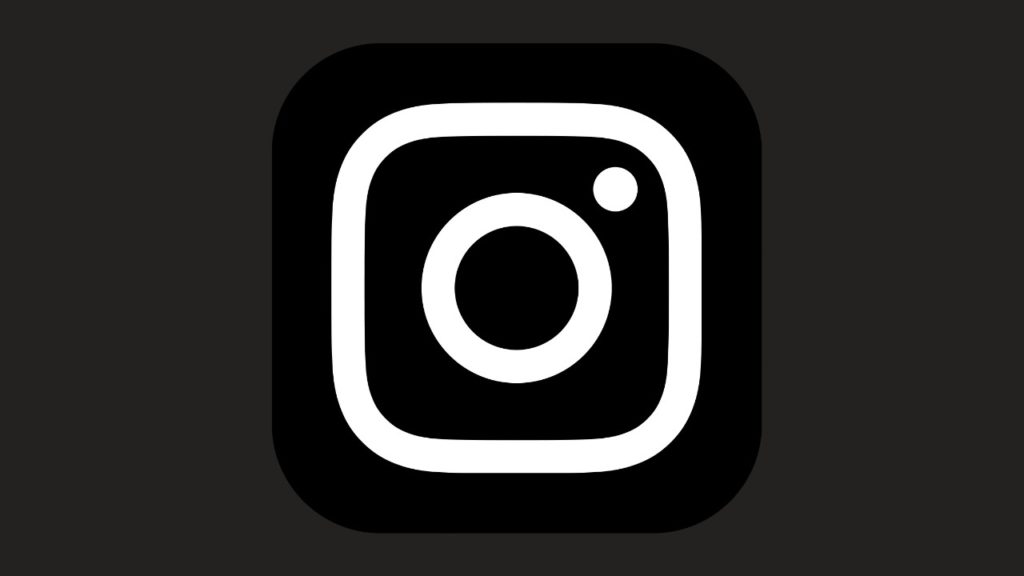 How To Enable Dark Mode On Instagram
If you own a smartphone that is running on Android 10 or iOS 13, then you can enjoy the dark mode on Instagram, you have to directly enable the dark mode in the operating system at the system level. In short, if you enable the dark mode in your system settings, then Instagram also shows up in dark mode. As per Adam Mosseri, the new camera appearance in the app enables you to browse effects easily and added a dedicated create mode for stickers, among others.
While most of the modern iOS devices upgraded to iOS 13.1, only a small number of Android devices upgraded to Android 10 till now, including Google's Pixel list performers. The two great smartphone operating systems iOS and Android released with a system-wide dark theme option only recently, and Google already updated many of its apps with a dark mode option, including Chrome, Assistant, Gmail, and Sound Recorder.
So, those who own a device running on iOS 13.1 or Android enjoy dark mode by turning on the dark mode option on your devices and let us know your thoughts about it in the comments section below.